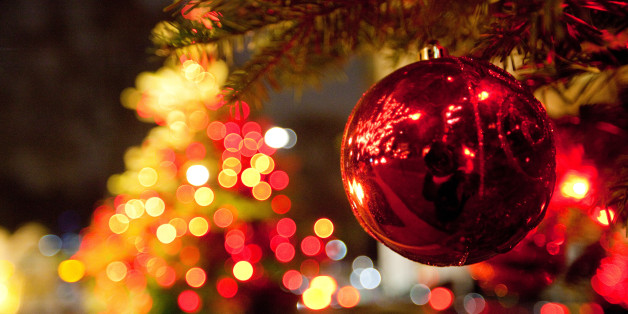 Tree hunting may be a ways off for most people, but the City of Chicago has already picked out its Christmas evergreen of choice.
Monday, city officials announced the selection of a towering 57-foot Colorado blue spruce for Chicago's 100th Christmas tree.
The tree was donated by a South Holland, Ill. family who say neighbors encouraged them to submit a photo for consideration in the September selection round.
(Read more about the City of Chicago's 2013 Tree Lighting ceremony.)
"When they called and told me my tree was selected, I was overwhelmed," said Terri Moore, whose family is donating the tree.
"I am really honored, 'cause I grew up in Chicago and I remember my mom and dad taking us to see the tree, except for it wasn't one tree. It was a bunch of trees," Moore recalled to ABC Chicago.
"Each year Chicagoans gather for the annual tree lighting ceremony, just as they did 100 years ago," Mayor Rahm Emanuel said according to NBC Chicago.
The tree-lighting ceremony, which first started in 1913, will take place Nov. 26. at 6 p.m. According to the Sun-Times, Moore and her two daughters will join Emanuel and other guests (including special performer Darlene Love) for the century-old celebration.
City officials said the first official tree in 1913 was a 35-foot Douglas Spruce that was studdend with smaller trees to look larger.
The tree will grace Daley Plaza through Jan. 9.
BEFORE YOU GO
PHOTO GALLERY
Extreme Christmas Trees