For Halloween this year, plenty of students took gave the term "sexy costume" a whole new meaning.
First, we saw that a woman was spotted at an Arizona State University party naked, apparently like it was no big deal (NSFW link here). That was interesting, but then, GASP!, another naked woman was seen at a different ASU party.
The first via @ASUConfessions, censored by HuffPost: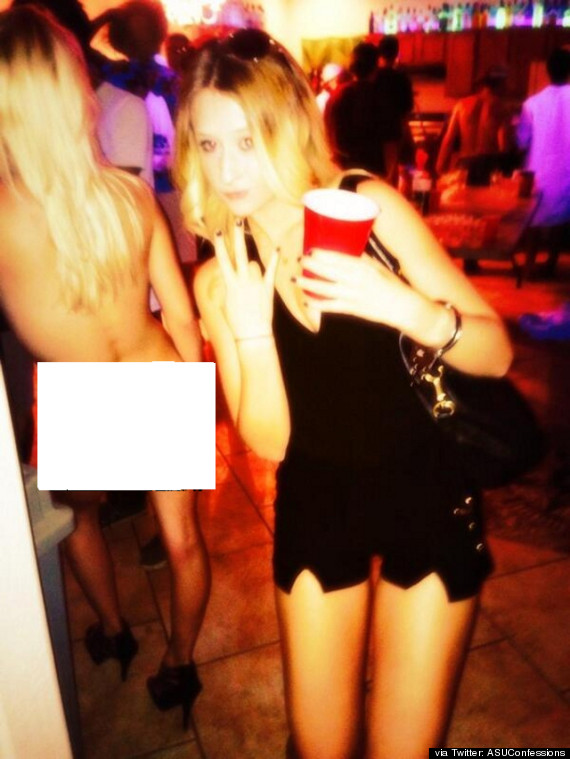 Then this week, websites like TotalFratMove and Barstool Sports heard about couples fornicating in public at a University of Southern California Halloween bash and at Frat Beach, an annual college party at St. Simons Island, Ga.
We can't explain why so many students have been spotted in the flesh lately. We do know sometimes a nude romp can get you in trouble.
Earlier in October, a student at Prairie View A&M University was told she may be punished for her nude frolicking in a fountain on campus.
So just be careful out there, kids, and be sure to bundle up. It'll be too cold to be naked soon.
BEFORE YOU GO
PHOTO GALLERY
Ten Streaking Stories