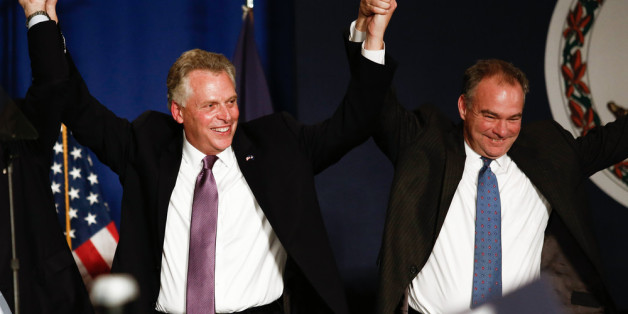 Election night is over, and you are probably hungering for some Takeaways. At least, this is something that I am assuming that you crave in large numbers, because a lot of stories titled "[X] Takeaways From Last Night's Election" have been filed, indicating that there must be a thriving market for such stories.
To serve your zombie needs for sweet, succulent Takeaways, I have collected 73 Takeaways from Tuesday's elections right here for you to explore on your own time. I hope this will sate, if only briefly, your unquenchable desire for Takeaways.
The 73 Takeaways from the 2013 elections can be further broken down like so:
1. Six.
3. Five.
4. Five, big.
5. Five, biggest.
6. Four, key.
7. Three, estimated.
8. Ten.
9. Five, exclusive to New Jersey.
10. Five, underrated, exclusive to New Jersey.
11. Seven, exclusive to Virginia.
12. Six, exclusive to Virginia.
13. Three, exclusive to Pennsylvania.
14. Five, exclusive to Colorado.
FEED ON THESE TAKEAWAYS, MY PRETTIES. FEED UNTIL YOUR GULLETS BURST.
[Would you like to follow me on Twitter? Because why not?]
BEFORE YOU GO
PHOTO GALLERY
2013 Election Night: Winners & Losers