Only a Vergara could make dandruff so appealing.
"Head & Shoulders has been a part of my hair care regime and my family's since I was young," Sofia said. "In fact we joke that eight out of nine Vergaras use it; and there are a lot of us."
You can keep an eye out for all nine Vergaras in Head & Shoulder's ads come 2014, but check out the first shot below.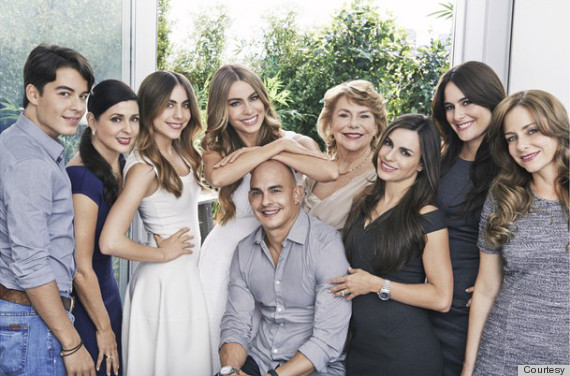 Do you see the family resemblance with these stars?
PHOTO GALLERY
Mother-Daughter Style