Canada gets a lot of flak. People make fun of its chilly weather, unique accent (eh?) and, of course, national holidays (guys, Canadian Thanksgiving is a thing). But our northern neighbors are actually pretty badass. Not only does Canada boast universal health care, the most educated people in the world and Tim Hortons, but they also have some wicked fashion.
We can bet you a toonie that you own more than one item from a store that was created and conceived north of the border. Don't believe us? Check out these seven popular retail chains that you probably didn't know were Canadian.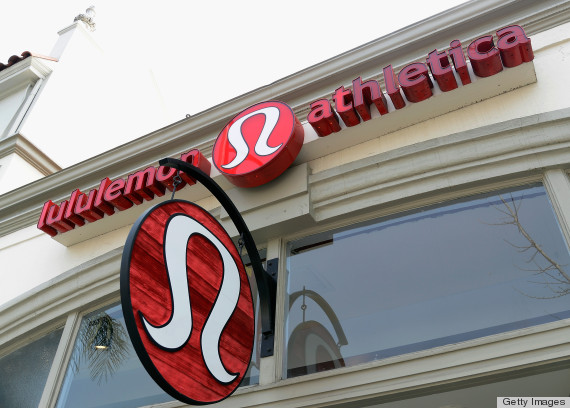 The yoga-inspired, athletic apparel company started in Vancouver in 1998 and has since grown to include stores all over the United States, Australia and New Zealand.
2. Aritzia
Aritzia has become a staple in the Canadian market for affordable, on-trend items for young women. Their own exclusive brands -- Wilfred, Wilfred Free, Le Fou by Wilfred, TNA, TNAction, Babaton, and Talula -- have done extremely well, and now their goods are available in major U.S. cities like New York, Seattle and Dallas.
3. Club Monaco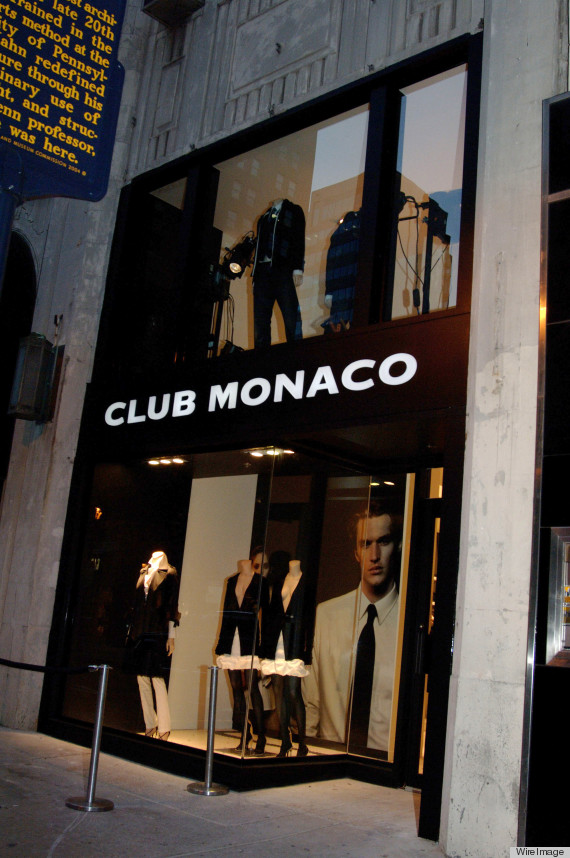 Club Monaco was started in the mid-1980s by Canadian designers Joseph (Joe) Mimran and Alfred Sung after they couldn't find a plain, white cotton shirt. They started the company of basics to fill a void in the market and opened up the first brick and mortar store in Toronto in 1985. Since then, Club Monaco was bought by Ralph Lauren and has locations and cult-like followings in countries like the United States, Sweden, Germany and Taiwan (just to name a few).
4. Joe Fresh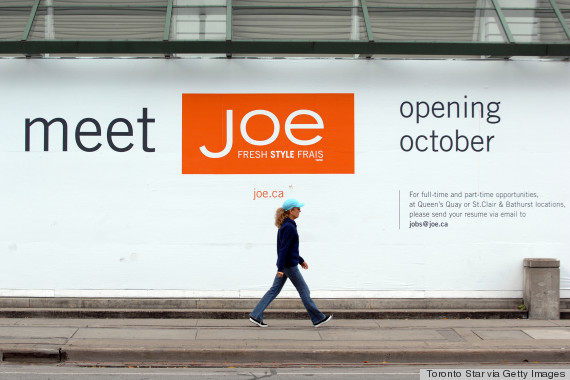 Believe it or not, this retail chain, which now occupies prime real estate on Fifth Avenue, started in a Canadian grocery store. Helmed by Joe Mimran (that's right, the same guy who started Club Monaco), the store carries inexpensive and well-made clothing for men, women and children as well as shoes, beauty products and handbags.
5. Roots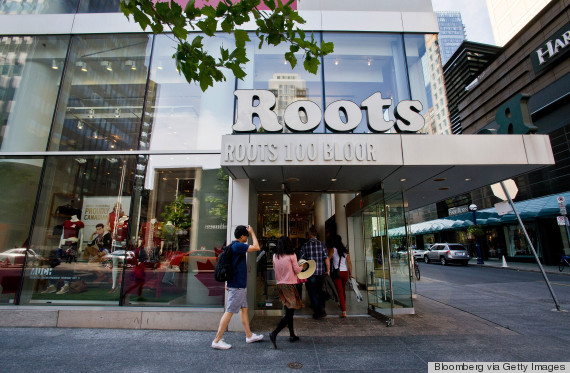 Arguably one of Canada's most successful and well-known stores, Roots sells all things Canadiana. Known for their amazing leather goods (think luxe backpacks and well-made shoes), home furnishings and clothing (cozy sweats and flannel shirts are staples), their products truly stand the test of time. Roots is slowly expanding into the U.S. with stores in states like California and Utah, but don't worry -- they also ship worldwide.
6. m0851
Conceived and crafted in Montreal, this "conceptual boutique" makes bags, accessories, leather garments and outerwear of the highest quality, using raw materials found in nature. They now have stores in New York, Paris, Antwerp, Tokyo and Hong Kong.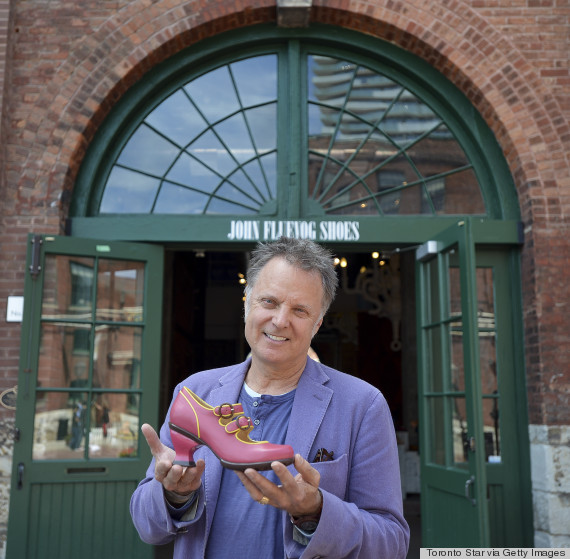 The shoe company began in Vancouver by John Fluevog and his ex-business partner Peter Fox. Now, Fleuvog continues to sell footwear inspired by bygone eras all over the United States.
So, to sum up, Canada FTW.
Other things (stars) you didn't know were Canadian:
PHOTO GALLERY
Canadian Celebrities
Want more? Be sure to check out HuffPost Style on Twitter, Facebook, Tumblr, Pinterest and Instagram at @HuffPostStyle.