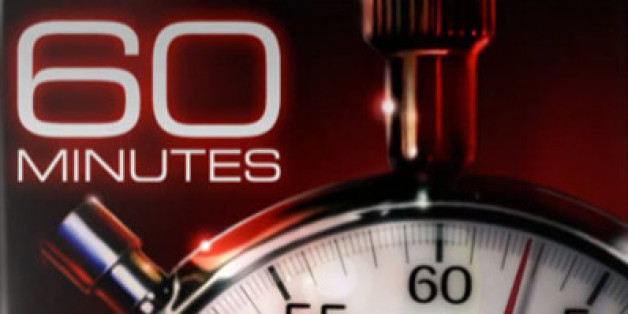 CBS News chairman Jeff Fager has issued an apology for what "60 Minutes" correspondent Lara Logan admitted was a "mistake" in the show's report about Benghazi.
"60 Minutes" aired what it believed was Dylan Davies' eyewitness account of the night the U.S. diplomatic compound was attacked. He said that he had come face-to-face with militants, but the show has admitted that it later discovered Davies had told the FBI said that he hadn't even reached the compound that night.
"We like to think we are perfect as much as we can be. In this case, we were not," Fager, who is also the executive producer of "60 Minutes," told Variety on Friday. "The most important thing now is that we own it: We made a mistake. We are sorry."
The apology came after it was revealed on Thursday that Davies had told the FBI he wasn't at the scene of the Benghazi attack, despite telling "60 Minutes" that he had been there and hit someone with the butt of a rifle. That was actually the second time that Davies had given an account that contradicted his "60 Minutes" interview, but the show initially chose to defend its reporting.
On Friday, Logan admitted that it had been a "mistake" to air Davies' account. "We were wrong to put him on air," she said, adding, "We will apologize to our viewers and we will correct the record on our broadcast on Sunday night."
BEFORE YOU GO