If you had a television in the 1990s, you were at some point simultaneously amused, beguiled and horrified at the animated weirdlings that are Ren & Stimpy. The utterly bizarre Ren & Stimpy Show debuted in 1989 on Nickelodeon, introducing children and adults to the warped forms of an emaciated chihuahua and his plump feline companion, designed by the brilliantly deranged John Kricfalusi, or John K. as he is more often known.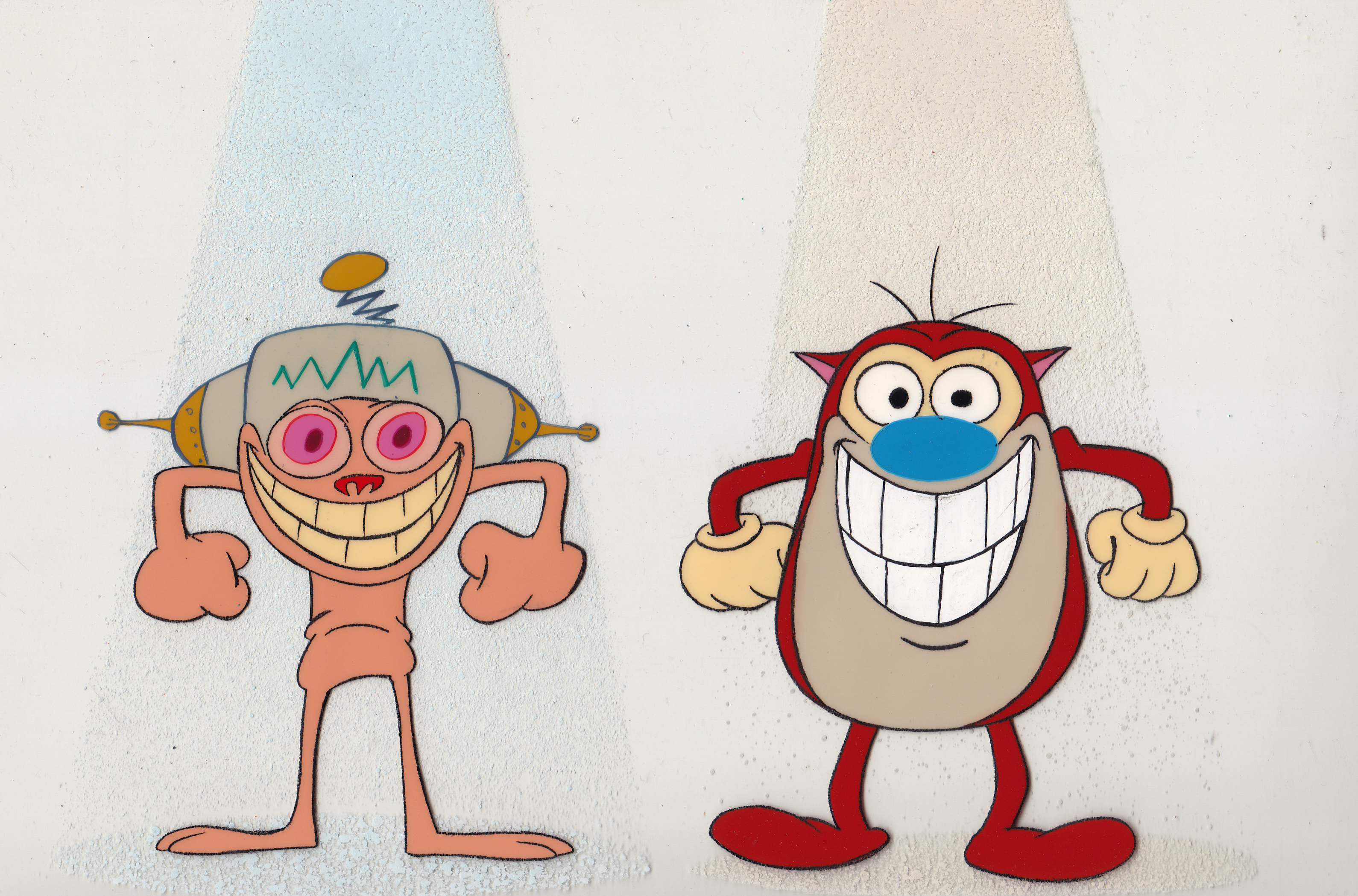 John K. stretched and smushed the boundaries of cartoon animation with his gross-out hit and follow ups including "Ren & Stimpy: Adult Party Cartoon," "The Ripping Friends" animated series, and the Internet-only film noir cartoon "Weekend Pussy Hunt." John was eventually fired from "Ren & Stimpy" for his overly ambitious vision of animation's future; "I'm always at least 10 years ahead of everyone else," he once aptly stated. "It's my curse."
Drawings from John K.'s hit TV show will go on view at the Laguna College of Art and Design, joining other images of Barack and Michelle Obama, Boo Boo the bear and Bjork in a bubble bath. Yet a magical absurdity unites them all, the impossible actualized through cartooning. John K. explained this drawing power in an interview with the A.V. Club:
"What makes it cartoony is that you're doing things that are impossible to do. You have characters that have strong personalities, but they can do crazy things. If you watch a Bugs Bunny cartoon, they squash and stretch and make funny expressions, and they do all kinds of things that you laugh at, visually."
Get your freak on in the cartoons below and let us know your thoughts in the comments.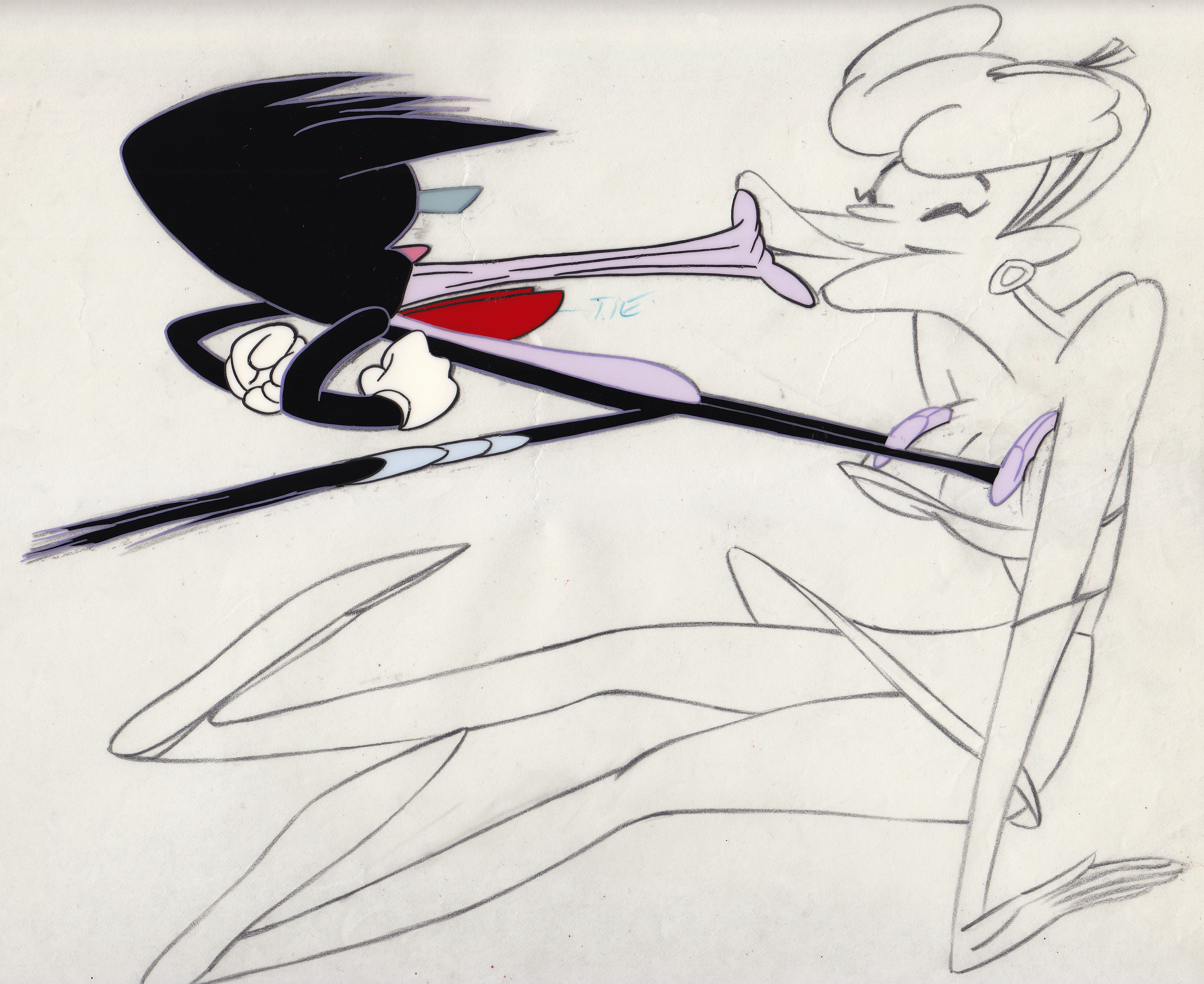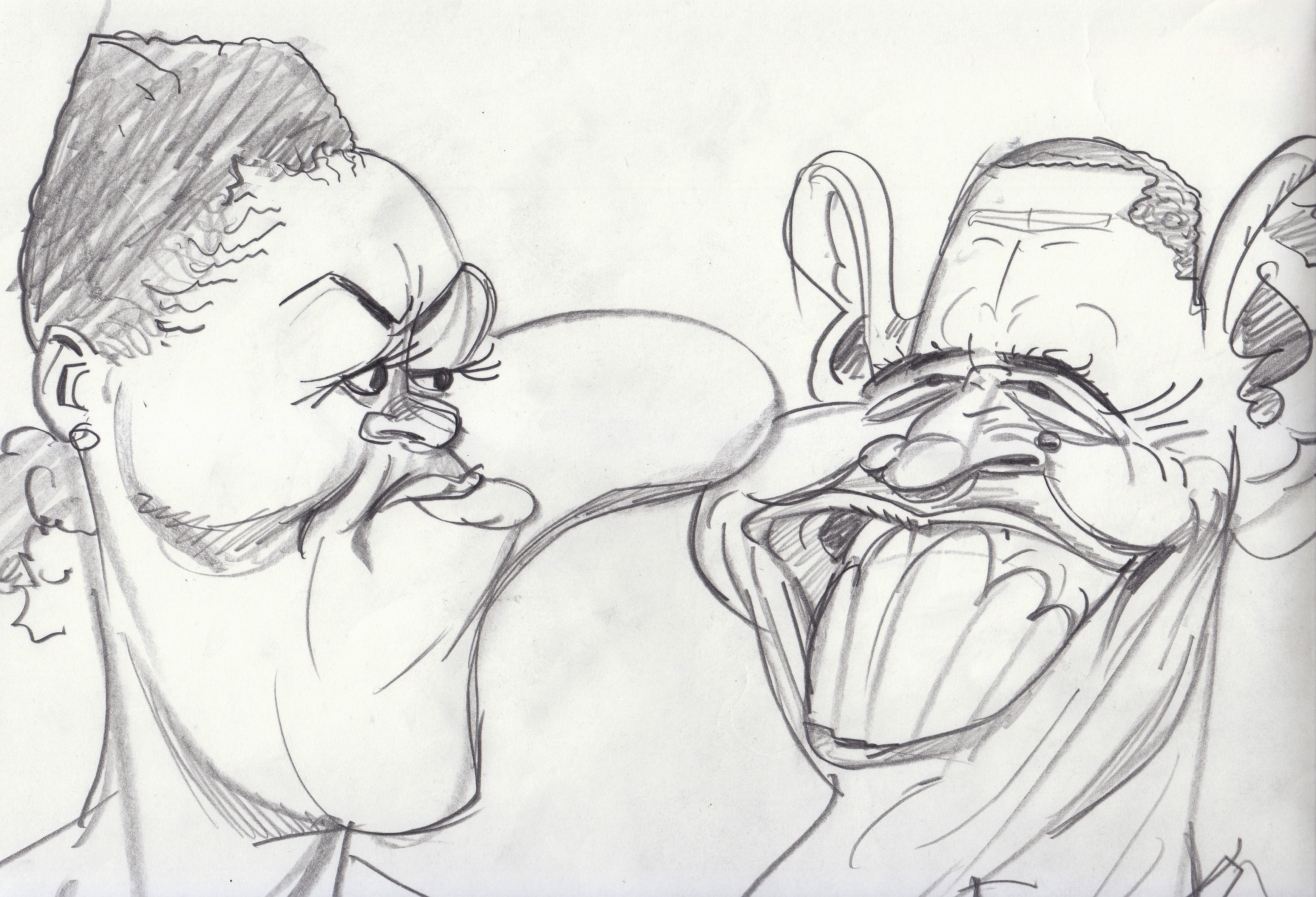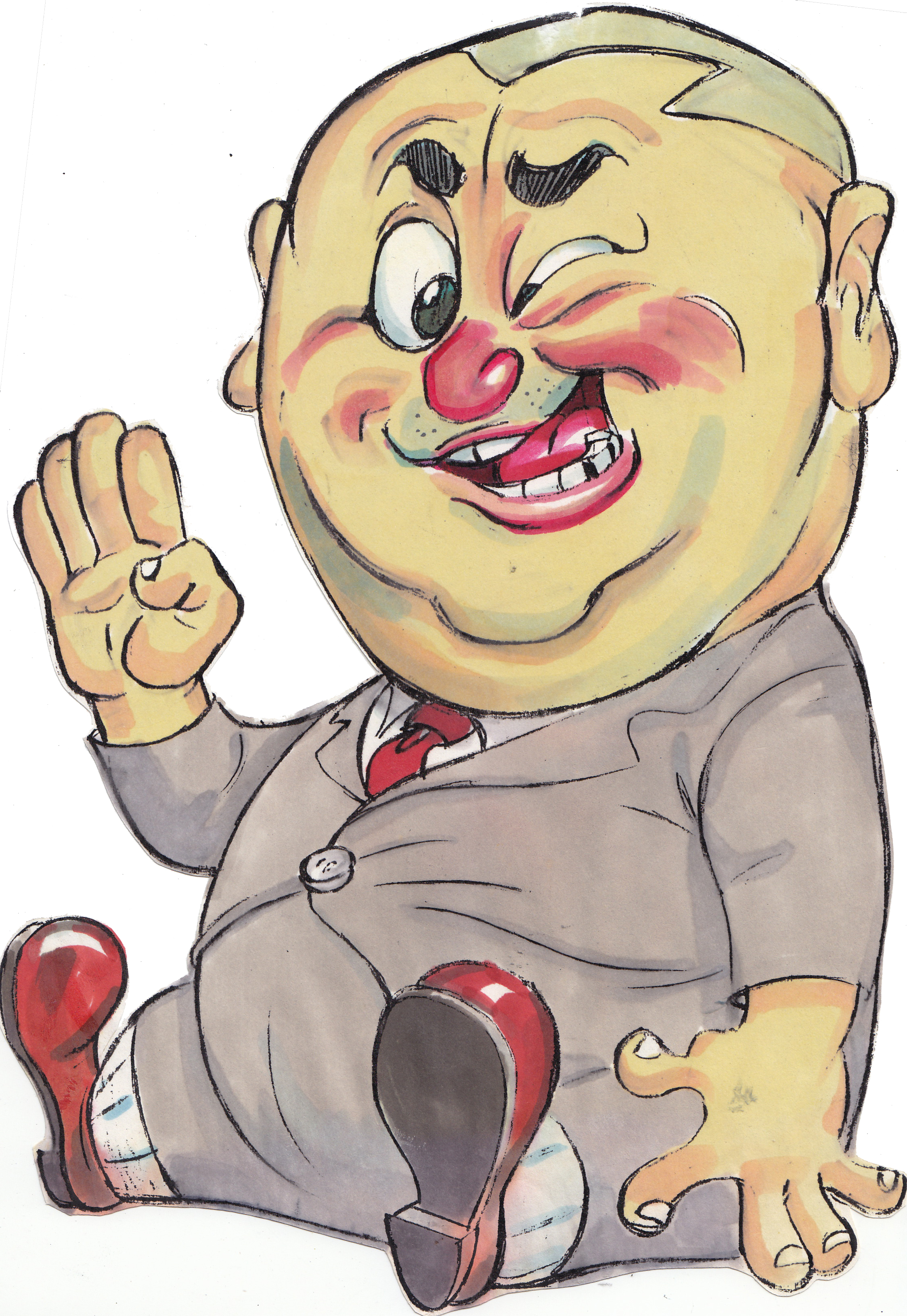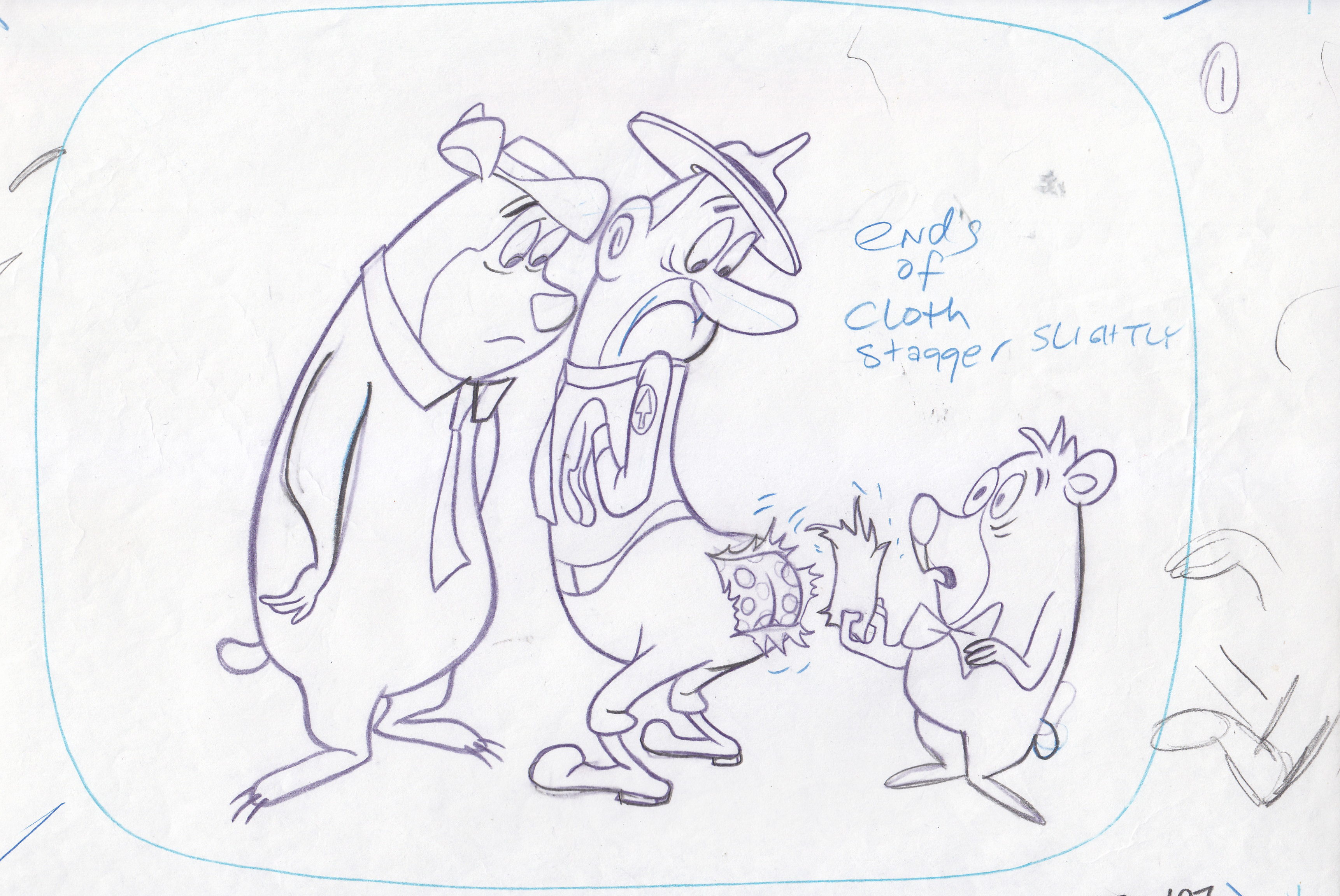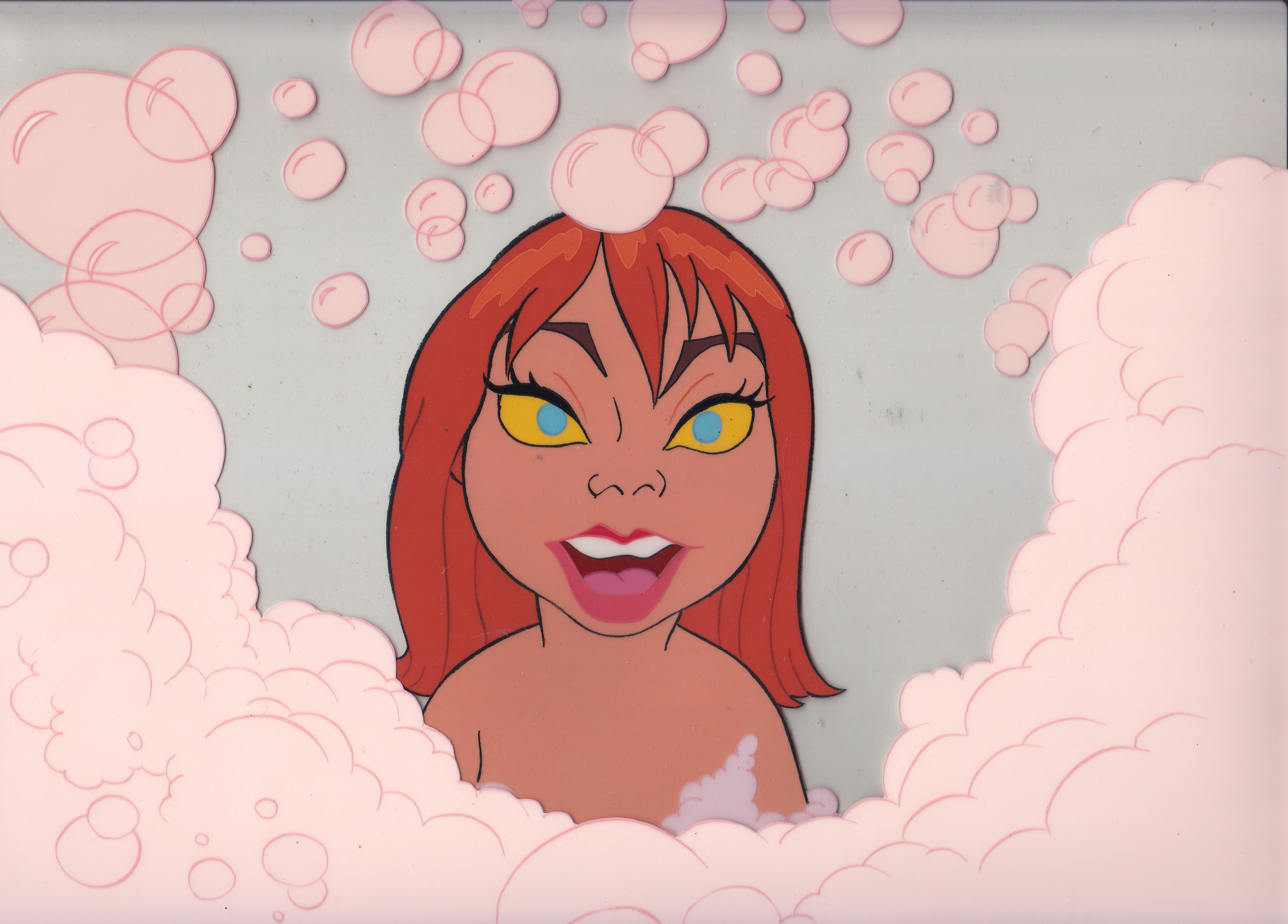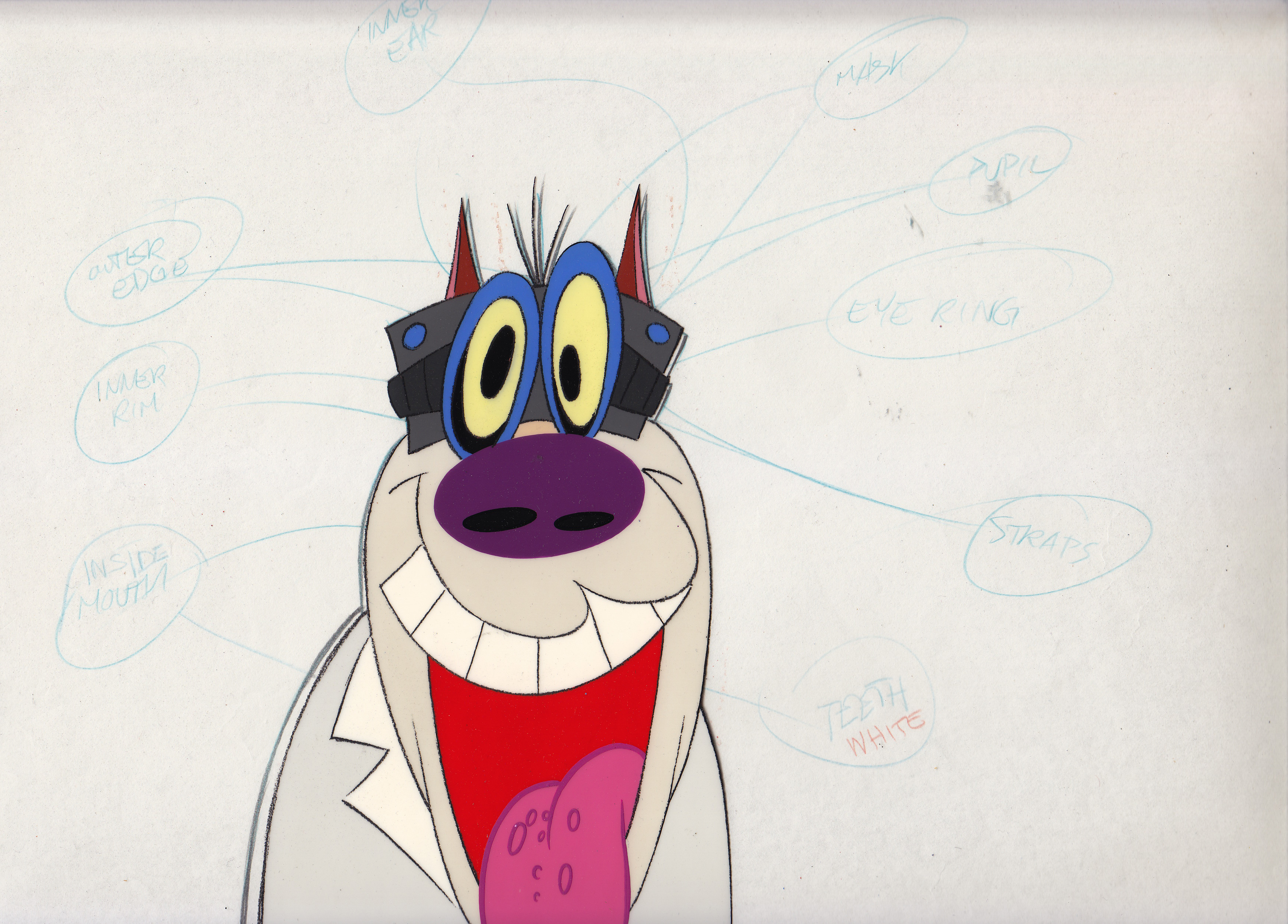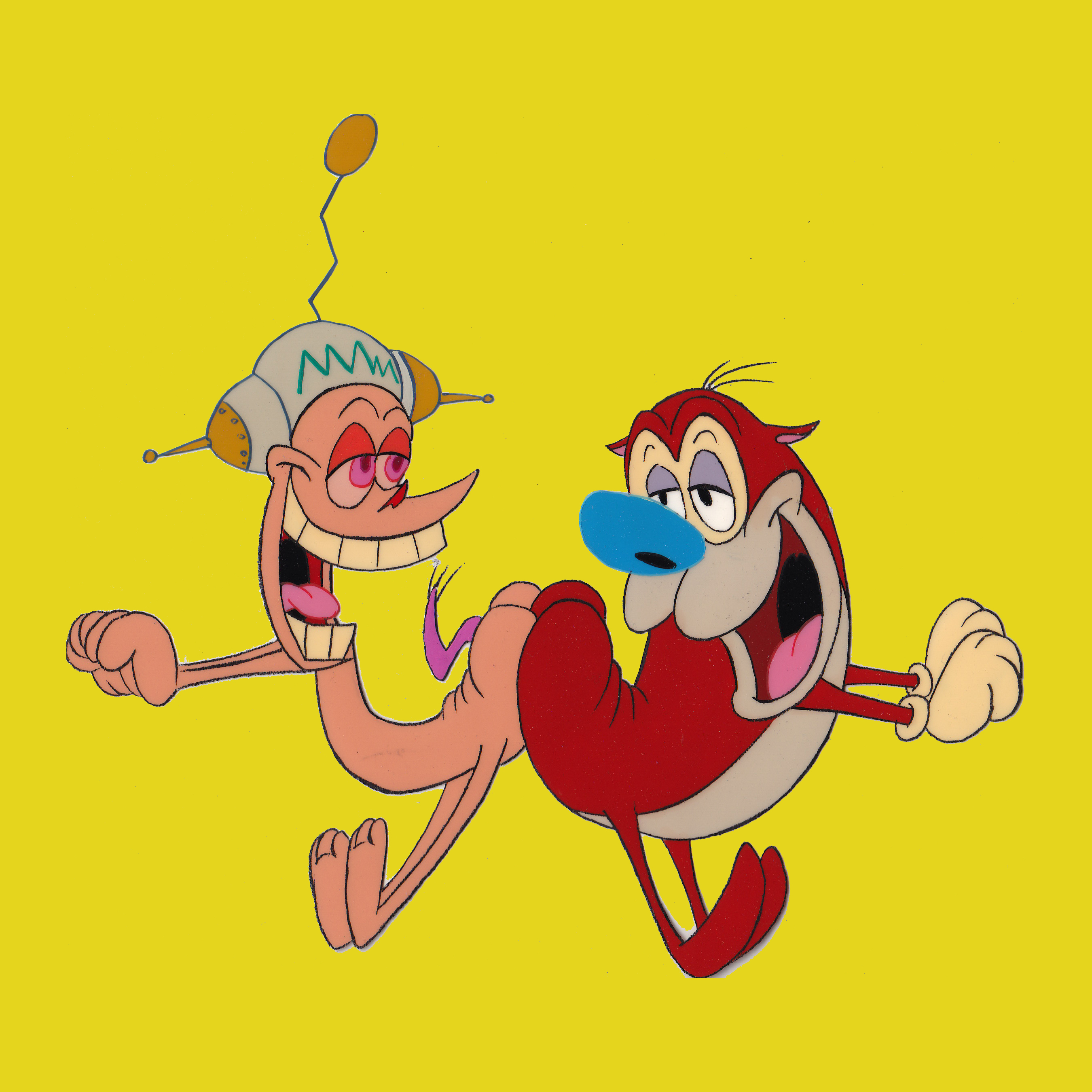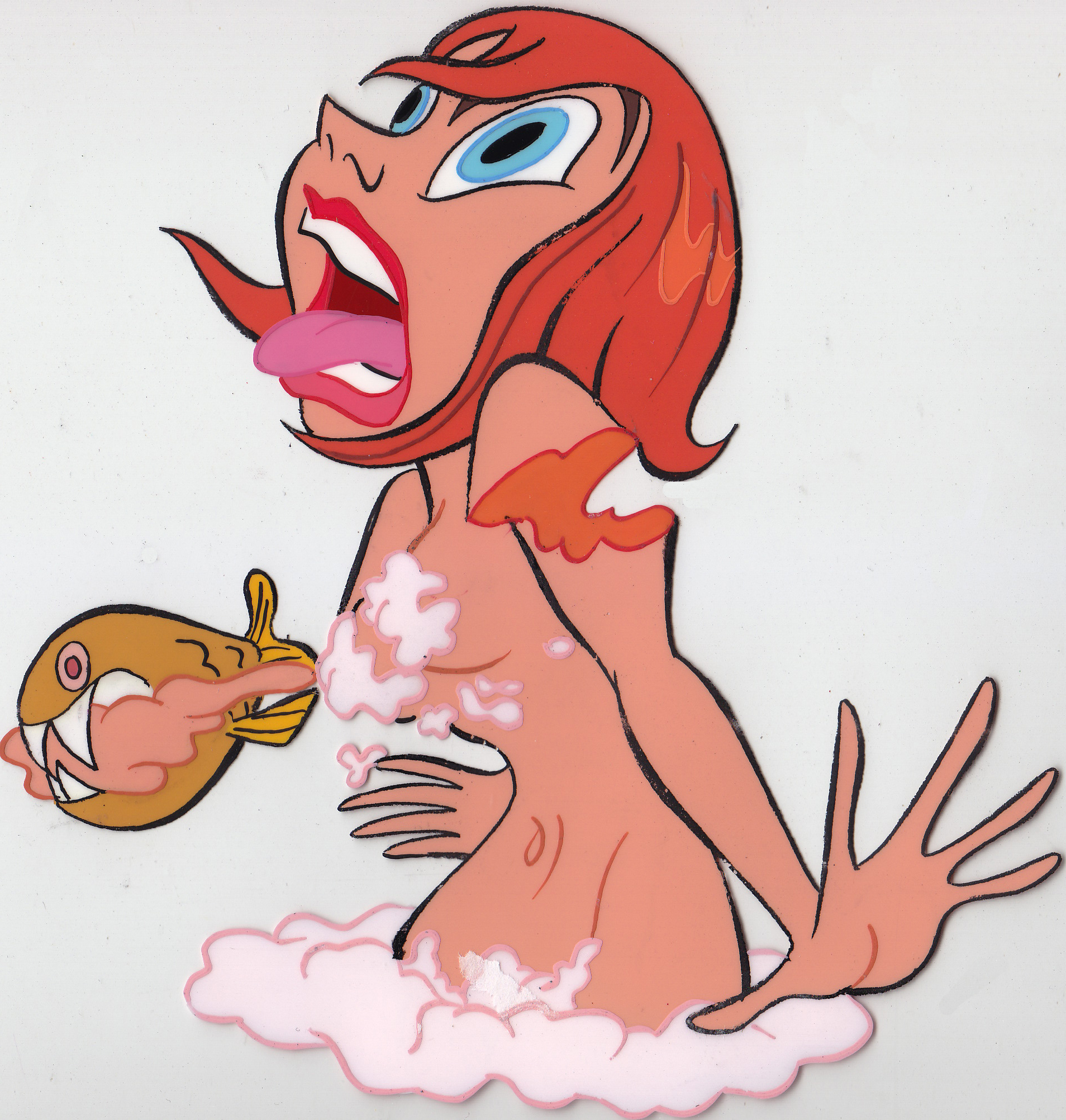 "The Art of John K." runs until December 19, 2013 at the Laguna College of Art and Design.