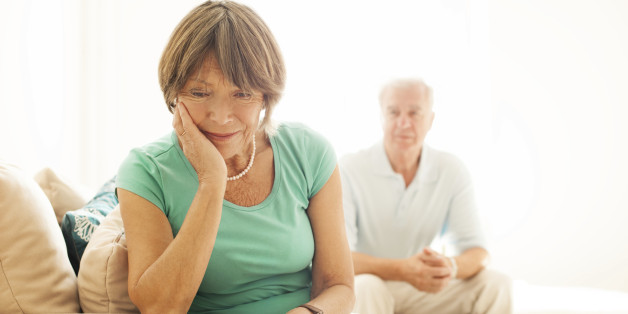 When their last child left for college, Arlene Petty, now 64, felt resentment about her decades-long marriage to Ed Petty, also now 64. Facing an empty nest, she asked for a trial separation. In hindsight, both would have done things very differently.
Marriage: In 1974 they began living together and married in 1976. They divorced in 2004 after 28 years.
Age when married: He: 26. She: 27.
Read more on The New York Times