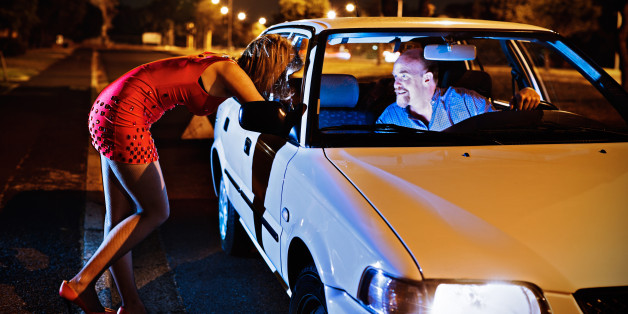 Citing concerns over illegal residences that serve as group homes for sex offenders, the Los Angeles Police Department was asked Friday to look into what other cities are doing to house the criminals and, from that, increase its efforts to limit their concentration in certain areas.
The City Council's Public Safety Committee asked for the report in 60 days, prompted by concerns that some landlords have illegally been housing too many sex offenders, often near parks and schools.
"State law allows six or fewer, but we have some buildings with 20, 30 or 40 people living in a home," Councilman Mitch Englander said. "Many of them are sex offenders. We end up with some very shady characters that are housing these people. They don't register, and we need to look at a way we can provide protection for the community."
Capt. William Hayes, commanding officer of the Robbery-Homicide Division, said the LAPD has a program where it checks on sex offenders to make sure they are complying with the terms of their probation and that they have registered.
Of the 12,000 registered sex offenders believe to be living in Los Angeles, Hayes said last year the department reached out to more than 8,400.
In addition to routine compliance checks, he noted officers respond to citizen complaints regarding the housing of sex offenders. Procedurally, the department coordinates with Parole and Probation to ensure there is no over-saturation of sex offenders in a particular part of the city.
However, Hayes cautioned about creating too tight of a residency requirement that could render the offenders homeless and thus required to re-register every 30 days.
"Making it more stringent turns this population into transients rather than living in homes with specific addresses," Hayes said. "They can register as transients, but what that means is we have no idea where they are until they register again. And they can register anywhere in the state, so you don't know where they are." ___
BEFORE YOU GO
PHOTO GALLERY
Infamous Serial Killers