Nothing quite compares to the power of a photograph to communicate the goings on in the world, captured in the thick of things. Ranging from the serious to the silly, these photos offer peeks into various events around the world this week.
1. To mark the Hindu New Year, these men faced-down in the street and let decorated cattle walk over and around them.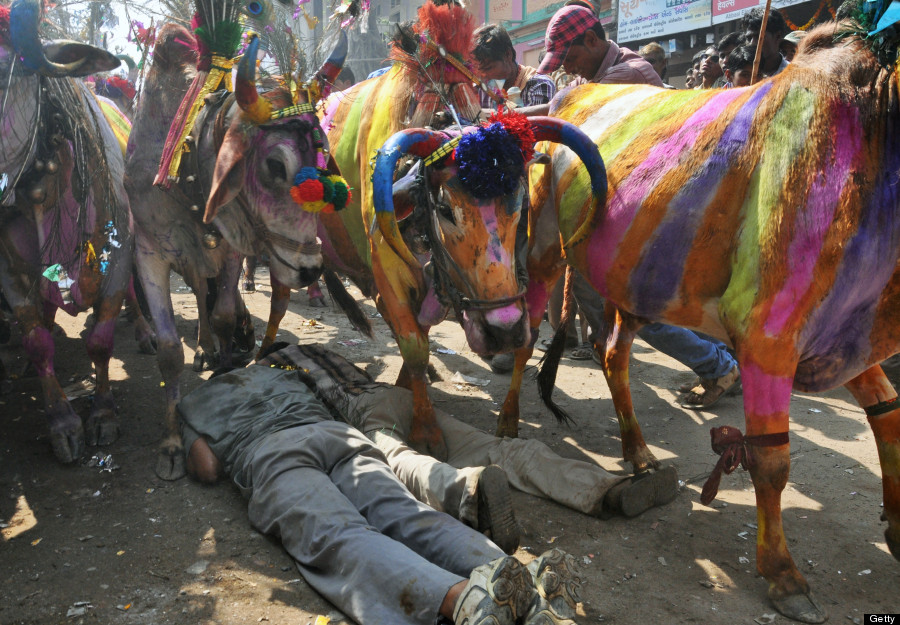 Getty Images
2. If you'd been at the Cannafest International Hemp Fair in Prague; you'd have seen this guy making hemp cheese.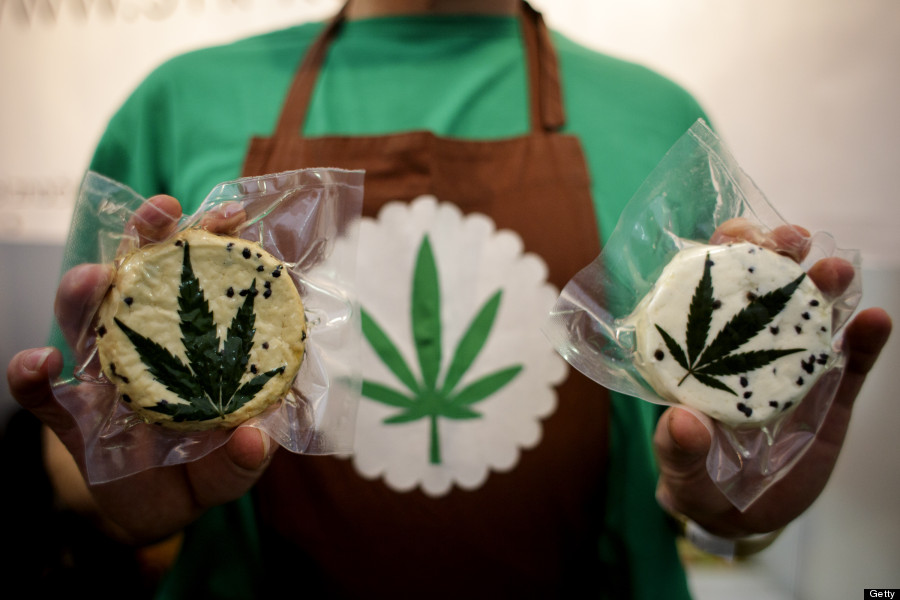 Getty Images
3. The U.S. and Japanese governments celebrated the completion of a Japanese garden in D.C. in style.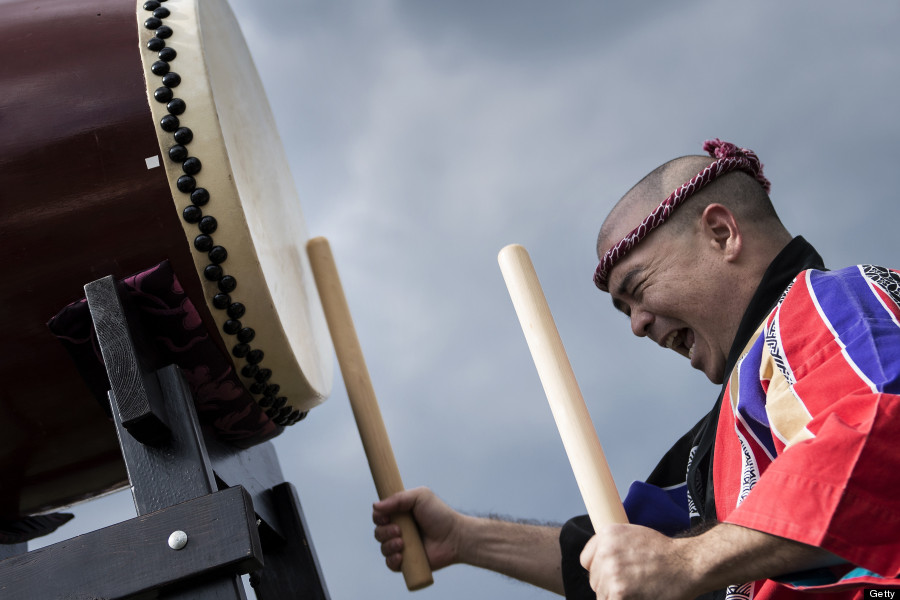 Getty Images
4. An Armenian military scout proved his strength by sustaining a blow during a performance in Yerevan.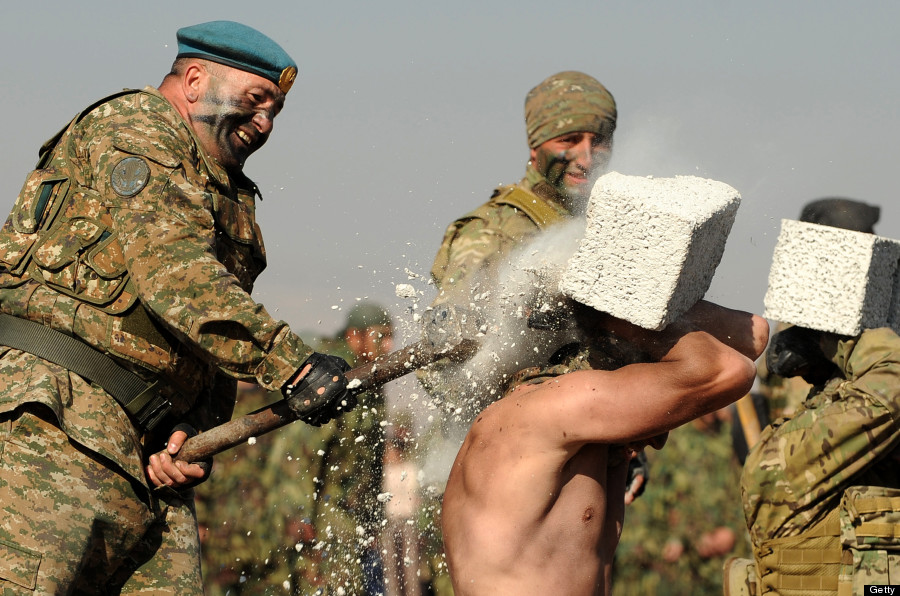 Getty Images
5. 3D-printing reached a new level this week, with both a London exhibit of 3D-printed prosthetics as well as the manufacturing of the world's first 3D-printed mental gun.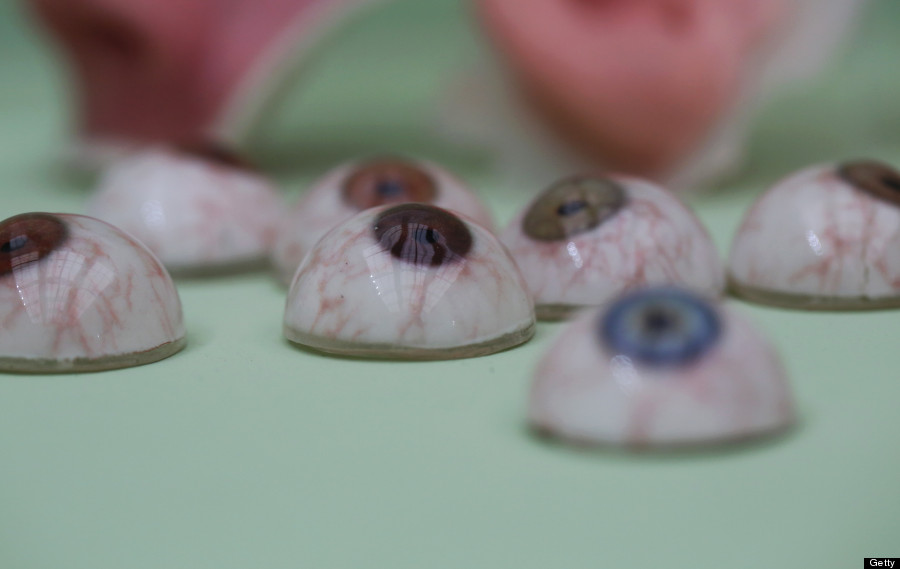 Getty Images
6. These beautiful creatures crossed paths with a French soldier in Mali.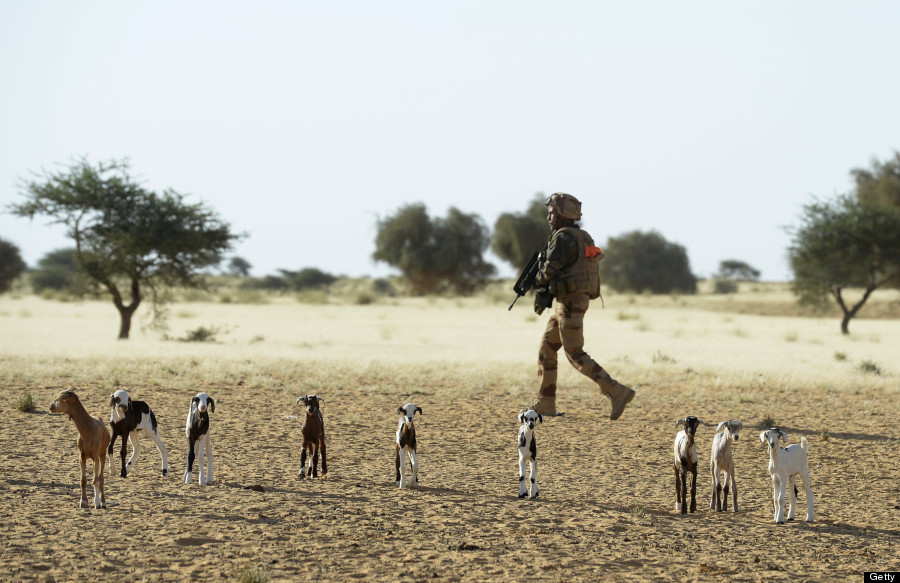 Getty Images
7. Israelis and Palestinians clashed following the funeral of Anas al-Atrash, a Palestinian killed by Israeli soldiers near Jerusalem.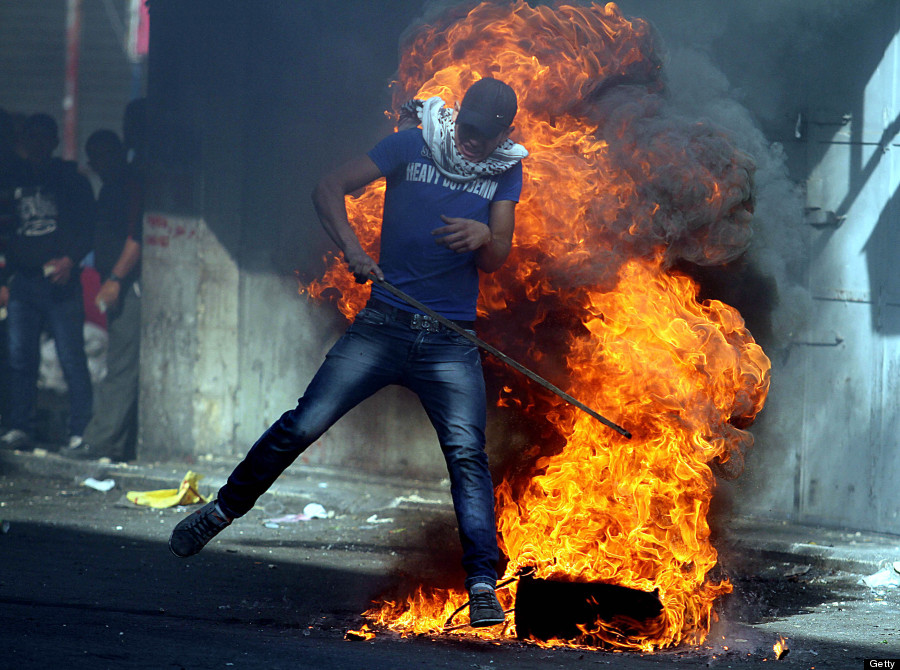 Getty Images
8. The Philippines' Coast Guard prepared for the year's strongest typhoon.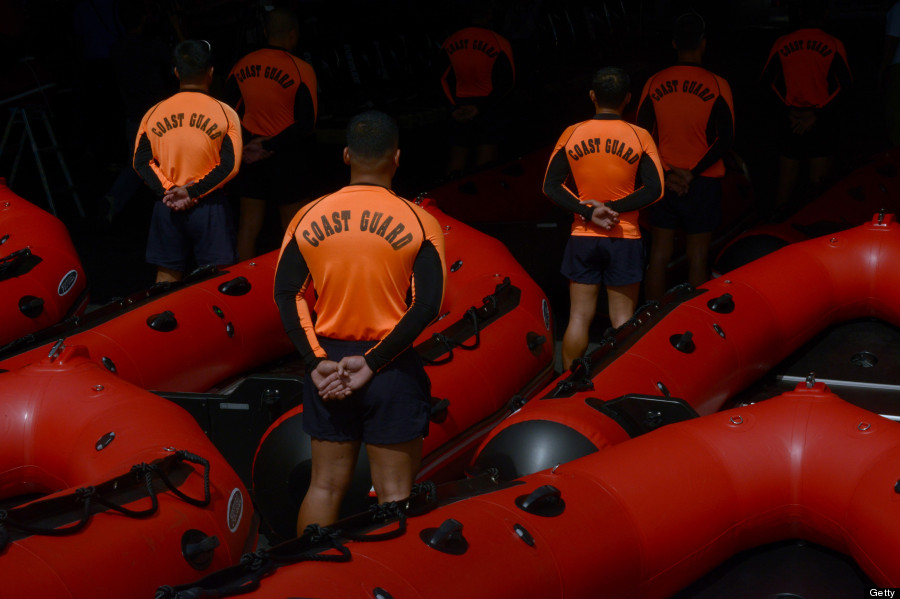 Getty Images
9. Rebels in Congo surrendered to Ugandan forces after 19 exhausting months of fighting.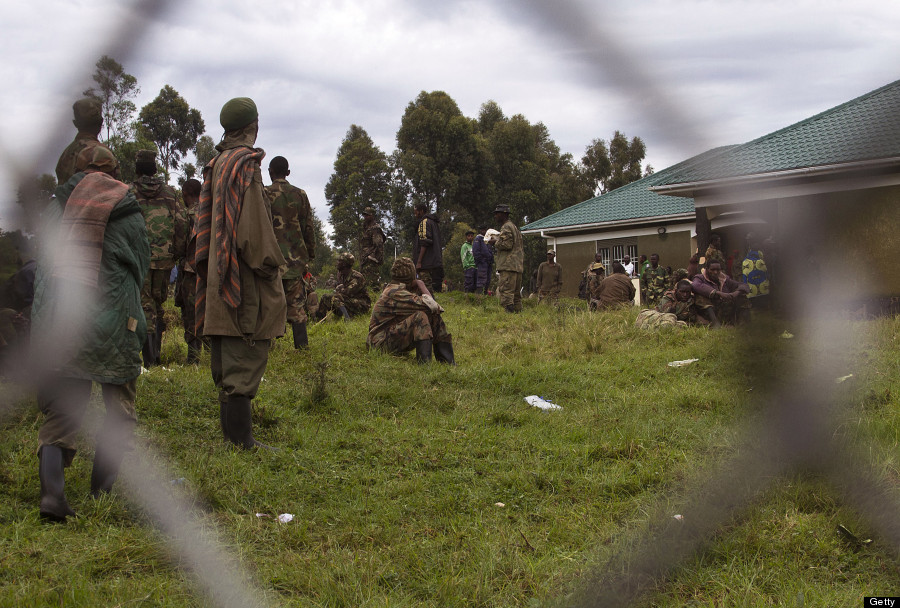 Getty Images
10. Venice's waters were finally returned to the gondolas, as the city decided to divert cruise ships from its historic center.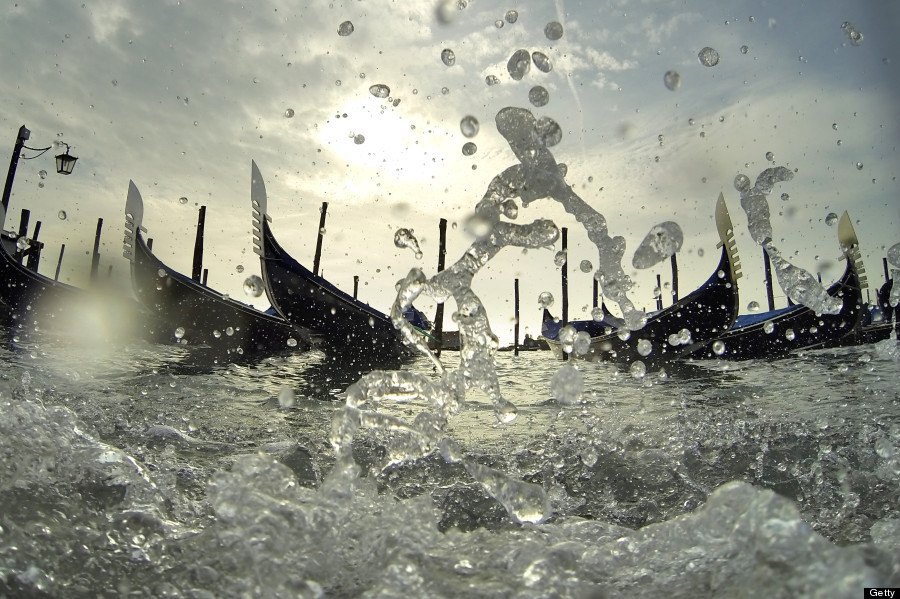 Getty Images