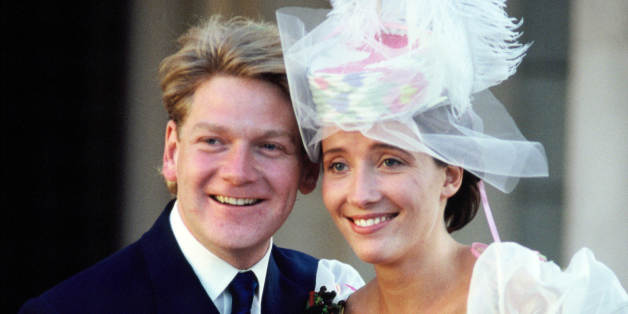 Emma Thompson is finally speaking out about the reported affair that ended her six-year marriage to Kenneth Branagh.
Thompson and Branagh married in 1989, but announced their separation in 1995, citing their work schedules as the cause of the split. But rumors swirled claiming Branagh and his co-star Helena Bonham Carter had an affair, which ultimately affected his relationship with Thompson.
Thompson, now 54, opened up to U.K.'s Sunday Times about all the reports surrounding her divorce, admitting the break up is "all blood under the bridge."
"You can't hold on to anything like that. It's pointless," she explained. "I haven't got the energy for it. Helena and I made our peace years and years ago."
Branagh, now 52, and Carter, now 47, allegedly began their affair on the set of Mary Shelley's "Frankenstein" in 1994 and engaged in their own public relationship following his divorce from Thompson. They dated until 1999.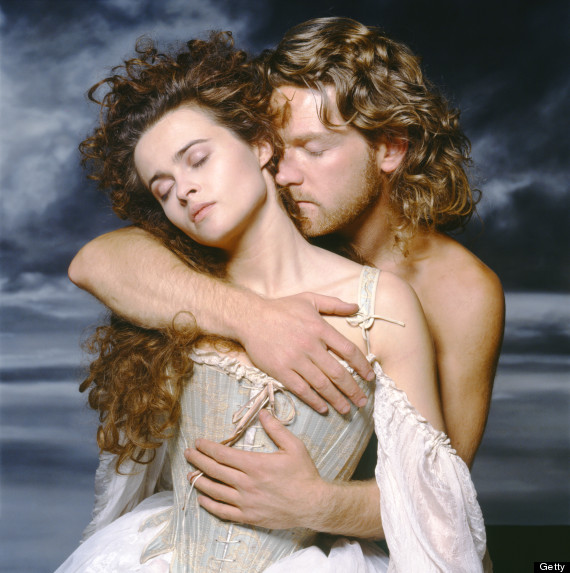 But Thompson, who married longtime love Greg Wise in 2003, has obviously moved on from the scandal and is now admitting that she can see why Branagh fell for Bonham Carter.
"Oh we are [alike]," the "Saving Mr. Banks" star said of her and the fellow actress, who is now married to director Tim Burton. "Being slightly mad and a bit fashion-challenged. Perhaps that's why Ken loved us both. She's a wonderful woman, Helena."
Thompson also says the whole experience helped her channel her inner anger for her character in 2003's "Love Actually," in which she plays a woman who discovers her husband is having an affair.
"I've had so much bloody practice at crying in a bedroom," Thompson said, adding, "then having to go out and be cheerful, gathering up the pieces of my heart and putting them in a drawer."
BEFORE YOU GO
PHOTO GALLERY
Celebrity Splits