For "30 Rock" boss Jack Donaghy, dating comes naturally. From Elizabeth Banks to Condoleezza Rice, Jack has had his fair share of women -- and there's no question that he knows how to play the game.
Like all good people, he feels the need to impart his wisdom on the romantically-challenged ... meaning, in most cases, his mentee, Liz Lemon.
"Being in a relationship means overlooking certain flaws. I mean, somewhere right now a guy is on a J-Date with Monica Lewinsky. Nobody's perfect."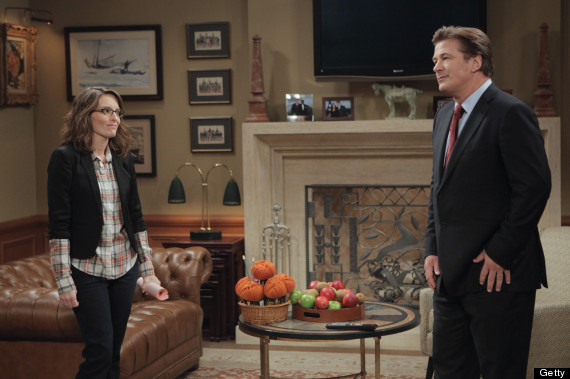 "You go to that house and work it like a Chinese gymnast: wear something tight, force a smile, and lie about your age."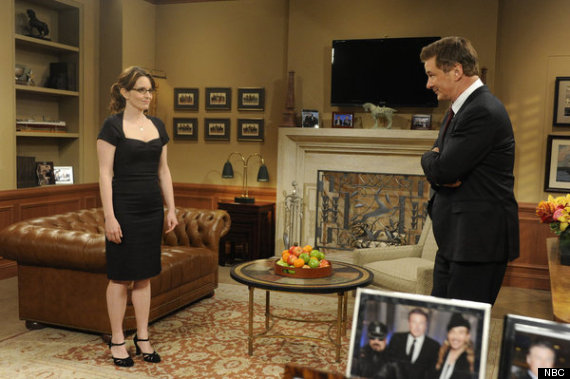 "The grown-up dating world is like [Liz Lemon's] haircut. Sometimes awkward triangles occur."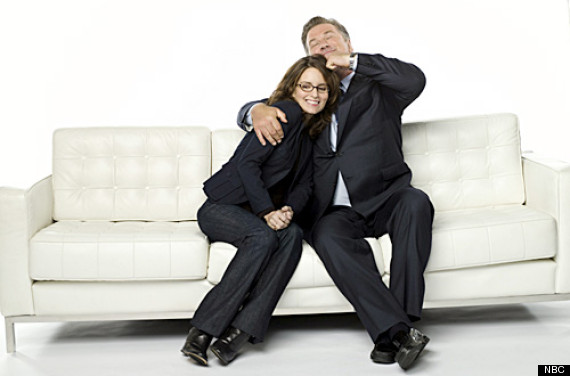 "Just buy him a few gifts, never give him your home phone number, and if you set a curfew, stick to it."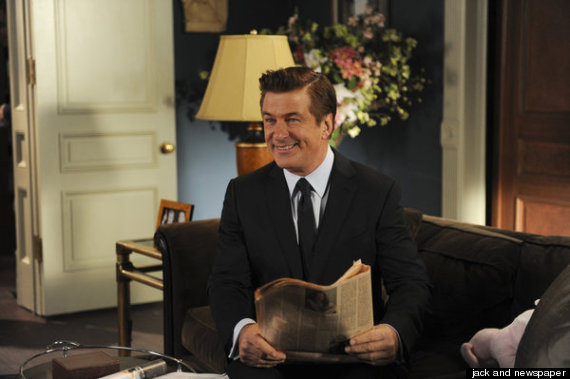 "Don't smother your child with affection to compensate for not having a man in your life. Don't say you're the only man I'll ever love, even babies know that's creepy."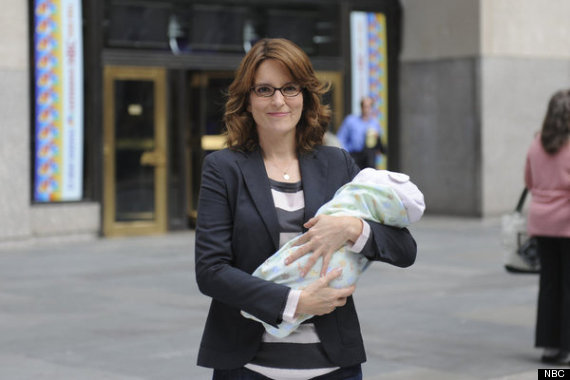 "You go in there, you grab Carol, you take him into one of those unisex family bathrooms, pull down that diaper changing thing ... and go to town on him."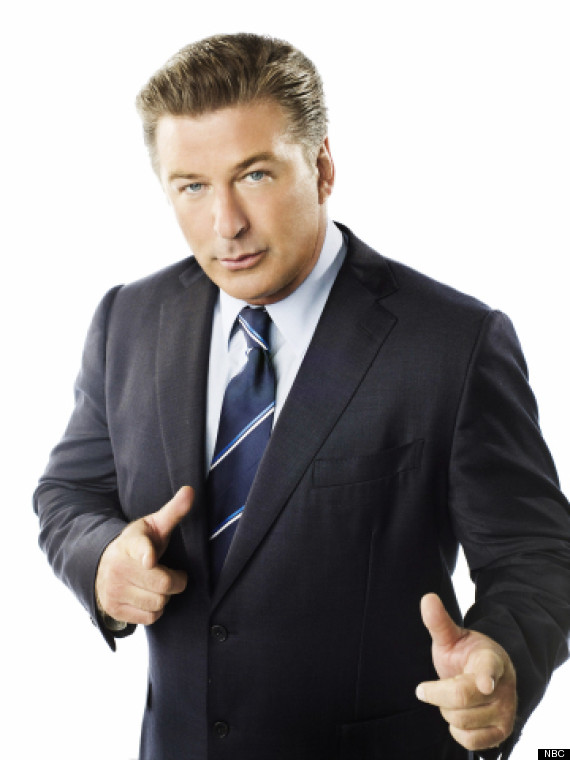 "That's absurd, Lemon. The world is made by those who control their own destiny."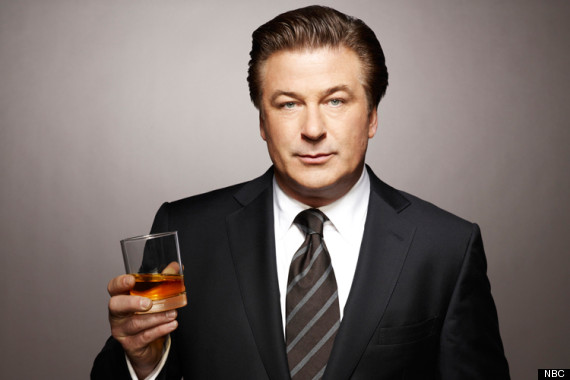 "Have a nice trip, Lemon. Break out those underpants, but be careful: dating yourself is a double-edged sword. It means you also share the same flaws."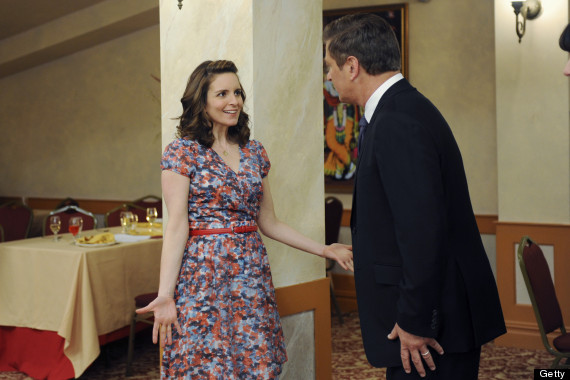 "Female jealousy is an evolutionary fact, Lemon. If you try to breed it out of them you end up with a lesbian with hip dysplasia."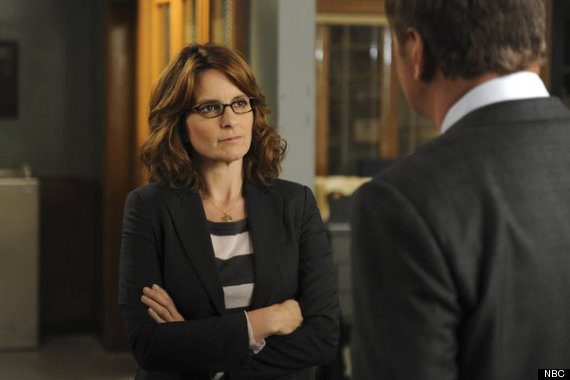 "Lemon, I am successful romantically because I am confident, open and positive. You are negative, pessimistic and in danger of becoming permanently sour."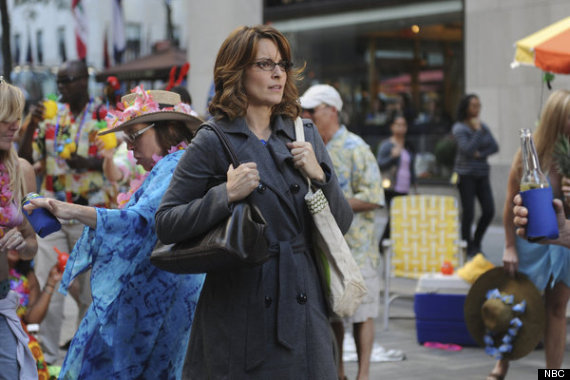 "For lesser beings like curly-haired men and people who need glasses, therapy can help. And Lemon, I want you to get better."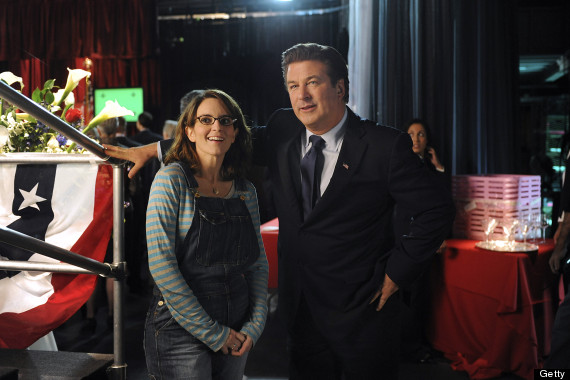 BEFORE YOU GO