Mary-Kate and Ashley Olsen star in the December issue of Allure magazine and appear on two separate covers.
In the issue, the 27-year-old twin sisters talk about their relationship, their fashion careers and people's view of them.
"I think people looked at us with the perception of 'Oh, you just have everything. You can do whatever,'" Mary-Kate tells Allure. "Strangers assumed we 'had enough money to just do nothing -- or why would we go to college?' And it's such an uneducated perspective! You still have to grow within business. You have to take a chance."
"It's not like you wake up one day and have a huge company with four or five different companies within the companies," Ashley adds. "Not to mention our past and future."
As for how they get along behind closed doors, Ashley says that she and Mary-Kate's twin bond is "beyond words."
"We both carry the weight of each other," she insists.
For more with the Olsen twins, head over to Allure.com or pick up the Dec. issue on newsstands Nov. 19.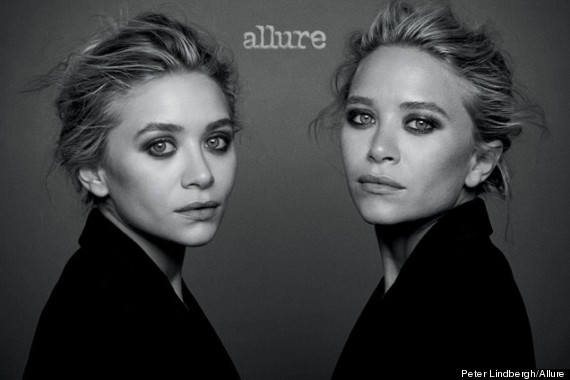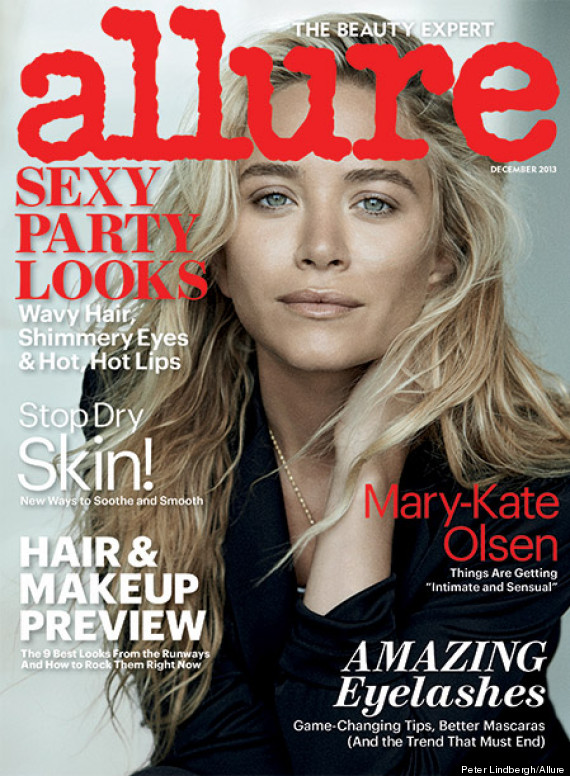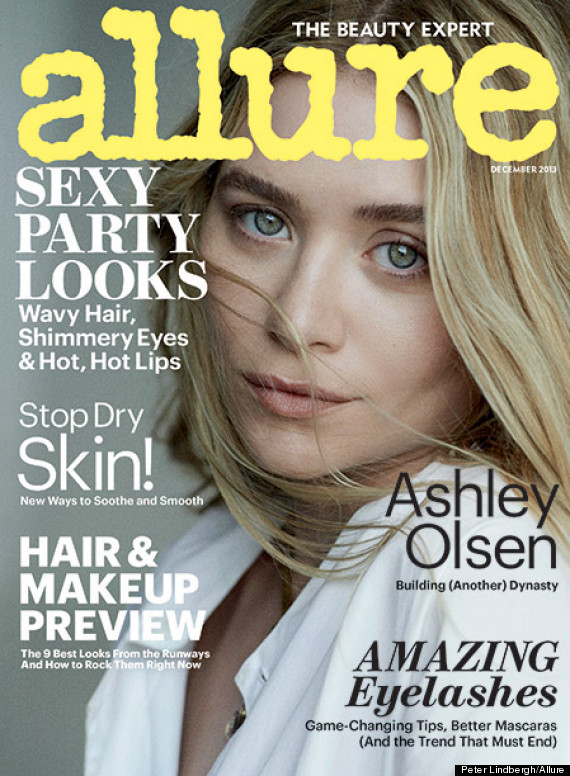 BEFORE YOU GO
PHOTO GALLERY
Olsen Twins' Style Evolution