The people that brought you the Obamacare keg-stand "brosurance" campaign are back with a new set of eyebrow-raising ads.
The ads, which all live on the DoYouGotInsurance.com website, are a collaboration between Colorado Consumer Health Initiative and ProgressNow Colorado Education, and reference the famous "Got Milk?" ads.
In one ad -- called "Let's Get Physical" -- characters named "Susie" and "Nate" are described as "hot to trot." Susie gives a thumbs up while holding a back of birth control pills.
"OMG, he's hot!" the ad reads. "Let's hope he's as easy to get as this birth control. My health insurance covers the pill, which means all I have to worry about is getting him between the covers. I got insurance."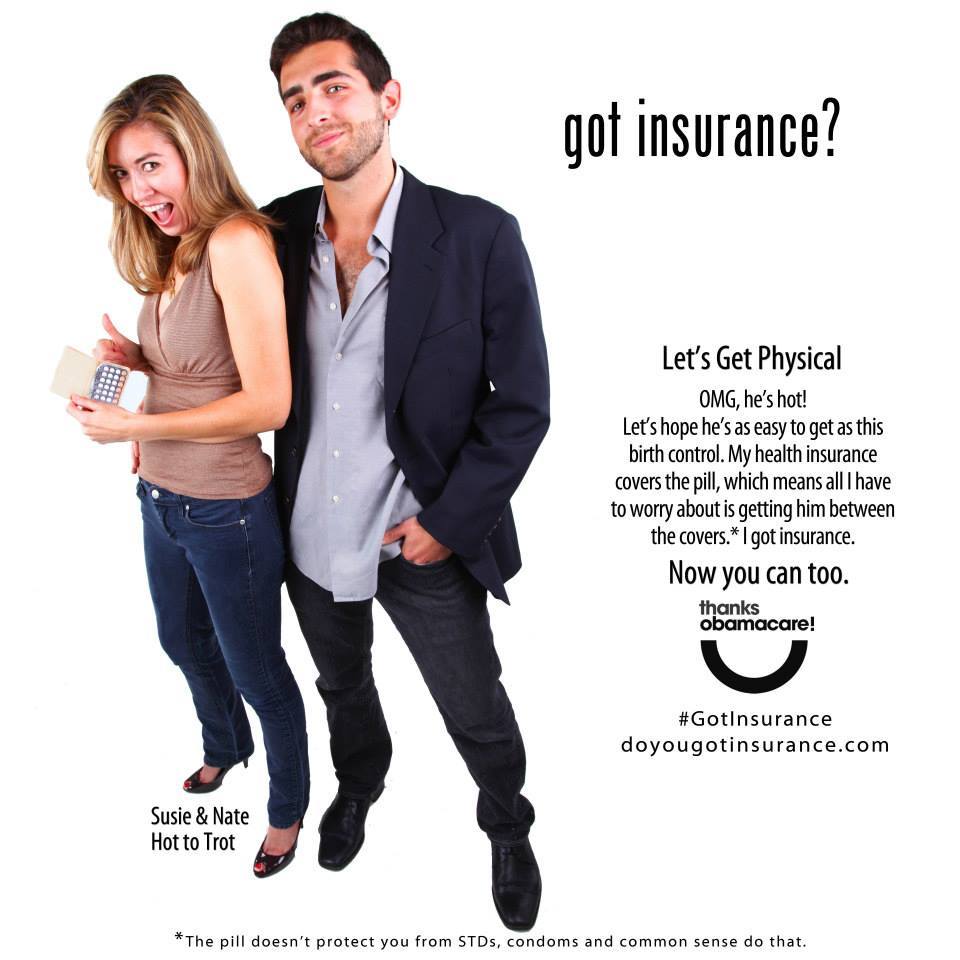 Another ad called "Uniform Coverage" depicts two young girls who have apparently just finished an extraordinarily violent game of soccer: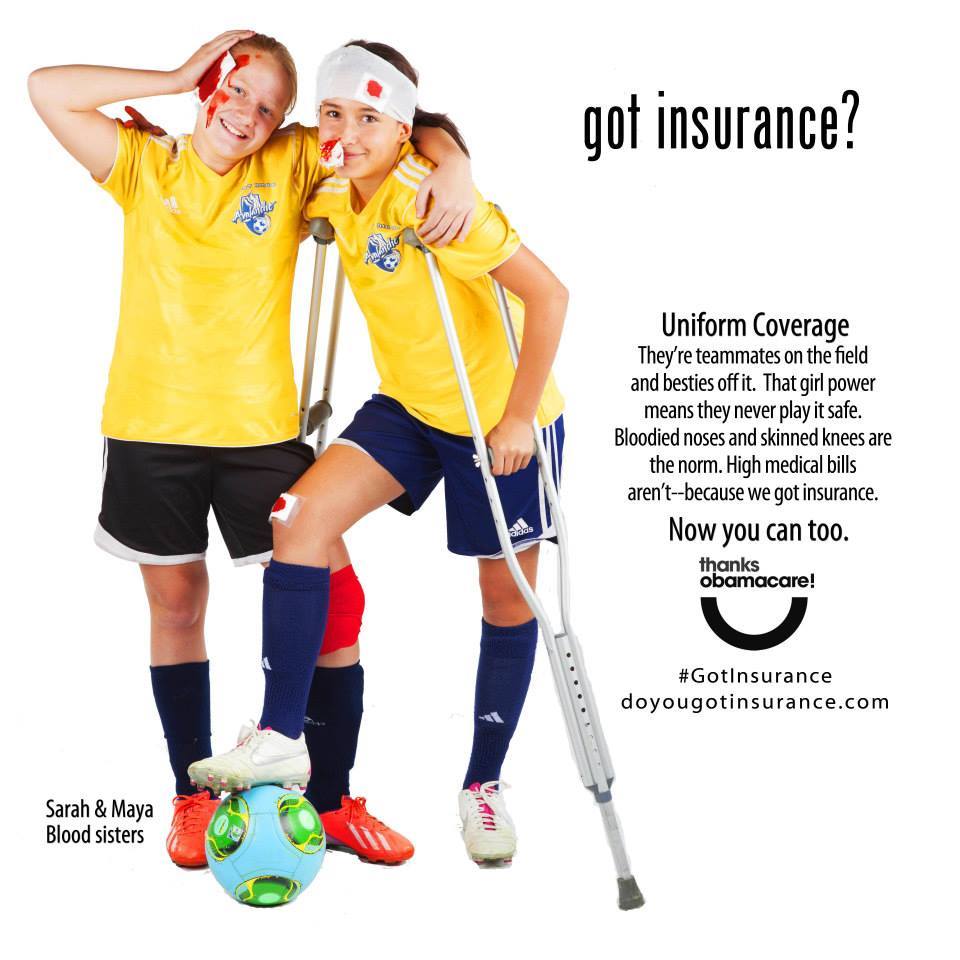 A particularly deranged-looking machete-wielding boy is shown carving a pumpkin (and presumably his hand):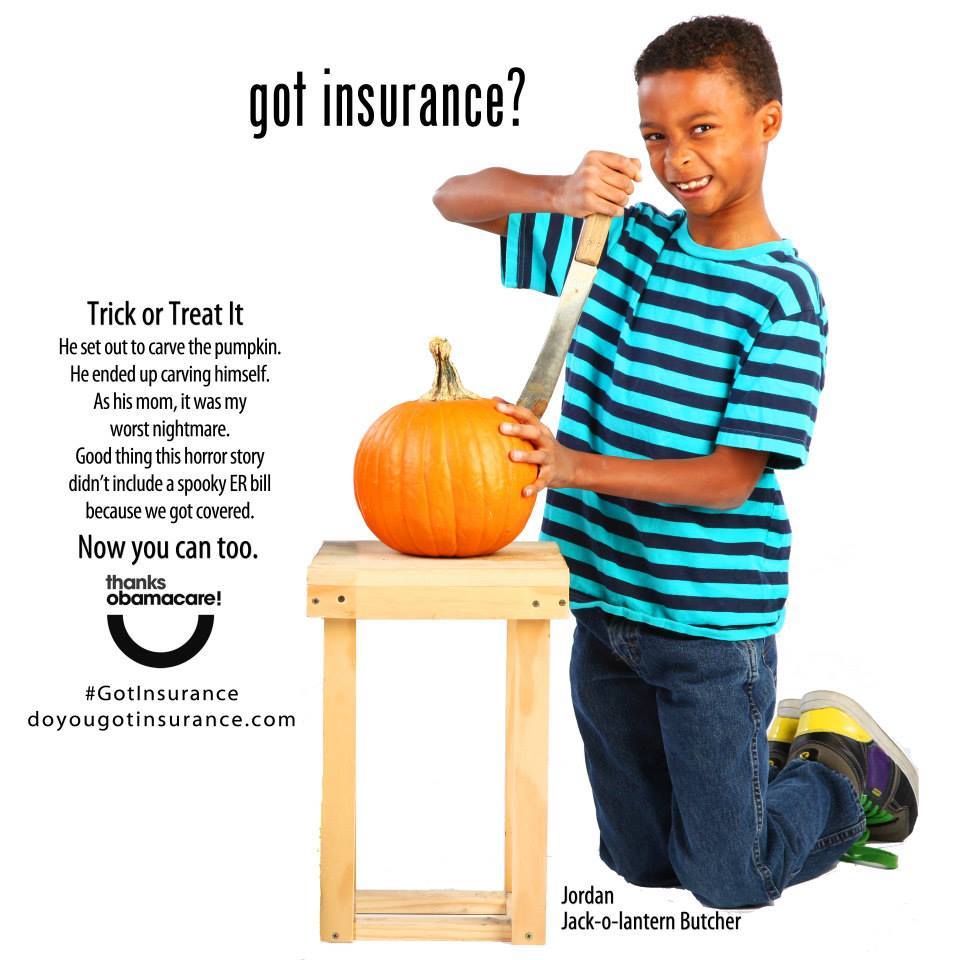 And "shotskis", because Colorado: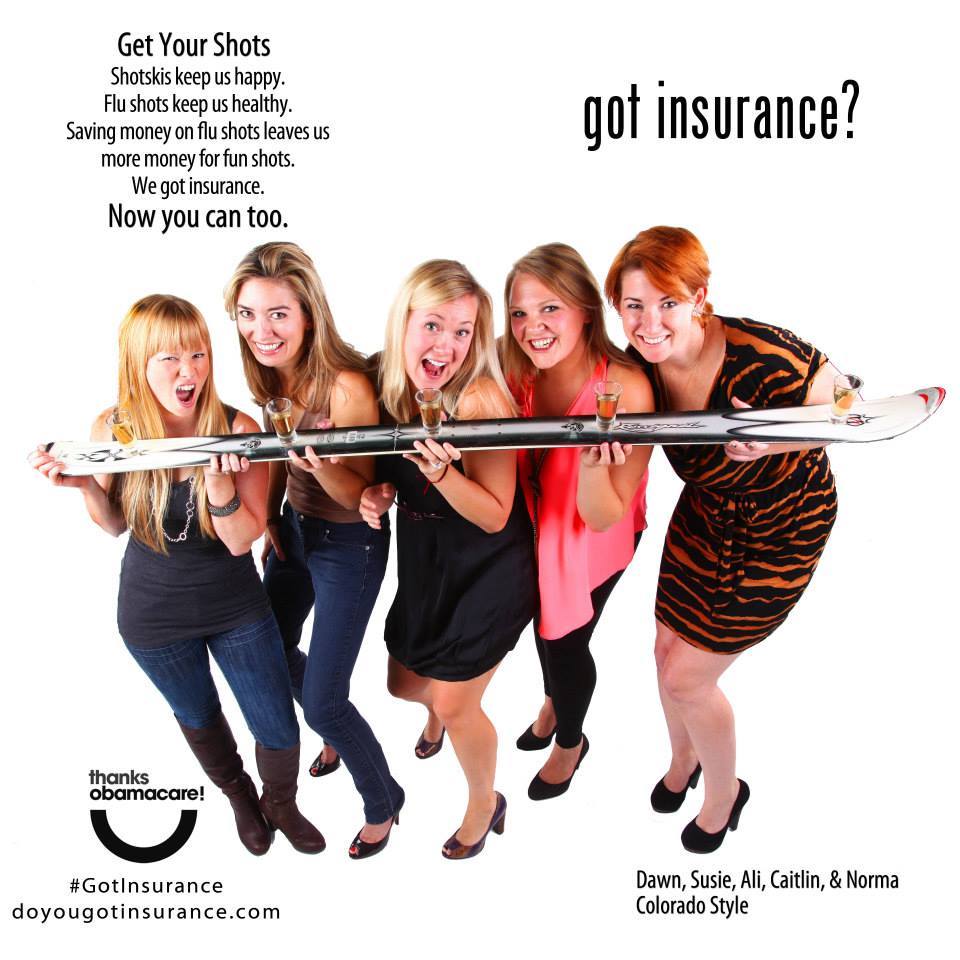 The campaign also features a new keg stand-loving "gargoyling bro" named Sam, because of course: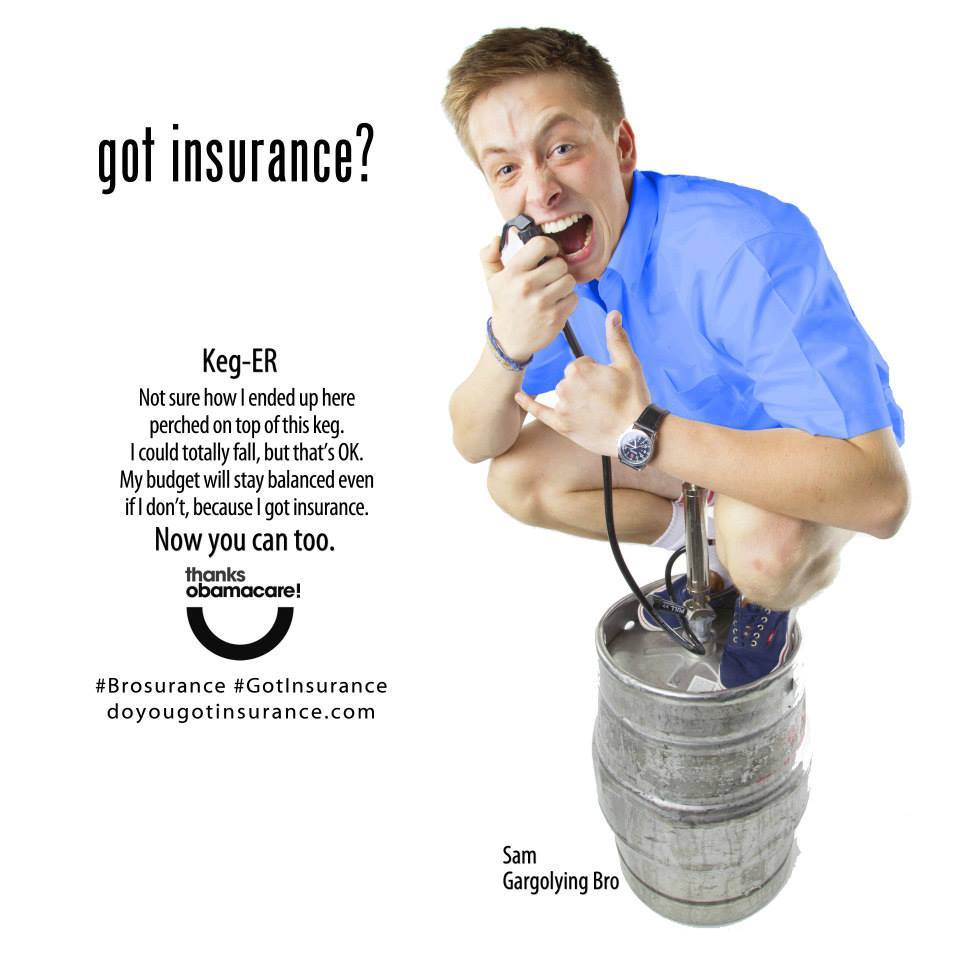 And Ryan Gosling because Ryan Gosling: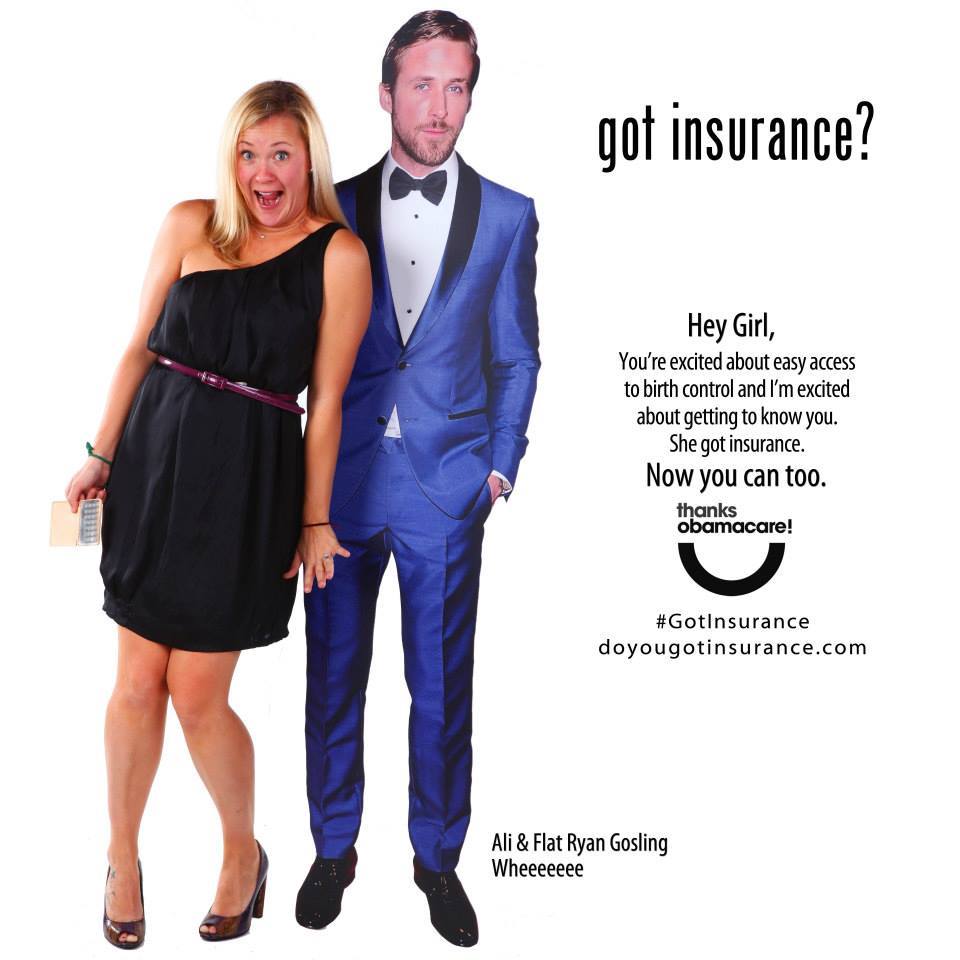 So why the focus on young women this time around? Jen Caltrider of ProgressNow Colorado Education said in a statement: "I watch a lot of football, so I'm not really surprised keg stands and red solo cups are the way to reach 20-something guys. Those guys signing up for insurance is only half the equation. We need to reach 20-something women, as well, and we hope this round of ads will do that."
Take a look at more of the ads below or at DoYouGotInsurance.com:
PHOTO GALLERY
Obamacare Ads
BEFORE YOU GO
PHOTO GALLERY
Health Care Reform Efforts Throughout History