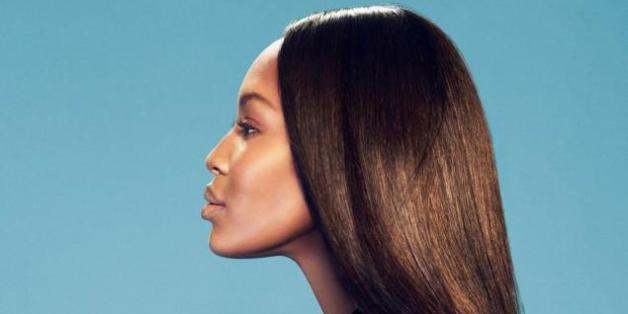 Naomi Campbell and famed fashion photographer John-Paul Pietrus have teamed up to raise money for the relief efforts following Typhoon Haiyan.
Pietrus is half Filipino and has family living in the Philippines. And even though his family is safe, the devastation of the typhoon really hit home for the London-based photog. Wanting to do more than just write a check, Pietrus reached out to his close friend Ms. Campbell and asked if he could sell one of his images of her to raise money for the British Red Cross.
"I don't think people realize the severity of the situation," Pietrus told the Daily News. "It might help encourage people to donate if they get something in return. And a beautiful photo of Naomi, who's an icon, is something I can produce."
The profile image of the British bombshell in a green patent leather trench coat is certainly stunning -- and we hope it makes a pretty penny for the relief efforts.
"I think she looks really peaceful, strong and calm, and that's how I hope the victims can feel eventually, with our support," Pietrus said.
The limited-edition prints of the supermodel are signed by Peitrus and retail for 20 British pounds, which is about $32. If you're interested in snagging one for a good cause, you'll have to do it quickly -- they are only on sale now until Thursday (aka tomorrow)!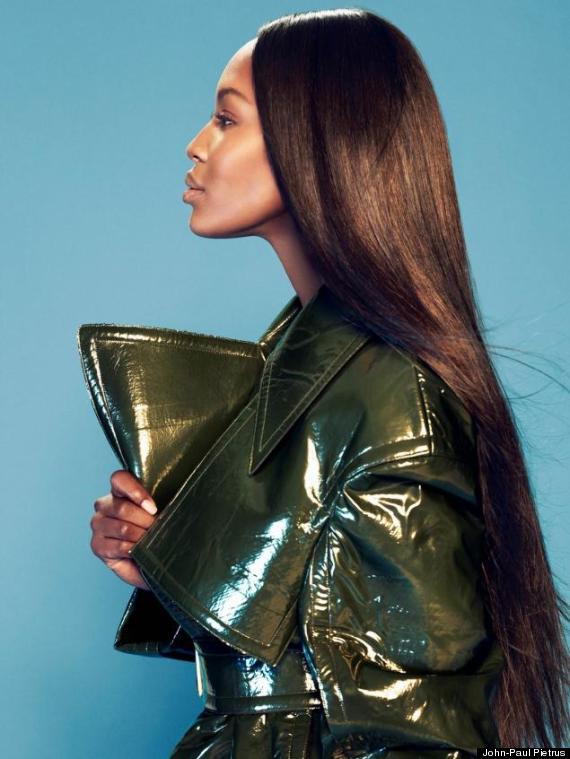 BEFORE YOU GO
PHOTO GALLERY
Naomi Campbell's Style Evolution