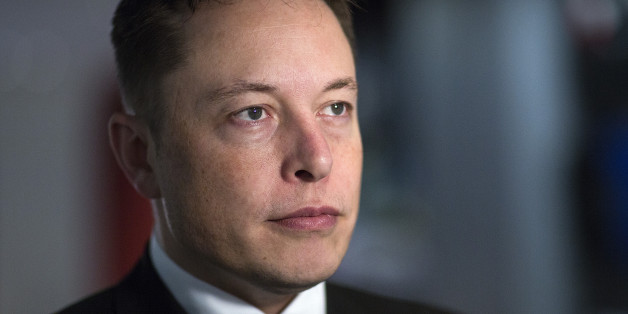 Irritating George Clooney is the least of Elon Musk's problems.
After three Tesla cars caught fire over the past six weeks, CEO Elon Musk announced on Tuesday that he will not recall any of versions of the Model S, the company's flagship electric car, even going as far as to call it "the safest car in the world."
"I just don't think that there's anything that could or should be done," Musk said at Business Insider's Ignition 2013 event, noting that each recent fire was the result of a high-speed collision. "If fire is your concern, you could not be in a safer car."
No one was killed or seriously injured in any of the three recent highly-publicized Model S fires, but a video of the first car fire went viral in early October, causing Tesla to lose around $3 million in market value.
Tesla investigated the fires and took them seriously, as Musk pointed out, the numbers are on his side. One out of every 1,300 gasoline cars catches on fire, while only one out of every 8,000 Tesla cars has caught on fire, Musk claimed. Still, the Model S has only been on the road for about a year, so only time will tell. Because the technology is so new, people have been more likely to fear and criticize Tesla's safety.
Others back up Musk's claim to safety. In August, the National Highway Traffic Safety Administration, an independent testing agency, gave the Model S a 5-star safety rating overall and in every subcategory. A machine that tests the strength of car roofs even reportedly broke when used on the Model S.
BEFORE YOU GO
PHOTO GALLERY
Future Cars