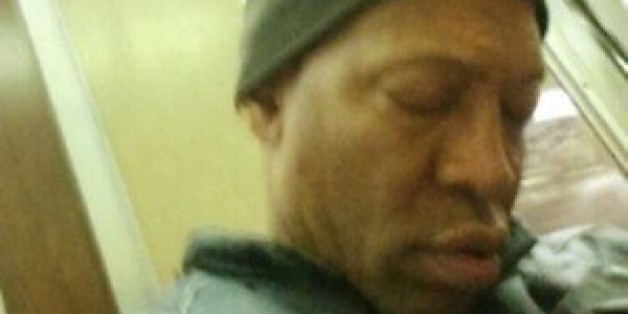 Police are asking for the public's help in their search to find a man accused of sexually assaulting a teenager in the subway Sunday afternoon.
PIX11 reports the 19-year-old victim was riding a downtown D train from West 155th Street and Eighth Avenue, when he noticed the suspect standing across from him and touching his groin over his pants.
The suspect approached the victim and forced the teenager to get off the train with him at Columbus Circle-59th Street.
They then boarded another train and got off at the West 50th C/E station. There, the suspect took the victim to the end of the platform and forced him to perform a sex act, authorities said.
The suspect then ran off with the victim's backpack and got onto an arriving downtown E train. The victim also boarded, managing to retrieve his backpack before he took a photo of the suspect using his phone.
Police released the photo in the hopes that the public will be able to help identify the man.
The suspect is described as a man in his 30s, 6 feet tall and weighing approximately 190 pounds.
Anyone with information is asked to call Crime Stoppers at 1-800-577-TIPS (8477) or contact them through the Crime Stoppers website at www.nypdcrimestoppers.com.