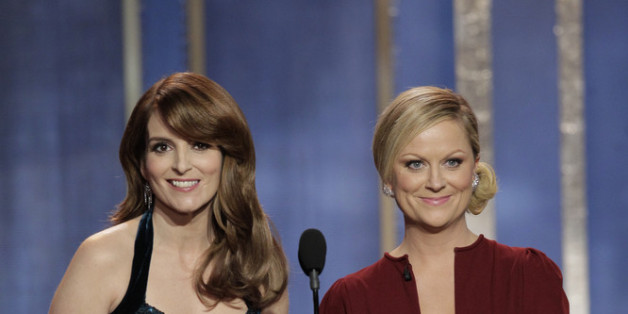 Is the key to being a successful woman in comedy to make your gender irrelevant? Yes, according to writer Kay Cannon.
The "New Girl" and "Pitch Perfect" writer spoke to Bitch magazine about her experiences working at Second City and developing "Pitch Perfect."
Interviewer Anne McCarthy mentioned the recent rise of women like Cannon, Tina Fey, Mindy Kaling and Amy Poehler in the "male-dominated field of comedy," asking Cannon why she thought this shift occurred. Cannon's response was pretty excellent:
I don't know if the numbers yet signify a real shift, but I do think that Poehler and Fey (as well as a slew of other ridiculously funny and talented ladies who write and perform) found ways in which to showcase their skills where you either forgot or didn't care what their gender was. They're just funny. End of story. And I would imagine that they don't sit around thinking about how exciting it is that, as women, they're "hanging with the boys." It is by their example that a whole generation of women have been given greater opportunities that for whatever reason didn't exist.
More power to them.
BEFORE YOU GO
PHOTO GALLERY
150 Funny Women - Past And Present