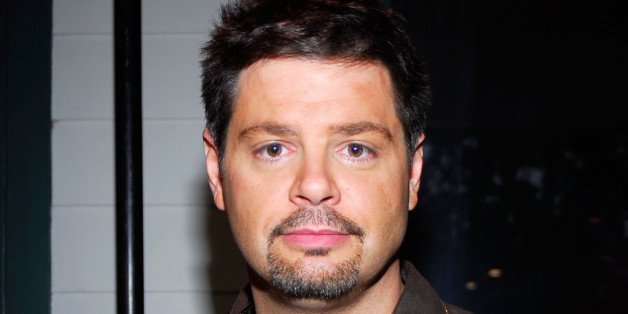 Calling his decision to leave the city "heartbreaking," radio host and reality TV star Erich "Mancow" Muller has sold his Lincoln Park condominium and decamped to a house in Wilmette.
Muller, who is a married father of twin school-aged daughters, told Elite Street he'd had enough with city living.
"The schools are awful. I guess I could have had (my daughters) go to public schools, but I don't want them to be stupid. I drove past Lincoln Park High School every day, and the kids are cursing and yelling and have their hands down each other's pants," he said. "And then, I was spending $45,000 a year for the (private) British School of Chicago. It was killing me."