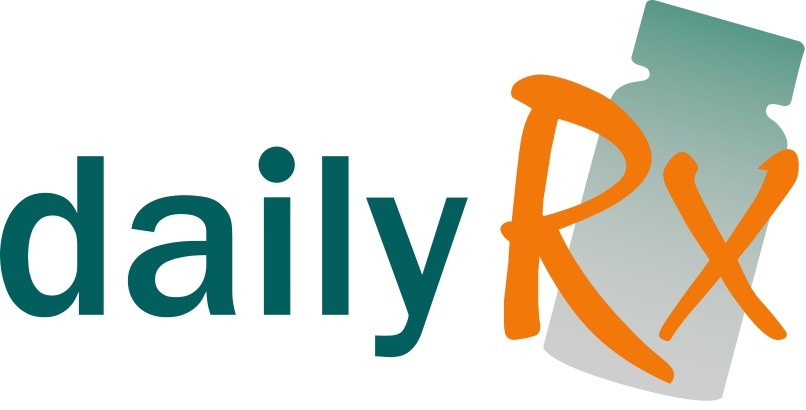 By Morgan Jones
Fitness is important to many people, but new research hints that it might be an issue of life or death to some patients with heart disease.
This new study measured the physical fitness of patients with coronary artery disease who were followed for a number of years.
The researchers found that heart disease patients who were more physically fit had a lower risk of dying than their less fit counterparts.
More from dailyRx:
Righting a Wrong Heartbeat With Weight Loss
Take Care of Your Heart for Your Baby
Weight Loss Plans for Healthier Hearts
In coronary artery disease (CAD), plaque builds up in the walls of arteries responsible for supplying blood to the heart. The arteries become hard and narrow and deliver less blood and oxygen to the heart. According to the National Institutes of Health (NIH), CAD is the most common type of heart disease and the leading cause of death in the US for both men and women.
Led by Rupert Hung, a medical student at the Johns Hopkins University School of Medicine, the new study relied on data from The FIT Project, which was executed from 1991 to 2009.
A total of 9,852 CAD patients were identified by Hung and colleagues. The patients had an average age of 61, and 69 percent were male and 31 percent were African American.
The researchers looked at whether or not the patients had undergone revascularization surgery, in which blocked arteries are opened up. The researchers also analyzed results of treadmill Stress tests to determine physical fitness levels and exercise capacity.
Exercise capacity was measured in terms of metabolic equivalents (METS), a measurement of energy use during a physical activity, achieved during the stress test. Patients were separated into groups based on these scores of less than 6 METS, 6 to 10, 10 to 12 or greater than 12 METS. A higher METS score means a greater exercise capacity, and generally, increased physical fitness.
During the follow-up period, which lasted an average of 11.6 years, the researchers measured deaths, heart attacks and revascularization surgeries among the participants. A total of 3,824 deaths, 1,880 heart attacks and 1,930 revascularizations occurred during this time.
After analyzing the data, the researchers found that the more physically fit patients faired better.
"We found that each 1 MET increase in a person's exercise capacity was associated with a 13 percent reduction in risk of death, regardless of whether they had previously had a procedure to open a blocked artery," explained another researcher on the team, John W. McEvoy, also of Johns Hopkins University School of Medicine, in a news release.
In the same news release, Hung noted that this accounted for a 75 percent lower risk of death among the most fit patients compared to the least fit patients, regardless of their history of revascularization surgery.
The study authors concluded that their findings reinforce the value of exercise and fitness for both CAD patients who have had revascularization surgery and for those who have not.
The study was presented November 17 at the American Heart Association's Scientific Sessions in Dallas, Texas. It is important to note that studies presented at conferences are considered preliminary until published in a peer-reviewed journal.