Our Living Well, On Location series explores cities and countries from around the world. How do other people pursue health and happiness? We're going coast to coast, country to country to find out.
Minneapolitans are not ones to brag, so those who haven't spent time in the area would be surprised to know that Minneapolis and its twin city, St. Paul, are perennial winners on nationwide surveys of health, happiness, fitness and well-being.
How do they do it?
The Twin Cities are the most active metropolitan area in the country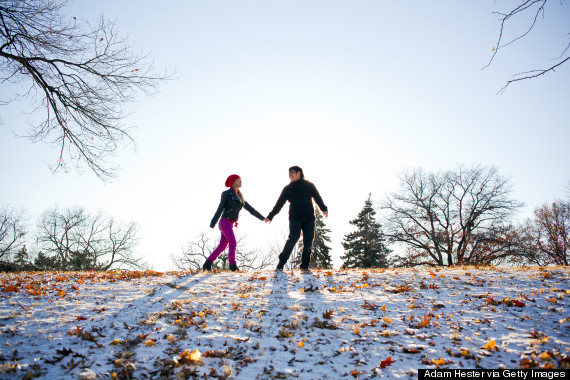 Minneapolitans are an active bunch. Nearly 83 percent of residents were active every single day -- and more than half of city residents got at least the government-recommended 30 minutes of moderate activity per day, according to a survey conducted by the American College of Sports Medicine. The organization anointed the Minneapolis-St Paul area as the fittest city in the U.S. in 2012, thanks to the sportiness and overall good health of its residents.
Minneapolis boasts the best parks in the country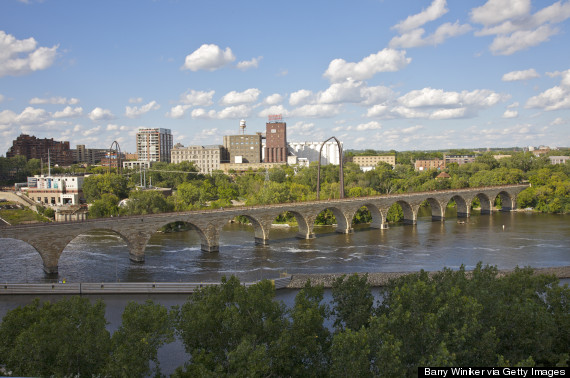 In June 2013, the Trust for Public Land ranked Minneapolis' parks as the very best in the country, beating out New York, Chicago and San Francisco for acreage, access and, let's face it, sheer beauty.
"The city was built around the park system, not the other way around," Jayne Miller, superintendent for the Minneapolis Park and Recreation Board, told the Star Tribune.
All those parks contribute to the public health, fostering relationships between citizens and nature and improving physical fitness by providing a free and pleasurable place to exercise. Parks can also help mitigate urban pollution, according to the American Planning Association, and help reenforce community ties -- all important factors for citizen wellness.
12,000 Lakes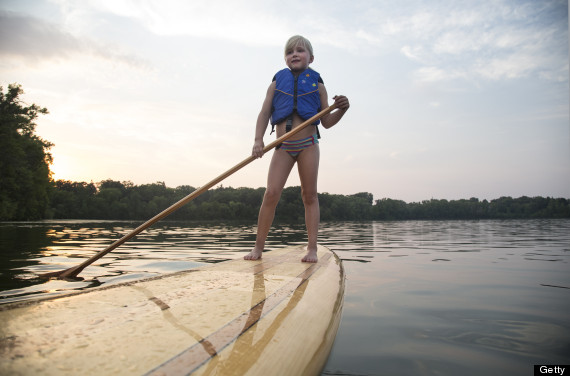 "Technically the slogan is 'land of 10,000 lakes,' but everyone from Minnesota knows it's closer to 12,000," says HuffPost editor and native Minnesotan, Jordan Turgeon. We're not just taking her word for it -- an official government survey put the number of lakes at 11,842 statewide.
And while that staggering number refers to the entire state, the Minneapolis-St. Paul metropolitan area boasts 22 distinct lakes and the Chain of Lakes park that covers 13.3 miles of water. Minneapolis is actually referred to as the "city of lakes."
But why would lakes make you happier and healthier? While the health benefits of green space get more attention, there's evidence that blue space -- lakes, rivers, streams and oceans -- can also have a positive influence over health and wellbeing, reported The Guardian.
High wages, low rent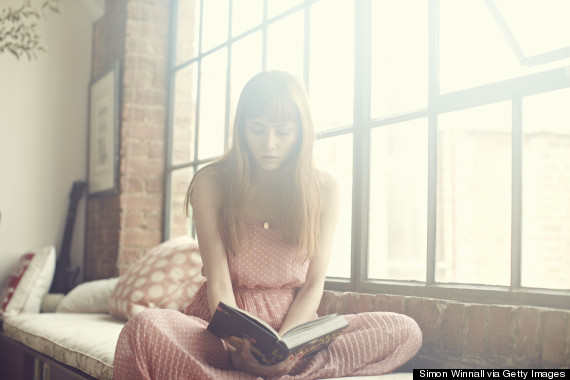 "A reader asked me the other day for a Rent Is Too Damn High perspective on what city he should live in," wrote Slate columnist Matthew Yglesias. "On one level, it's a complicated question. On another level, the answer is that you should move to Minneapolis."
Twin Cities residents earn about 23 percent above the average national household income, but their rent prices remain below the average of America's major metropolitan areas. In an index of housing affordability, Minneapolis-St. Paul ranked as cheaper than comparable cities like Dallas, Boston, Philadelphia, Seattle, both Portlands (Maine and Oregon) and Austin, according to the Center for Housing Policy and the National Housing Conference.
The organizations scored cities based on how many of 72 professions had an average salary that would support rent on a two-bedroom apartment. According to their calculations, 59 percent of the Twin Cities' jobs compensate at a level comfortable enough for a nice apartment.
And while money doesn't necessarily bring happiness, the extra cushion of a well-paying job and modest expenses could be the difference between financial well-being and the health-draining stress of struggling to make ends meet. We know that people who struggle with debt and expenses are more likely to report physical health problems than those who are managing, according to a report from the Federal Reserve Bank of San Francisco.
They've been smoke-free since way back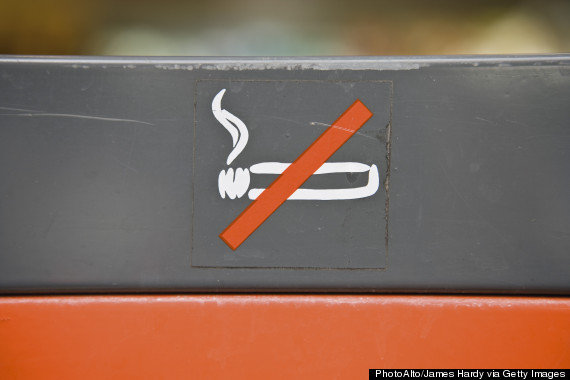 Minnesota enacted a state-wide ban of smoking in all workplaces in 2007, but the phase-out began several decades earlier when the state passed the Minnesota Clean Indoor Air Act in 1975, making it the first to ban smoking in most public places and require designated non-smoking sections in restaurants, reported the San Francisco Chronicle.
Unemployment is low -- and that means better mental health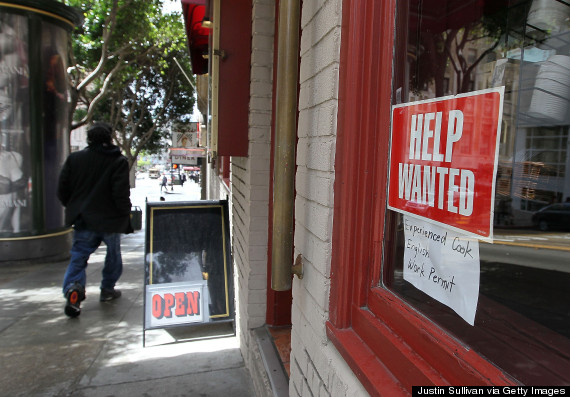 Minneapolis now has the lowest unemployment of any major metropolitan area, according to U.S. Bureau of Labor Statistics. As if the stress of looking for a job weren't enough, unemployment is actually linked to a overall increased risk of poor health and even mortality. In fact, one Harvard study found that being laid off or fired increased the risk of a poor health outcome by 83 percent. And a Lancet-published study found a relationship between experiencing two periods of unemployment within a three year period and a 279 percent increase in risk of death among men.
Minneapolitans are bookworms Minneapolis ranks in the top three most literate cities, thanks to a high density of bookstores, high newspaper circulation and a well-read populace. And, as we've recently explored, reading can contribute to better sleep, better cognitive function and improved stress release.
It doesn't hurt that Minneapolis is friendly to writers, according to a Ploughshares report, with great libraries, cafes and citywide WiFi plans that allow you to get connected from anywhere.
Do you live in the Twin Cities? Tell us what you love best
BEFORE YOU GO
PHOTO GALLERY
America's Fittest Cities