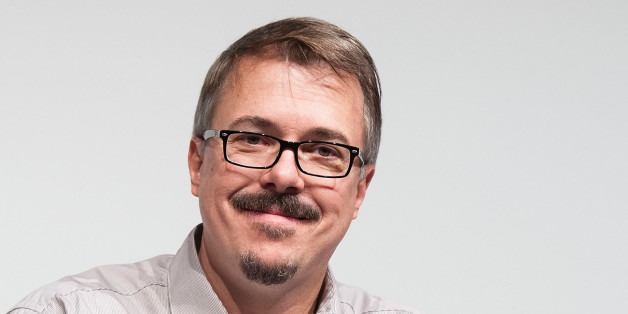 Vince Gilligan has struck a deal with Sony Pictures TV, the production company behind "Breaking Bad," to stay in-house with the company in an exclusive multi-year deal.
The "Breaking Bad" creator became a Hollywood hot commodity when his contract with Sony TV expired earlier this year and, according to The Hollywood Reporter, it came down to two studios, Sony TV and Warner Bros vying for Gilligan. The deal was reportedly in the eight-figure range.
"Vince is an incredible writer and partner, and he shares our vision for the business and for the kinds of projects we're passionate about. There wasn't a world where we weren't making this deal," Sony TV programming president Jamie Erlicht, said in a statement.
The deal makes sense not only because of Sony and Gilligan's six-year history making "Breaking Bad" together, but also two of Gilligan's upcoming projects, "Battle Creek" and the "Breaking Bad" spinoff "Better Call Saul" are being produced by Sony as well. Though Deadline reports that those two upcoming projects are not included in the new deal.
BEFORE YOU GO
PHOTO GALLERY
'Breaking Bad' Final Episodes Images