What do you do when life becomes uninspiring and you're stuck in a rut?
According to creative experts, sometimes a new approach is the only way to go. Playwright John Patrick Shanley tells psychoanalyst Polly Young-Eisendrath that he knows it's time to change directions when he becomes lethargic and unfocused.
"There is some level on which this life must occasionally become repugnant and unappetizing to you and you must step back from it," explains Shanley. "And then you have a new relationship with it, and then you step back into it from a different angle -- with a new appetite -- and then you find the next leg of your journey."
Learn more about renewing your approach to life in the video above. Then, tell us in the comments how you get inspired when life becomes frustrating.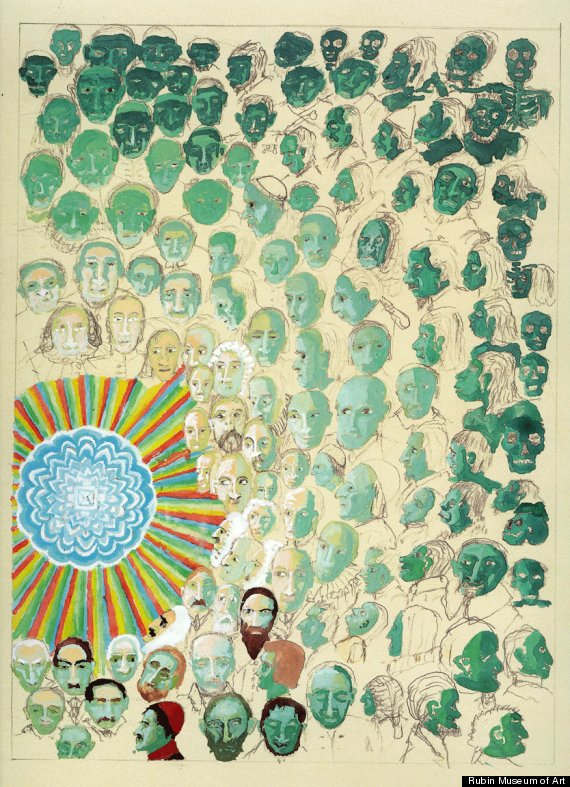 Experience these fascinating conversations LIVE at the Rubin Museum in New York. Visit www.rmanyc.org/programs. The 50th ticket buyer referred from Huffington Post GPS for the Soul receives a free catalogue Worlds of Transformation: Tibetan Art of Wisdom and Compassion.
BEFORE YOU GO
PHOTO GALLERY
The Daily Habit Of These Outrageously Successful People