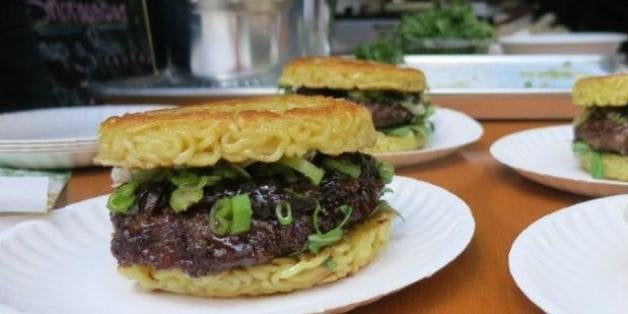 CHICAGO — For those who wish they could gobble up the fictional smorgasbords seen in films like "Chocolat," "Hook," and "Fried Green Tomatoes," the Chicago Food Film Festival might be made for you.
The fourth annual event offers a chance to "taste what you see on the screen" from Wednesday night until Saturday at Kendall College, 900 N. North Branch St. in Goose Island.
The festival, which began in New York City in 2007 and now has iterations in Chicago and Charlotte, S.C., presents a variety of grub-focused documentaries, short films and feature films as well as the actual food depicted in the flicks. Both local and national chefs cook food for the event.