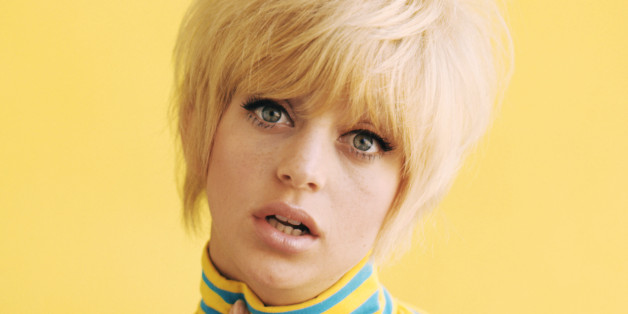 Sixty-eight years ago today, on Nov. 21, 1945, Goldie Hawn (who was named after her Great Aunt Goldie) was born in Washington, DC. Though she originally wanted to be a dancer, Hawn became famous when she was a featured cast member on Rowan and Martin's zany variety series, "Laugh In" in 1968. The following year, she went on to win an Oscar for her supporting role in the comedy "Cactus Flower" with Walter Matthau and Ingrid Bergman.
Hawn's film career continued in the '70s, starring in classics like "Shampoo" and "The Sugarland Express" (which was Steven Spielberg's first theatrical film). She returned to the Academy Awards in 1980, when she was nominated for Best Actress for her film "Private Benjamin." Hawn also starred in fan-favorite films from the '80s and '90s like "Overboard," "Death Becomes Her" and "The First Wives Club." Her last film was in 2002, when she co-starred with Susan Sarandon in "The Banger Sisters," so hopefully she returns to the screen soon.
But, enough with the biography -- let's celebrate Goldie's birthday with some classic pics of the beautiful and bubbly comic actress.
Happy Birthday, Goldie!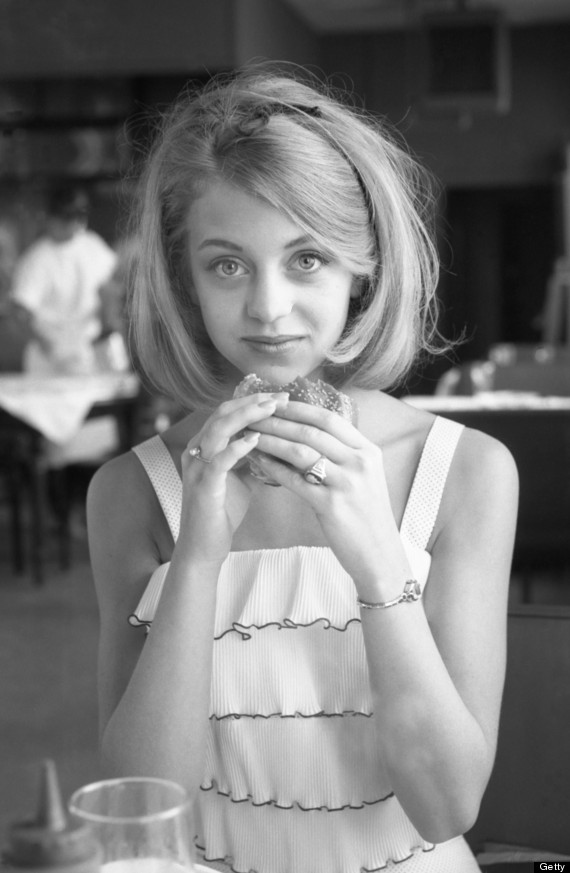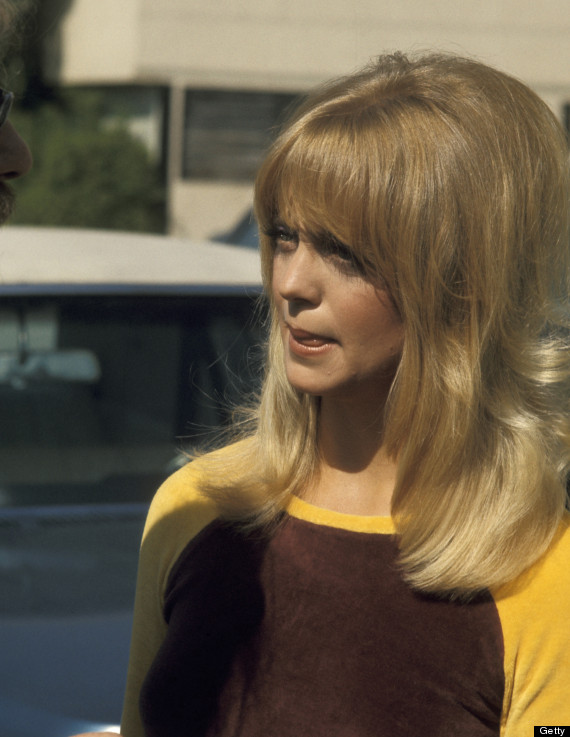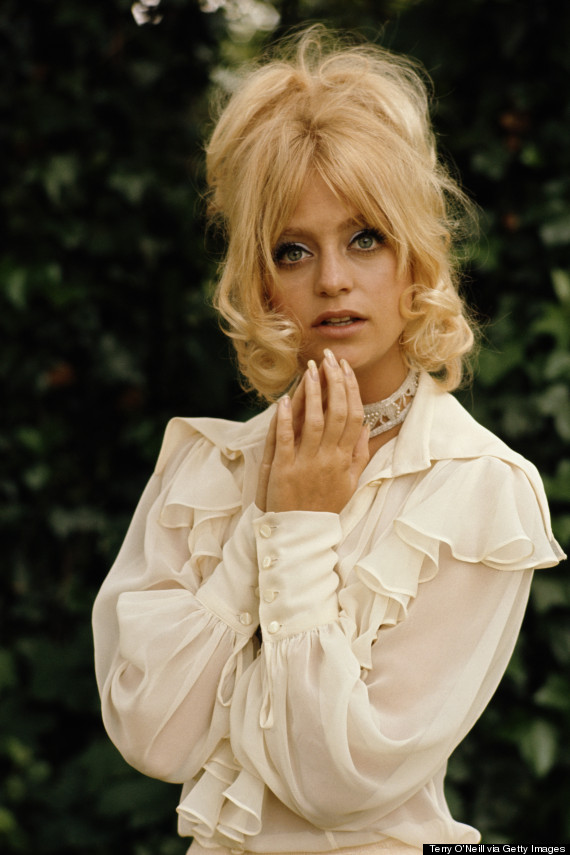 Happy Birthday, Goldie! We'll be watching this trippy bikini dancing all day in your honor.