First Taylor Swift, then Obama, now a beloved online retailer. Why does Kanye feel the need to attack everything America holds dear?
On Monday, West started a thing with Zappos, the online mega shoe store (owned by Amazon.com) that is known for having incredible customer service.
"I got into this giant argument with the head of Zappos that he's trying to tell me what I need to focus on," West says on writer Bret Easton Ellis's podcast, released on Monday. "Meanwhile, he sells all this shit product to everybody, his whole thing is based off of selling shit product," he says.
We're neither the first nor the last to say it, but it has to be said: Calm down, Kanye.
Just after we published this Zappos responded to West in the greatest way possible, posting the following on its Facebook page:
And yes, the link works. It takes you to this page for a "Shit Product":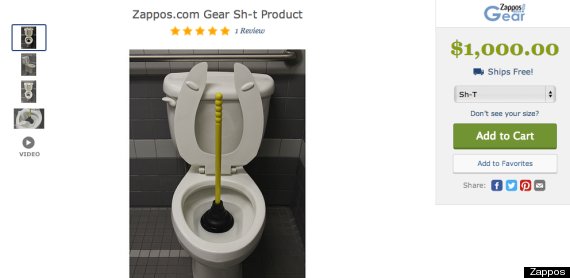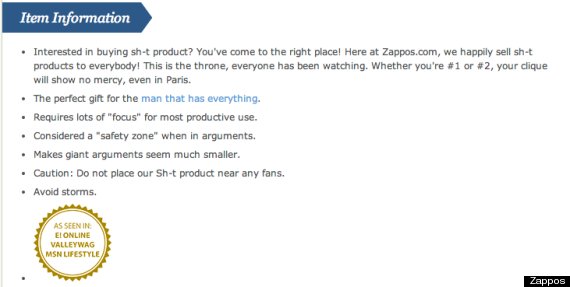 That link goes to the E! story about West's comments.

Touché, Zappos.
Rapper West is obsessed with fashion, and aspires to be a big designer, so it's not surprising that he would have an opinion about Zappos.
What is surprising is that West would attack such an innocuous company. Zappos sells tens of thousands of different types of shoes and clothing items, all with free shipping and free returns. Zappos is also regularly listed as one of the best places to work in the U.S.
BEFORE YOU GO
PHOTO GALLERY
Kim & Kanye's Coordinating Outfits