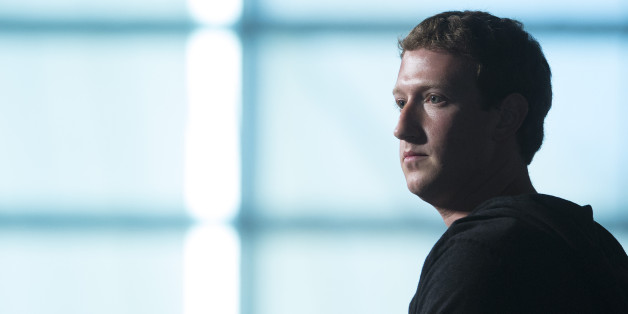 They were born one year apart, into vastly different worlds.
Carlos Vargas, 28, began life in poverty in Puebla, Mexico, where he shared one small bedroom with his widowed mother and three siblings. His mother, who crossed the U.S.-Mexican border illegally in 1990 with her four children, held multiple jobs here to make ends meet.
Mark Zuckerberg, 29, started his life in Dobbs Ferry, an affluent New York suburb of tree-lined streets and meticulously tended lawns rimming million-dollar homes. Zuckerberg, also one of four children, is the son of a dentist and a psychiatrist.