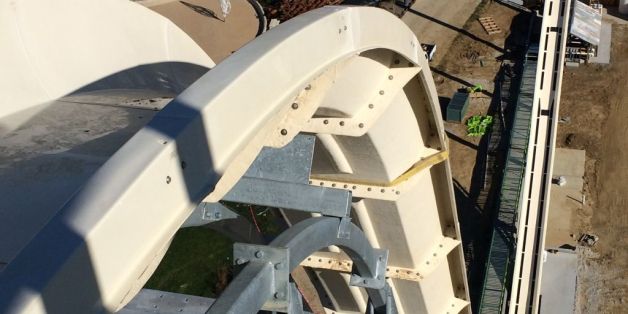 Too high!
This thoroughly terrifying waterslide aims to be the world's tallest, once it's completed. It's called Verruckt, which, according to Gawker, is German for insane. It's slated to open in mid-2014 at the Schlitterbahn water park in Kansas City.
Story continues below ...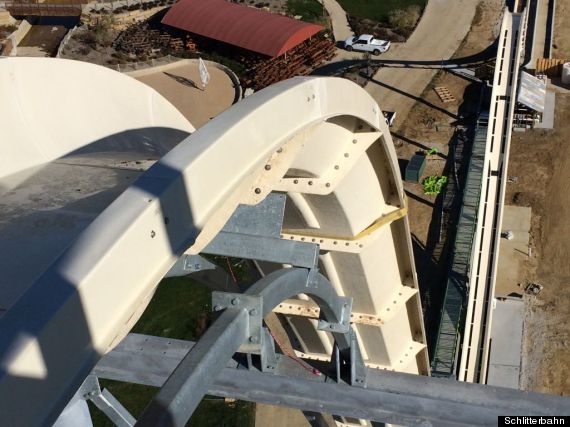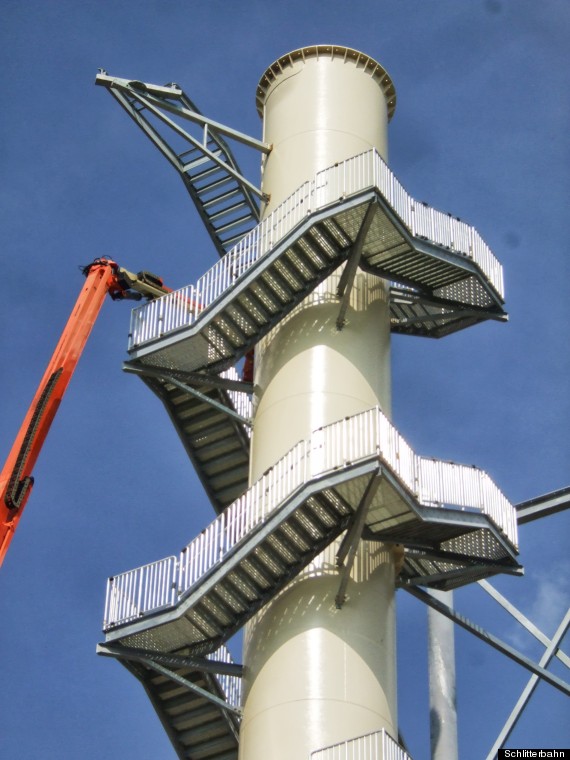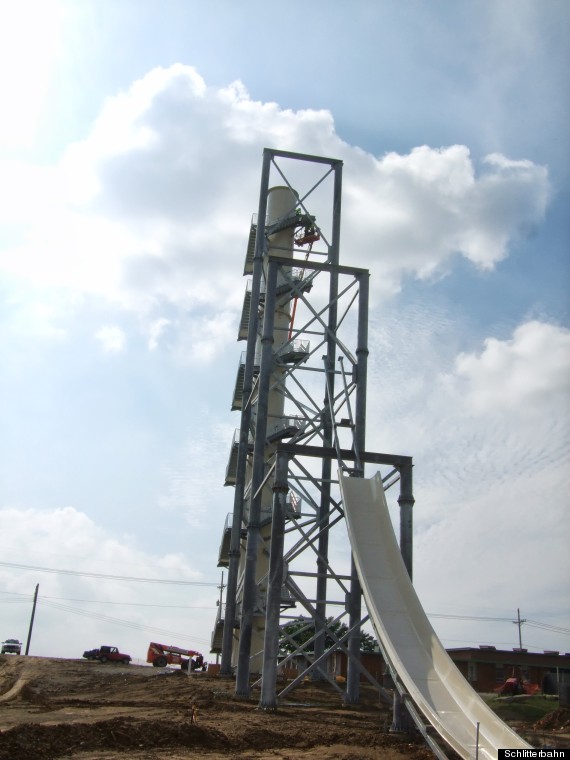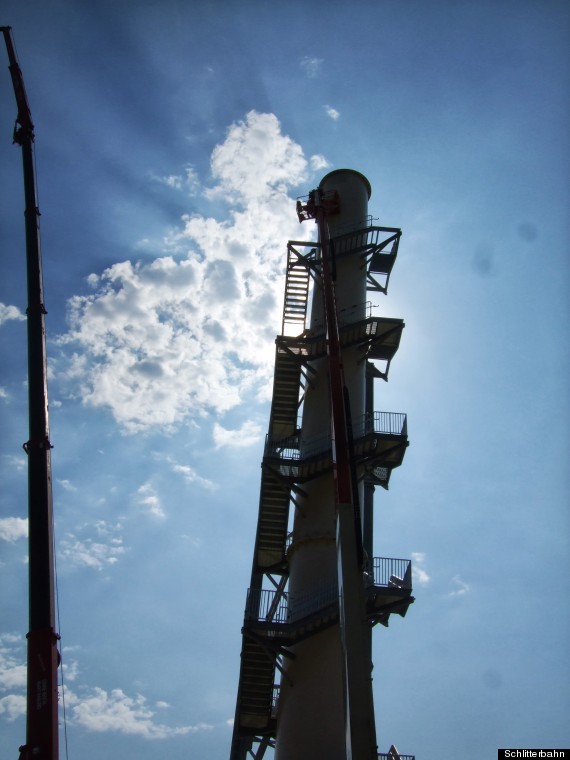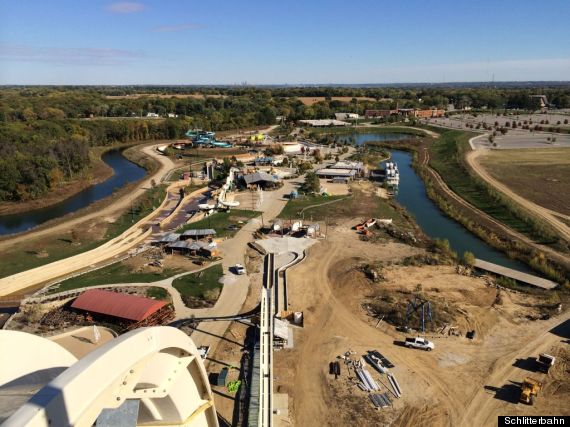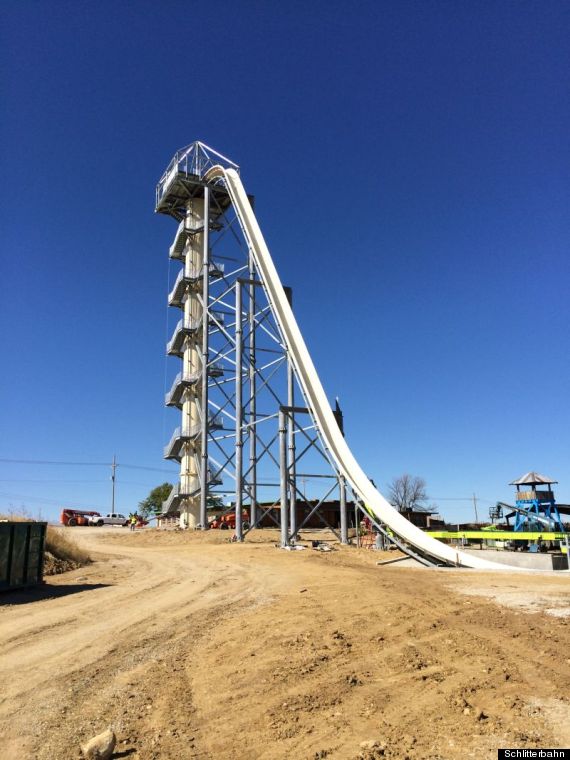 "To ensure the record-holding statistics of this new extreme attraction, we are not going to release final height and scope of the project until we are ready to welcome our first guests," Jeff Henry, Schlitterbahn's co-owner said in a press release sent to Wheat City Mag. "This new MEG-A-BLASTER speed-slide is going to wow our guests and is going to be a game changer for our industry. Our greatest challenge will be to find thrill seekers brave enough to ride."
Gawker reports that the current record holder is the 134.5-foot tall "Insano" slide in Brazil. For reference, Disney World's "Summit Plummet" waterslide is 120 feet tall.
The ride is picking up plenty of press, but it's also already scared some people away like Reddit commenter "Painted Monkeys."
"The only thing I can think about when I look at this is just shifting a bit to the side and going flying off one of the sides while you're plummeting down," Painted Monkeys wrote. "Even though I'm sure its reasonably safe, it just is too easy for me to picture flying off to be able to go on that."
BEFORE YOU GO
PHOTO GALLERY
Guinness World Records 2014