A week before her daughter's wedding, UK woman Frances Wilkins was rushed to the hospital, unable to move her arms and suffering from a very painful headache.
The staff at Royal Bournemouth Hospital's Acute Medical Unit worked to diagnose her mysterious condition as the wedding date fast approached.
After several rounds of tests came back negative, an MRI revealed that the mother of three was suffering from Churg-Strauss syndrome -- a rare disorder that can restrict blood flow to vital organs, sometimes causing permanent damage. Hospital staff immediately started treatment, but worried that Wilkins would be too weak to make it to the wedding.
So nurses rearranged their shifts in order to take the mother of the bride to the venue in an ambulance and then accompany her to the ceremony. They even helped her do her makeup, hair and nails for the occasion, according to Parent Dish. The site reports that it took 137 medics to ensure Wilkins made it to her daughter's Big Day.
(Story continues after photo)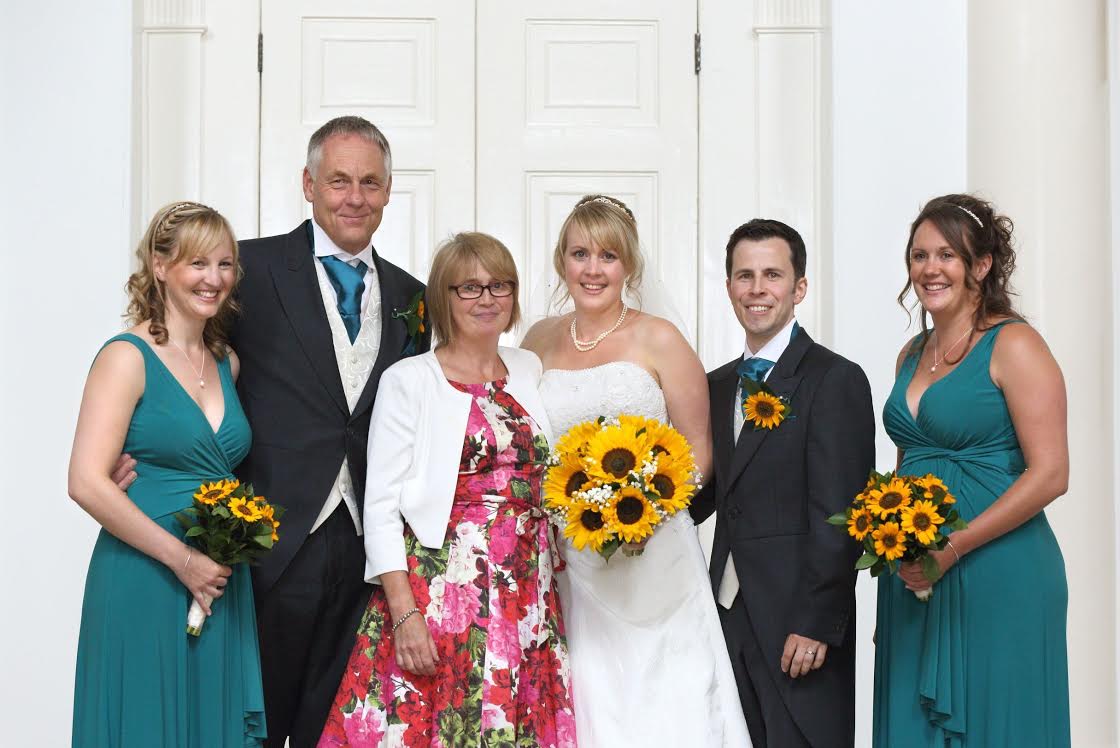 Credit: Press Association
"I didn't know mum was going to be there until the last minute," her daughter, Elizabeth Bolton, told the Daily Echo. "When I'd walked down the aisle, I just ran over and gave her a big hug, it was really emotional."
Wikins added, "It was way beyond their jobs and I wouldn't have made it to the wedding without them."
[h/t Daily Echo]
BEFORE YOU GO