Meanwhile, the usually fashionable Kate Bosworth struggled in a look that washed her out, and L'Wren Scott's throwback outfit was an epic fail.
Check out our picks for worst-dressed of the week and let us know if you agree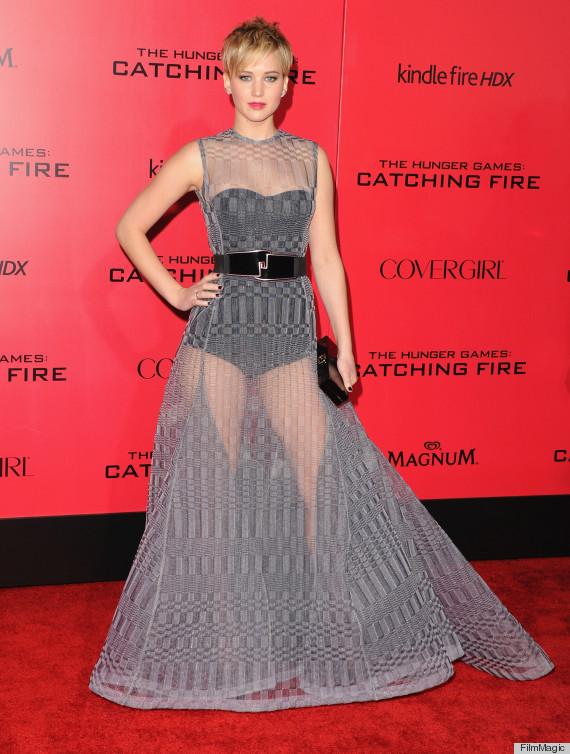 This dress seems all wrong for the down-to-earth actress. The extremely fashion-forward gown doesn't jive with her style and we have to say, we are sick to death of the sheer trend. If her ensemble had been lined, it could have been a home run.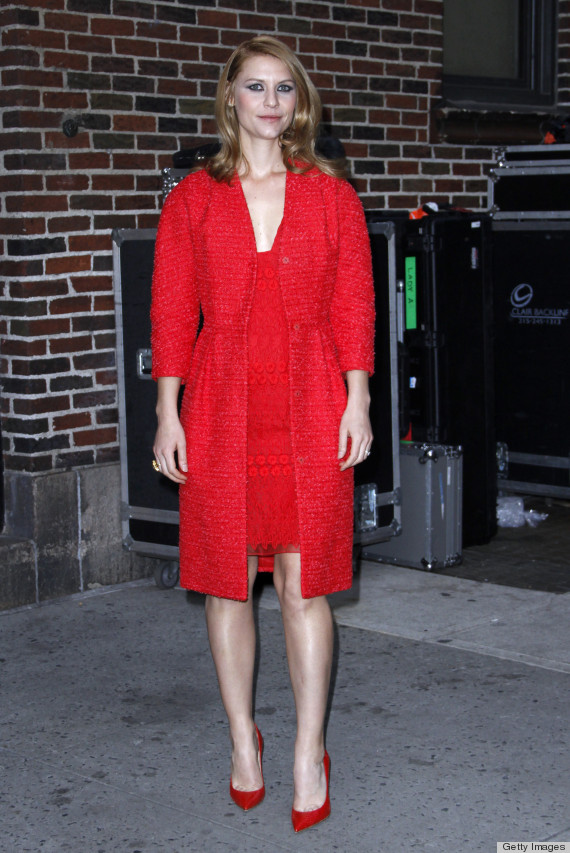 Red is a great color on the "Homeland" star, but the shape of the jacket is making her shoulders look much broader than they are. And that heavy eyeliner has got to go, it's too dark for her features.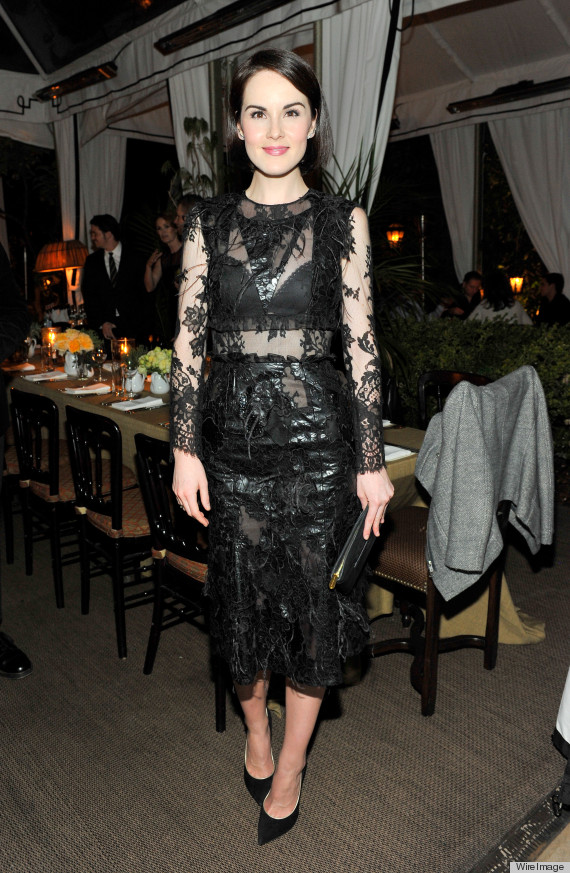 Sheer + Leather + Lace + Feathers + Vinyl appliquᅢᄅ = Too much.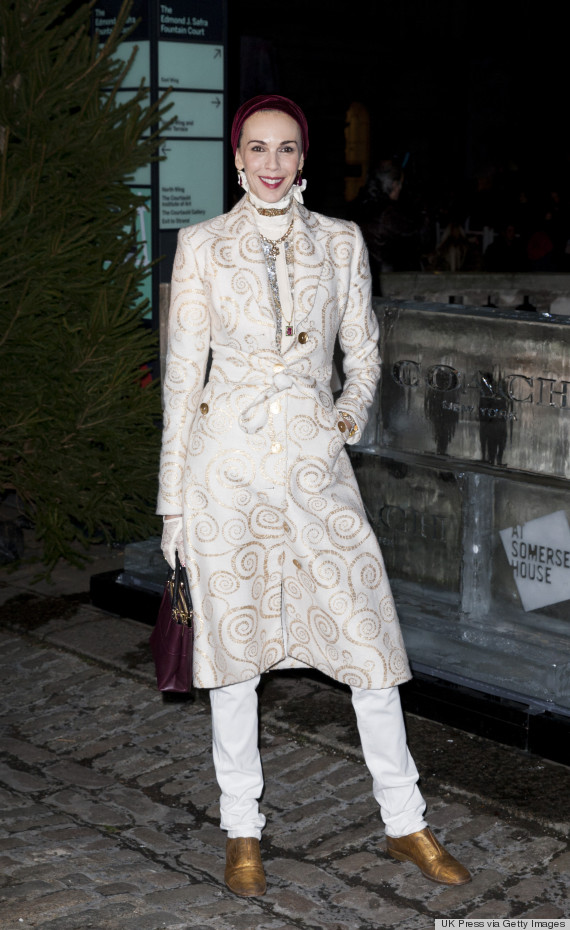 This outfit is definitely referencing another era, we're just not sure which. The turtleneck, combined with the long coat and loose-fitting pants are slightly Victorian, but we're confused on how the metallic shoes and burgundy headband fit in.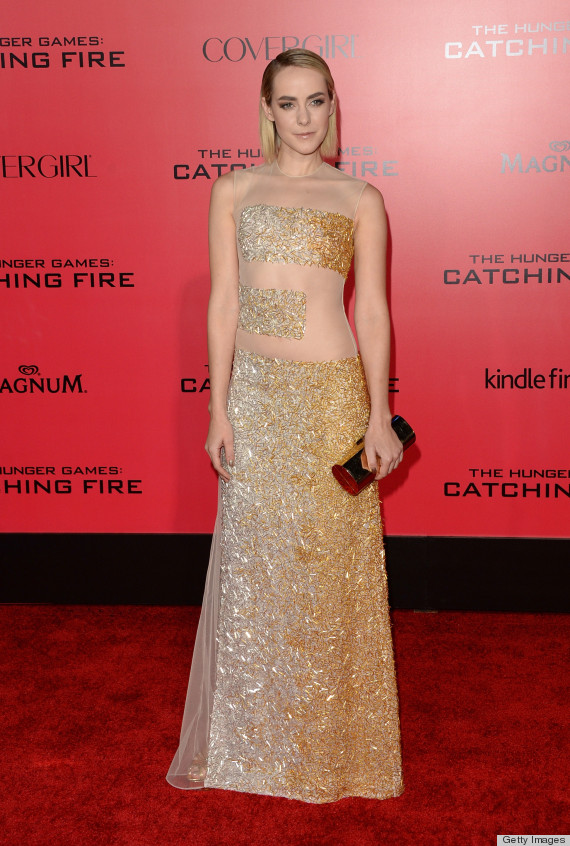 The floor-length, embellished dress with the sheer paneling is a lot all at once. One wrong move in this outfit and there is a guaranteed wardrobe malfunction.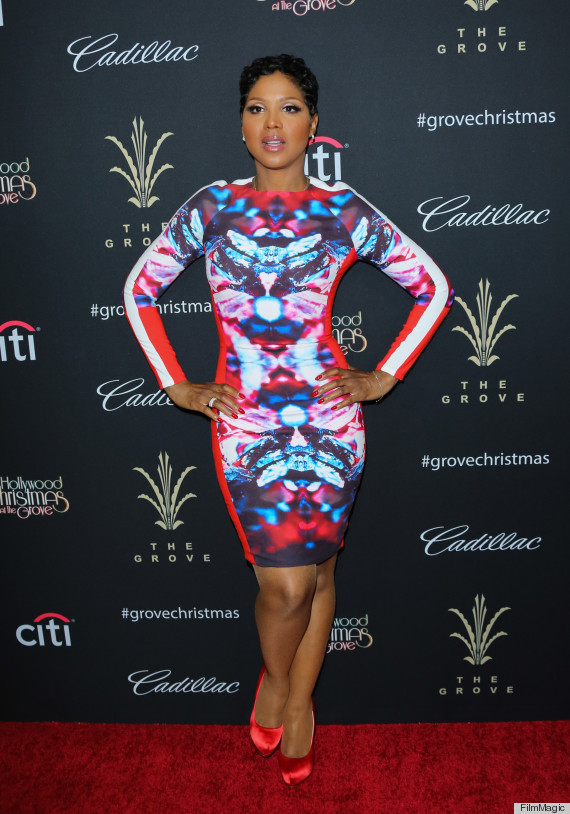 The worst part of this ensemble has to be the shoes -- the red satin pumps cheapen the look. And the print is also a little off, it looks blurry or something.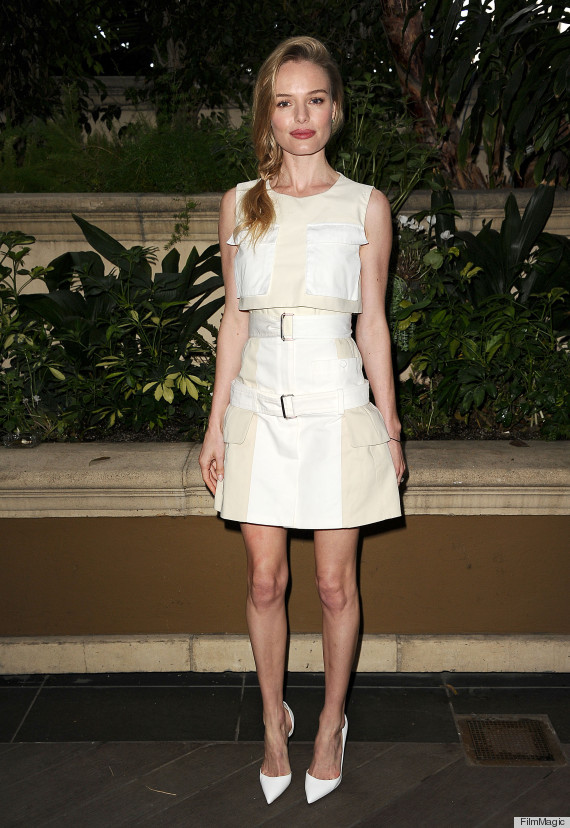 Bosworth's dress looks like a straight jacket gone wrong. The straps all over the frock are confusing, while the combination of beige and white is washing her out.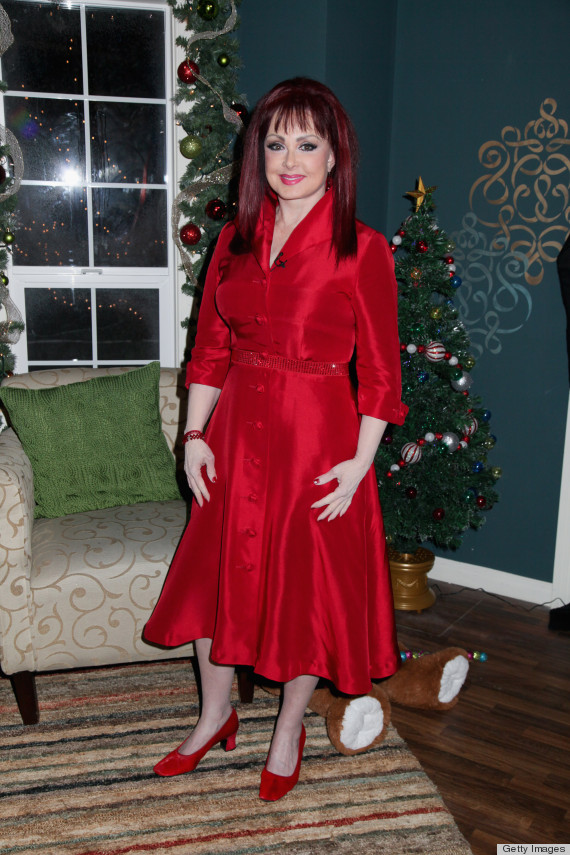 We understand that she's at holiday event, but dressing in theme isn't necessary. The top-to-bottom sheen on the dress, plus its silhouette, is aging the country singer.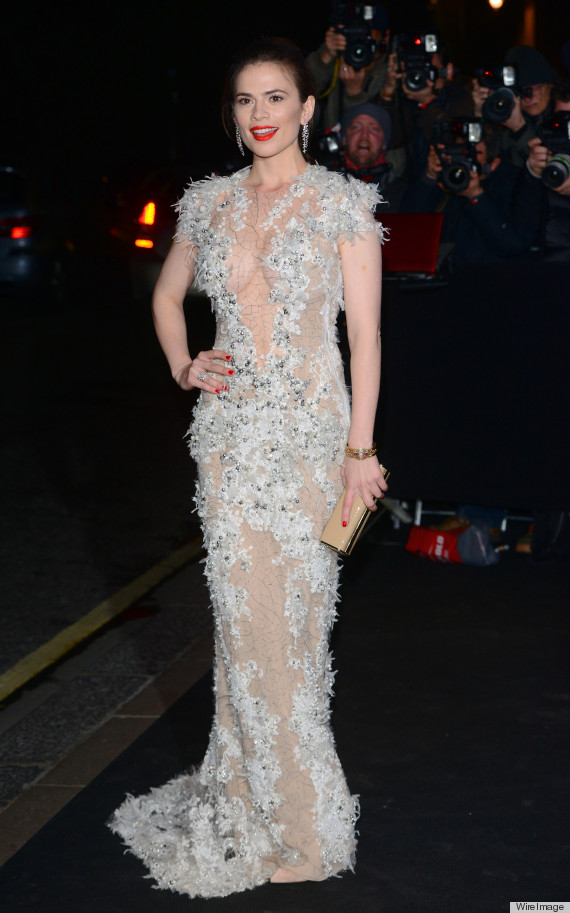 Atwell seems to be a little too full-busted to wear this dress. The feathers and embellishments are hardly covering what needs to be covered, while her red lipstick is too harsh for the delicate gown.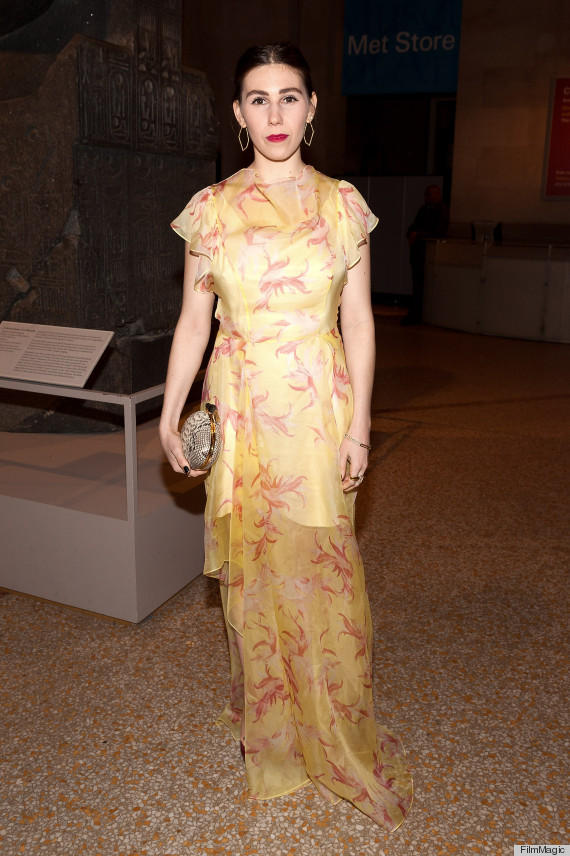 There are numerous things that are wrong with this ensemble. The color is washing out the fair-skinned actress, while the fit seems to be off. We also wish the gown wasn't dragging on the floor -- it looks sloppy.
More stars who missed the mark:
PHOTO GALLERY
Worst-Dressed List: Fall 2013