Which is the greatest city in the world? Is it Paris? Tokyo? A teeny little town on the Italian coast?
Nope, it's none other than Charleston, South Carolina, where the grits are spicy, the weather is warm, and the people are oh-so charming. This city -- which has been voted best in the U.S. numerous times, in numerous rankings -- nabbed number one in the entire WORLD for the first time this year in Travel + Leisure's World's Best Awards.
There are more than a few reasons Charleston place beat out the rest of the planet. Here are 25 things worth the rush down to "Chucktown."
1. Seventy-six degree weather in November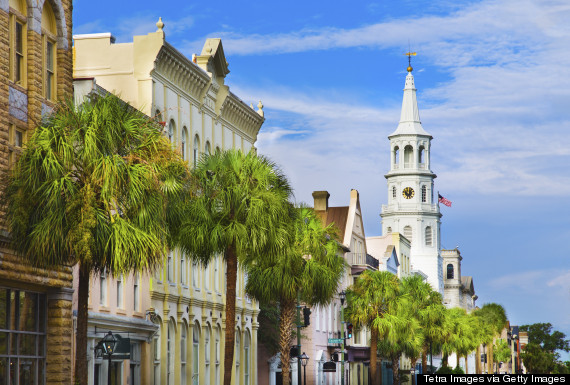 2. Long cobblestone streets
3. The peanut butter burger at Poe's Tavern
4. College of Charleston basketball games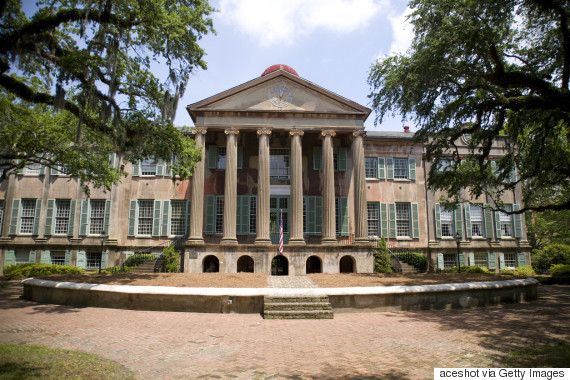 5. The Movember Celebration Finale, a small-town festival where your mustache could win the "Most Like Tom Selleck" award
6. A Sunday bike ride on Ravenel Bridge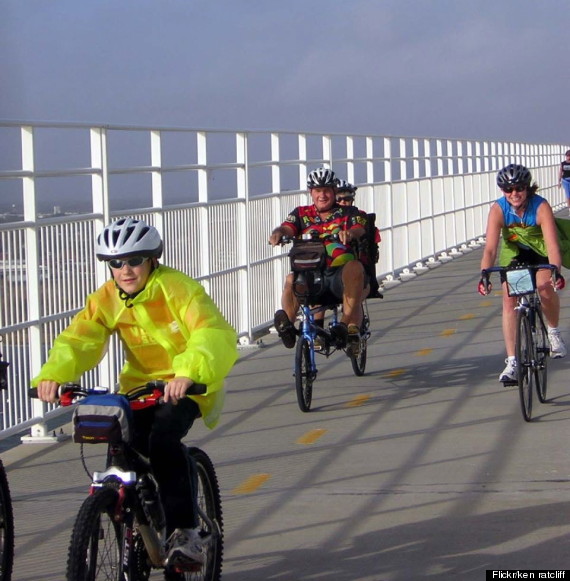 7. The dance floor at Prohibition bar
8. A perfect bowl of shrimp and grits
9. Sand between your toes and surfers galore at Sullivan's or Folly Beach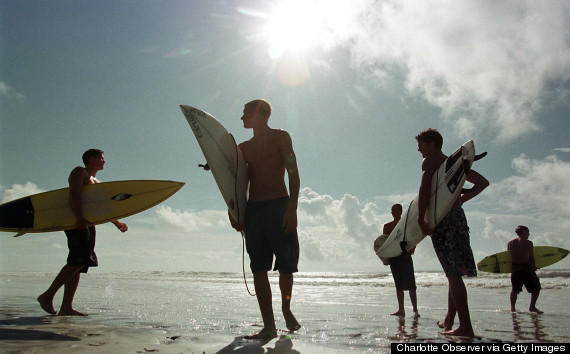 10. She-crab soup, Charleston's signature dish made from the sweet meat of a female crab
11. The Holiday Progressive Dinner, in which horse-drawn carriages shuttle you to three separate dining spots
12. Hand-woven palmetto roses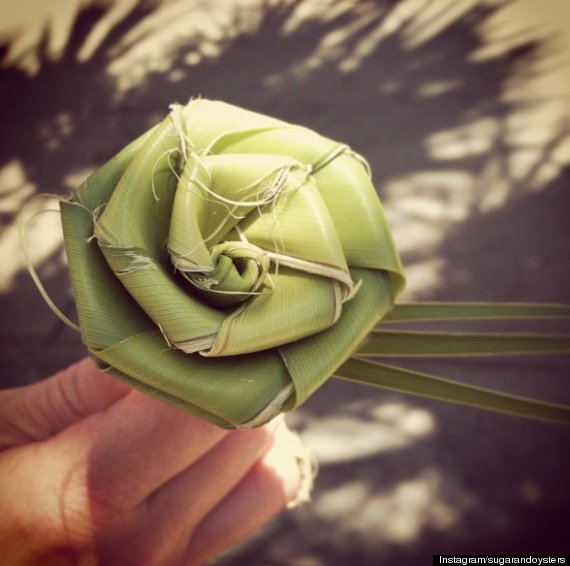 13. Country bands playing Daft Punk songs in the bars on King Street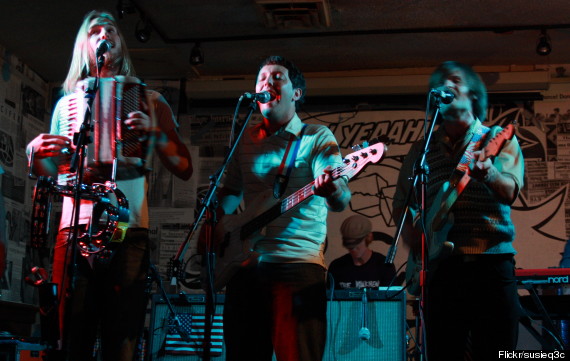 14. Sunsets over the Cooper River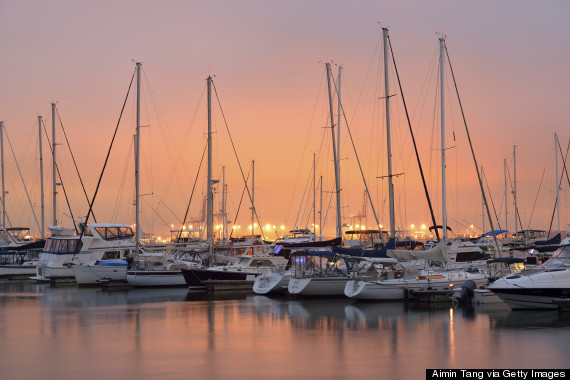 15. The incredibly large (and incredibly potent) Mason Jar Margarita at YoBo
16. A drive across the causeway to Sullivan's Island
17. Spanish moss on oak trees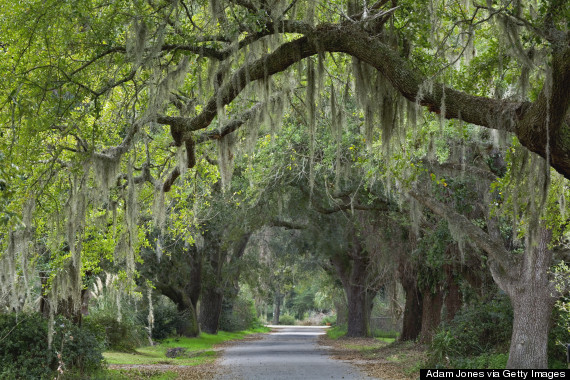 18. That casual stuffed wombat or deer head on the wall at every watering hole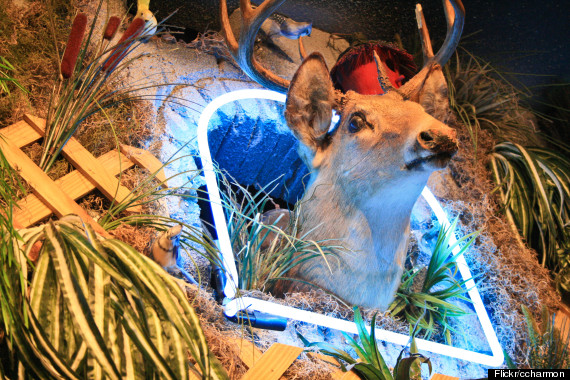 19. Civil War cannons and a view of Fort Sumter at the Battery
20. The "Nasty Biscuit" at Hominy Grill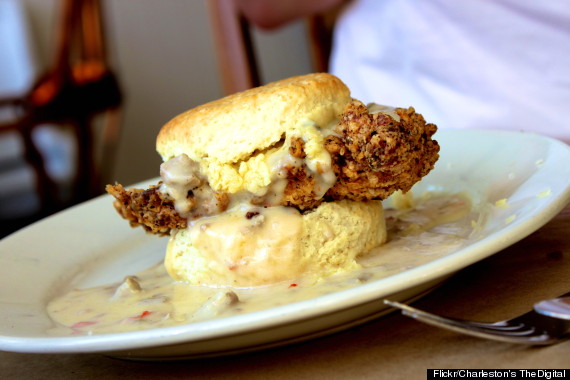 21. Window-shopping for mansions on Rainbow Row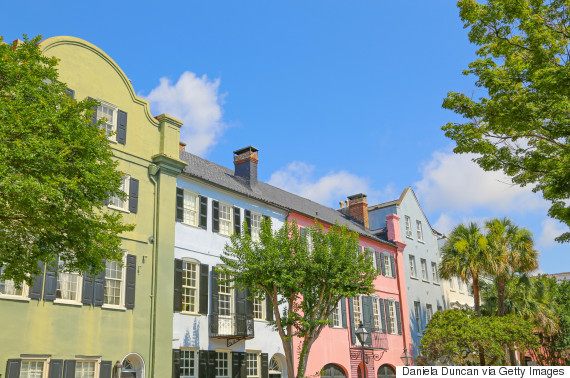 22. Second Sundays on King Street, when vendors set up tables on the town's main drag to mingle with food trucks and music performers
23. Snack-cake-scented candles at MoonPie General Store

This photo of MoonPie General Store is courtesy of TripAdvisor
24. Some refreshingly friendly locals
25. Blended mudslide cocktails served waterside at the Charleston Harbor Resort
CORRECTION: A previous version of this post included a photo of the Three Sisters houses, labeling them as part of Rainbow Row. In fact, they are on a street nearby. The photo has been updated.
BEFORE YOU GO
PHOTO GALLERY
Charleston, S.C.