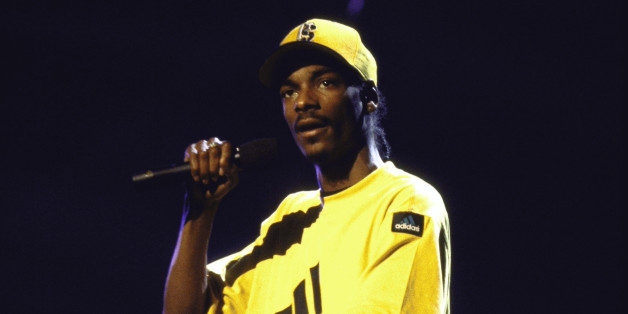 Twenty years ago, Snoop Dogg taught us all about "Gin and Juice" by releasing his debut album, "Doggystyle." Today considered one of the greatest rap albums of the '90s, "Doggystyle" was first met with mixed reviews. That mattered not, though, because the album quickly solidified itself among the pantheon of hip-hop greatness.
Then known as Snoopy Doggy Dogg, the rapper had already developed a following thanks to his contributions to Dr. Dre's 1992 classic "The Chronic." Upon its debut, "Doggystyle" made him a household name that would never be forgotten. "I don't believe I've ever listened to the whole album and I'm being honest with you," Snoop Dogg told MTV News on Friday. "I ain't never listen to 'Doggystyle' top to bottom. I may have listened to songs, but I've never listened to it."
We've certainly listened, Snoop -- time and time again. Here's a look back at the album, released Nov. 23, 1993.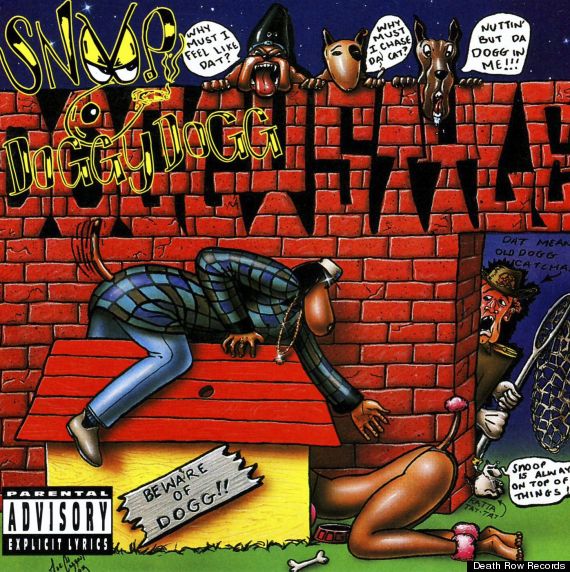 "Doggystyle" debuted at No. 1 and returned to that coveted spot in January of the following year after reaching three-time platinum status. The album was certified four-times platinum in May 1994.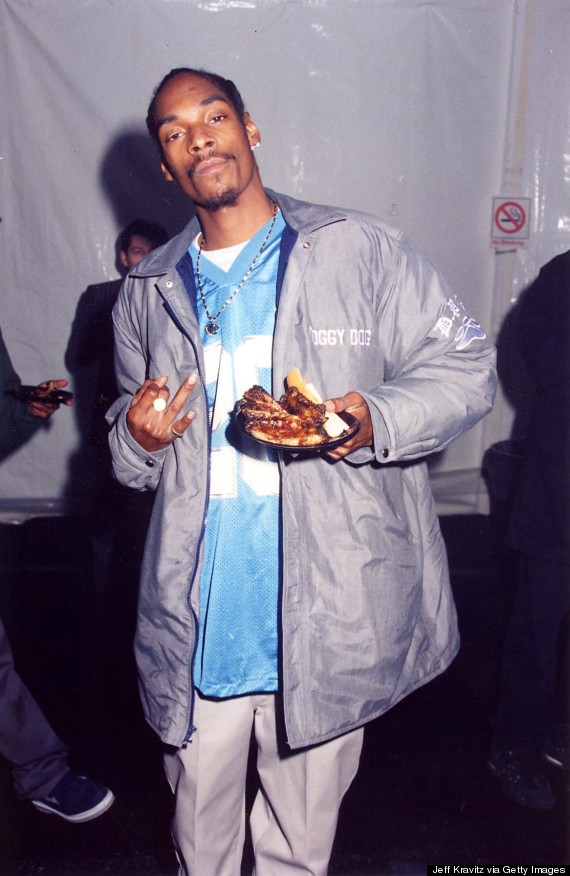 The first single, "Who I Am (What's My Name?)," peaked at No. 8 on the Billboard Hot 100 and at No. 1 on the Hot Rap Singles chart.

"What's My Name?" introduced Snoop, but it's "Gin and Juice" that's become an indelible rap classic. It, too, reached No. 8 on the Hot 100. The song was nominated for Best Rap Solo Performance at the 1995 Grammy Awards but lost to Queen Latifah's "U.N.I.T.Y."

"Doggy Dogg World" was never released as an official single in the U.S., but it received some airplay nonetheless and won the 1994 MTV Video Music Award for Best Rap Video.

Here's Snoop performing "Murder was the Case" at the 1994 VMAs. The song become the basis for a 16-minute film directed by Dr. Dre and Fab Five Freddy that depicted the rapper's fictional death.

It took almost no time for Snoop to become a rap sensation. Here is he on "The Arsenio Hall Show," which was considered a groundbreaking program at the time.

Snoop and his compatriots were causing such a splash that MTV aired a May 1994 program called "Gangsta Rap: An MTV News Special Report." The 30-minute segment also featured Dr. Dre, Tupac and Eazy-E.

"Doggystyle" remains Snoop's greatest-selling album to date. His 1996 follow-up "Tha Doggfather" broke from Death Row Records and did not feature nearly as much collaborative work with Dr. Dre.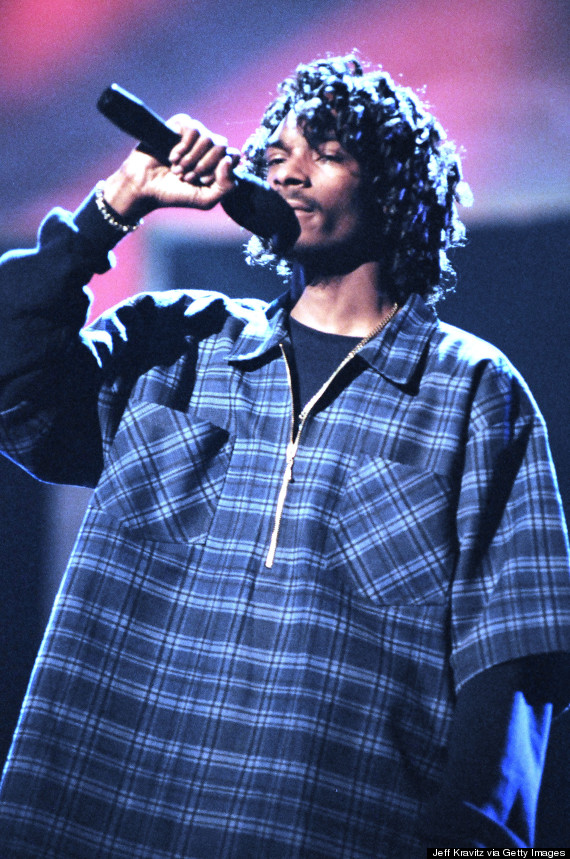 Snoop remains a rap fixture today, even amid his reincarnated Snoop Lion image. "Doggystyle" placed at No. 64 on Billboard's end-of-the-decade '90s chart, and it was ranked among The Source magazine's list of the best rap albums of all time. Watch Snoop Lion stop by HuffPost Live to discuss his documentary, "Reincarnated." Oh, and see him smoke a blunt on-air, too.
BEFORE YOU GO
PHOTO GALLERY
Celebrity News & Photos