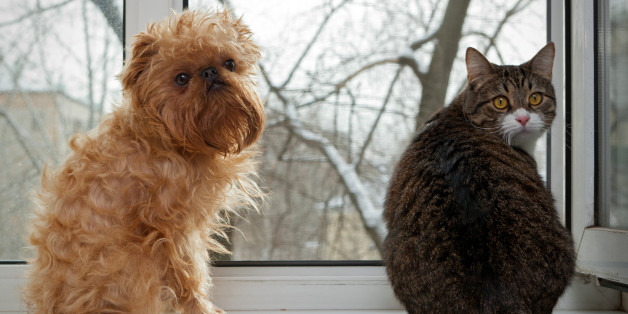 Looking for something special to put in your four-legged friend's stocking this year? Or looking to get your furry little buddy spruced up before hosting your holiday party?
Here in Chicago, there's no need to hit up a national chain store to get that little something extra to spoil Fluffy or Fido. The city has plenty of locally-owned, independent pet stores to take care of whatever your pet might need or desire, many of which pride themselves in offering higher-quality food and products that are both easier on the earth and healthy for your pet.
Ahead of Small Business Saturday, we rounded up nine of our favorite local pet stores. Did we miss your favorite? Let us know below.
PHOTO GALLERY
Chicago's Best Pet Stores