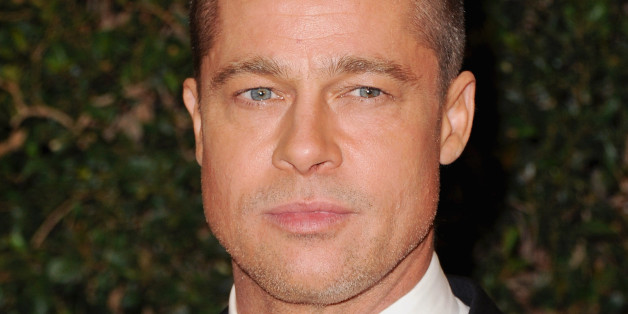 In 2014, the youngest baby boomers will turn 50. Now aside from all those deliriously happy people who sell birthday cake candles, what does it actually mean that the youngest Baby Boomers -- those born in 1964 -- will hit the big 5-0?
Everything and nothing. As the world's largest club creeps up the age ladder a notch, you can probably expect louder noise over things like age discrimination, retirement, Social Security and Botox. You will see more industries scrambling to accommodate the baby boom generation with things like cruises for the newly widowed or divorced, bathtubs without steps, and cars that make it easier for us to drive at night. But at the moment, we are all still feeling too young to feel old.
When Huff/Post50 was launched more than two years ago, an editor wrote that we were the generation old enough to remember when you could get a live person on the line by dialing "O" on your rotary phone, and Skype hadn't even entered our fantasies. As Debra Ollivier wrote, "We invented the Information Age and inherited the Digital Age ... [but] Who knows what our lives will be like when we've reached our parents' age?"
And that is precisely the point. We collectively changed the world as our generation passed through each life stage and there is absolutely no reason to believe we won't redefine the aging process as well. With a boost from technology and medical advances, we will enjoy rich full lives well beyond the point where other generations checked out.
And so to those celebrating their 50th birthdays this coming year, we wish you the most glorious of times ahead, because you truly have just reached middle age.
And guess who is joining the world's biggest club? Brad Pitt. Yes, mark your calendars for Dec. 18th as the hottest boomer alive joins the ranks of the many gorgeous and talented post 50s.
We knew it was going to be a great year and, well, Brad is just the cherry on top of what's been a very eventful year for boomers. In cased you missed it, another "Sexiest Man Alive" title-holder, one of the best sportsmen of all time, and one of our favorite "Friends" all turned 50 earlier this year.
And while there might be more candles on their birthday cakes than you can count or blow out, these fabulous post 50s show no signs of letting a number slow them down!
PHOTO GALLERY
10 Celebs Who Join The 50 Club In 2013