Art, science and design collided for a cause this weekend at Sotheby's in New York.
An event at the renowned art auction house Saturday featured futuristic gadgets, movie memorabilia and more, raising $26.2 million for the Global Fund, which fights AIDS, tuberculosis and malaria.
Sales exceeded $13 million, and were then matched by the Bill and Melinda Gates Foundation.

Auction items were created specifically for RED, which raises money for the Global Fund through products from companies such as Apple and Starbucks.
Check out some of the auction photos and prices below, and see more here.

Mac Pro, a cylindrical desktop computer to be launched this December, sold for $977,000.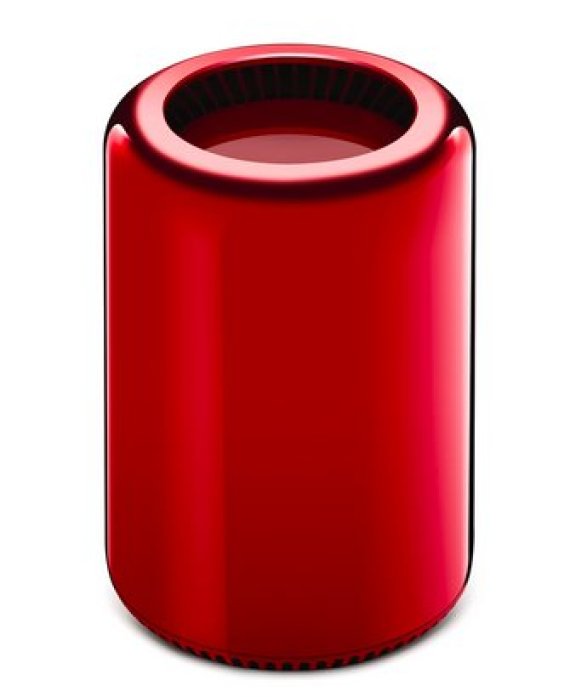 A pair of 18K solid rose gold ear buds sold for $461,000.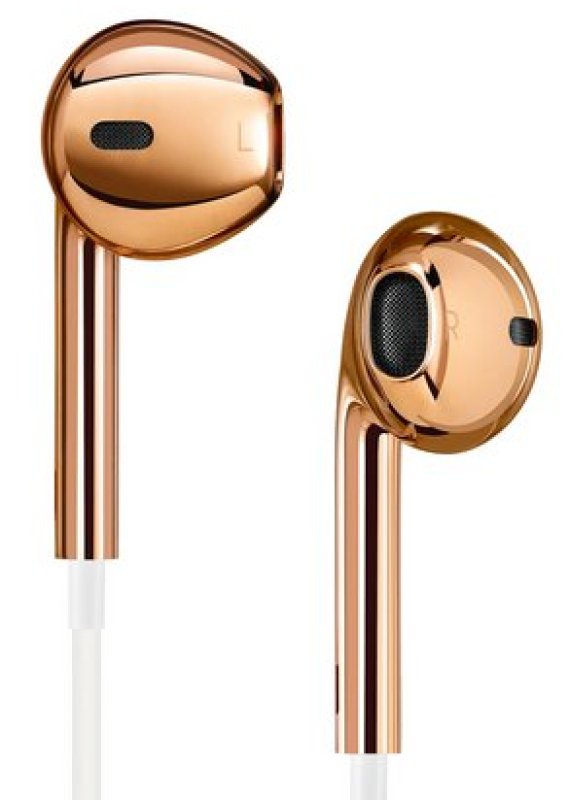 A "Star Wars" storm trooper helmet bearing George Lucas' signature brought in $245,000.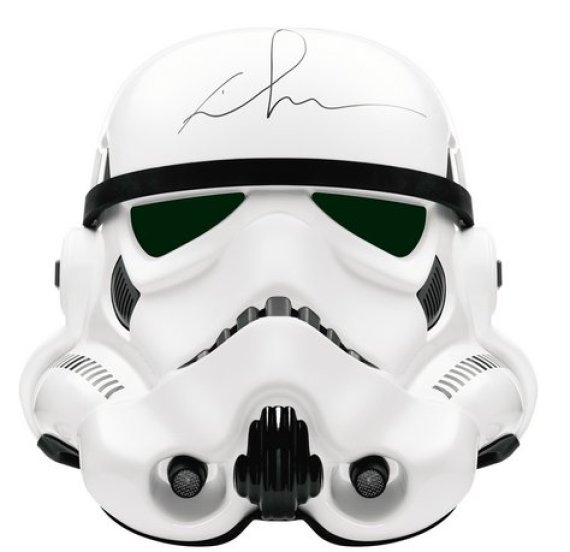 Proceeds from these items are helping chip away at a huge goal.
The Global Fund, the world's biggest funder in fighting the three pandemics, recently announced that it needs $15 billion over the next three years to continue combatting AIDS, TB and malaria.
"We are at the tipping point in the fight against HIV, TB and malaria. If we invest ambitiously now we can save millions of lives and literally defeat these diseases in our lifetime," Joanne Carter, a former Global Fund board member, told Reuters and other news outlets this past fall.
The Geneva-based organization accounts for about a quarter of the world's money to fight the three diseases. The Global Fund often offers the reminder that the tools ands science exists -- it's just a matter of funding.
Learn more about the Global Fund here.
BEFORE YOU GO
PHOTO GALLERY
10 Important HIV/AIDS Discoveries