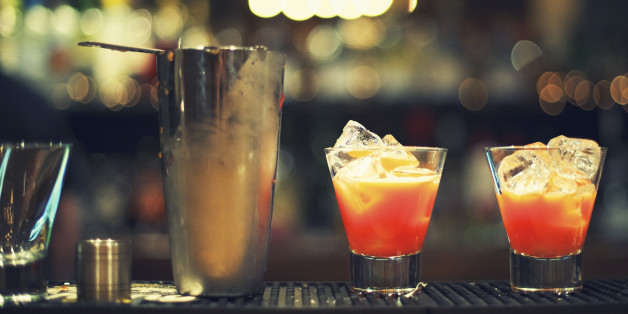 When you're finished supporting your local shops this Small Business Saturday, head over to these local watering holes to unwind with a much-needed cocktail. Happy imbibing!
Blueprint
196 Fifth Avenue, Park Slope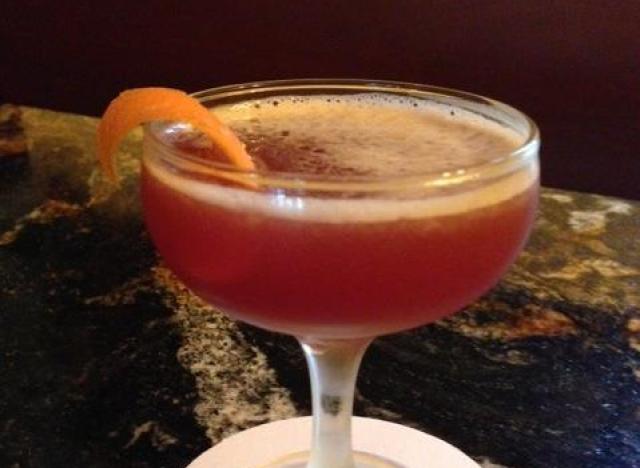 Fifth Avenue in Brooklyn is home to some of the borough's very best boutiques including Goldy + Mac and Diana Kane. Tucked in between Union Street and Berkeley Place is dimly-lit Blueprint, where you'll find a mix of artisanal cocktails, sans the pretension, to celebrate the day's lovely finds.
Whiskey Soda Lounge
115 Columbia Street, Red Hook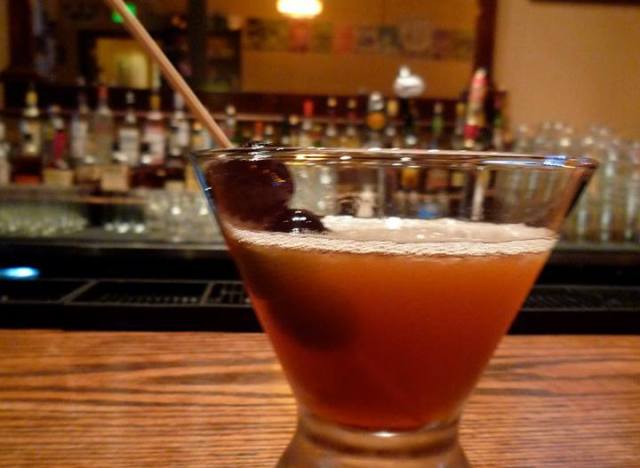 From the gorgeous jewelry at Erie Basin to the delectables at Baked, Red Hook, where local businesses are the forefront attraction, is a great place so spend Small Business Saturday. Hunker down after a day strolling Van Brunt Street at Whiskey Soda Lounge, Andy Ricker's newest New York venue since opening Pok Pok's pop-up shop in 2012.
Beloved
674 Manhattan Avenue, Greenpoint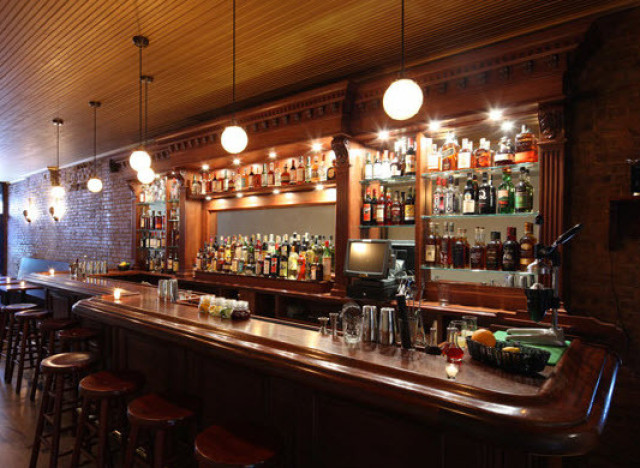 Beloved serves up an ever-changing menu of classic cocktails without the showy fuss. The bar itself is beautiful and a welcome sight after a stressful day of shopping (rough life, we know). Luckily for you, Franklin Street is just a few blocks away from Dalaga, where you'll find plenty of dresses from both local and big name designers.
Dutch Kills
27-24 Jackson Avenue, Long Island City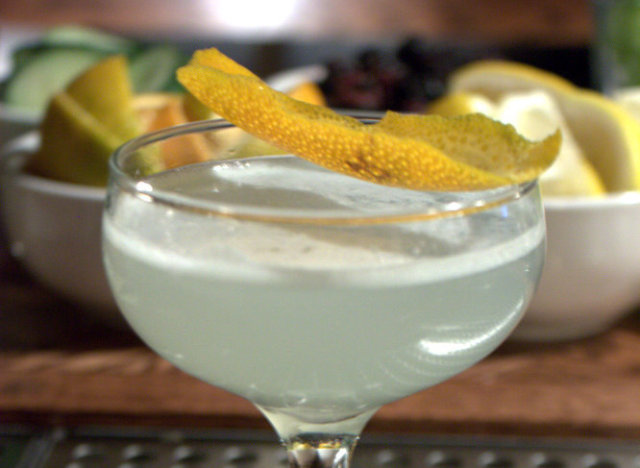 A Queens favorite, Dutch Kills offers craft cocktails like no other. The prohibition-themed concoctions are even served with handcrafted ice! Shopping in the area beforehand? Be sure to pay a visit to fLorEsta or nearby LIC Flea & Food.
The Wayland
700 E 9th Street, East Village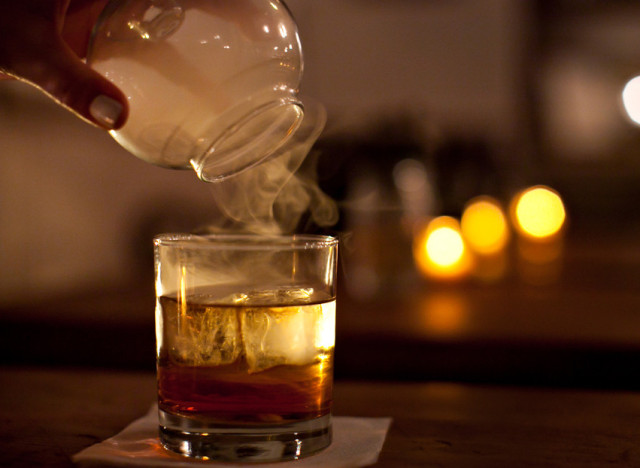 While you certainly won't be at a loss trying to find a drink in the East Village, only a select few are worthy of your time after a long day of scouring deals. One of those establishments is The Wayland, a charming, no-fuss cocktail haven that succinctly describes itself on its website as a "small bar in the East Village." Plus, it's situated close to a large number of independent stores including the always on-trend Pas de Deux.