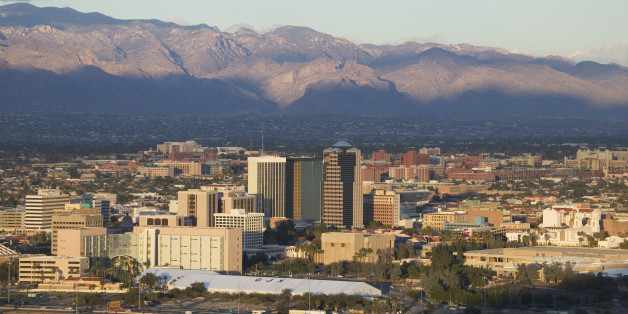 When Tucson passed from Mexican to American hands in the mid-1800s, newcomers began to flow from the East. Not all of them spoke English, either. Some spoke Yiddish or an Eastern European language.
Staking their future in Tucson, which was a very Mexican town, the new migrants shared space with the Spanish-speaking families, many of whom had migrated generations before. Both communities found common ground in the dusty streets of the Old Pueblo.
Today a small group of Jewish and Latino Tucsonans want to re-stake their historical common ground by starting a new dialogue, a new relationship that will lead them to working on common issues and a better understanding of Latino and Jewish cultures and issues.
Read more on Arizona Daily Star
BEFORE YOU GO
PHOTO GALLERY
Latino Historical Sites in the U.S.