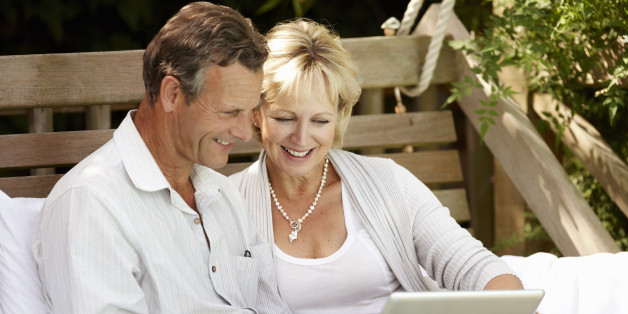 What do the best retirement savers have in common?
Another other attributes: a positive outlook, a commitment to saving today for tomorrow and the ability to "envision" a comfortable and secure retirement.
If there was one word that best describes the top savers, it might be "confidence," according to an annual retirement survey from BlackRock, the New York investment management firm.