He works with a 'coon hat on, ink under his fingernails and southern blues playing in the background.
Kevin Bradley grew up in Greenville, Tenn., the Appalachian mountain hometown of Davey Crocket. Now he runs his own letterpress shop called Church of Type in Santa Monica, Calif.
A letterpress artist for 23 years, Bradley has thousands of metal and wood block letters. Some he's made; others he's purchased from collectors or letterpress artists who have passed away. "There were a bunch of guys who used to do this in their basements. I've always felt like there were a lot of ghosts in my studio, from all over," Bradley said to The Huffington Post.
Bradley's artwork has a strong Southern flavor and covers everything from music to politics, wrestling, robots, storety (poetic ramblings) and even biscuits. He primarily makes posters, but he also creates t-shirts, album art, greeting cards, business cards and wedding invitations. Each poster takes him two to three days to make, and, because they're all crafted meticulously by hand, no two posters are exactly alike.
"Church of Type" is the rebranded edition of Bradley's company, Yee-Haw Industries, established in 1997 in Knoxville, Tenn. With the help of a successful Kickstarter campaign, he moved shop to Santa Monica in March.
Like musicians who keep old blues songs alive, Bradley is determined to preserve old fonts that are now over 200 years old.
"We're bombarded with so much junk mail and things printed on a machine that we don't even look at it. We just throw it away," Bradley said. "There's intrinsic value to something made by the human hand. It's a different animal. It's real."
Below, check out a few of Bradley's posters, which can be purchased on Church of Type's Etsy.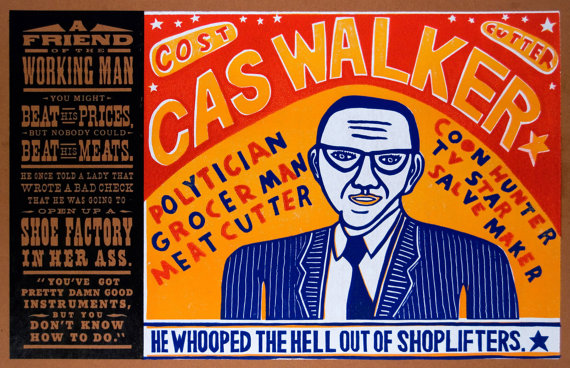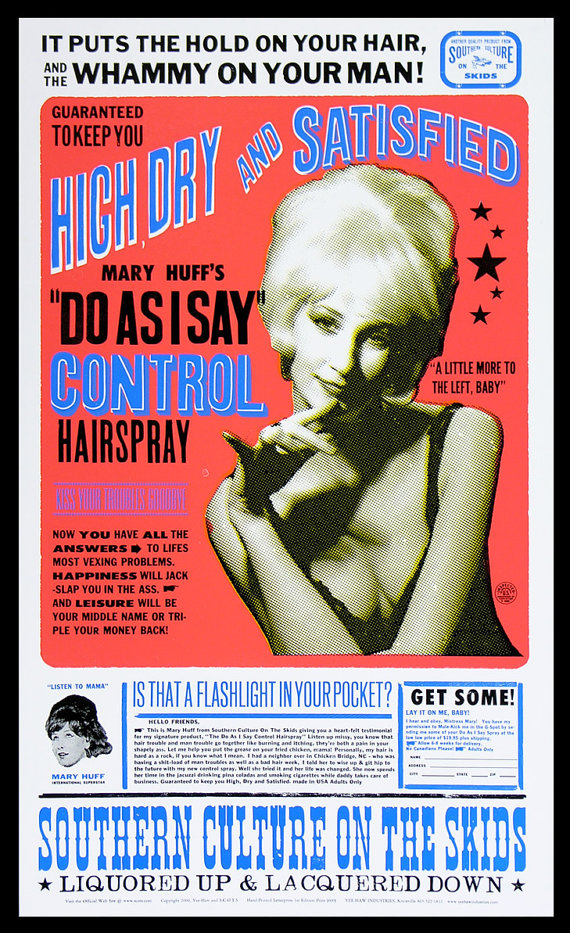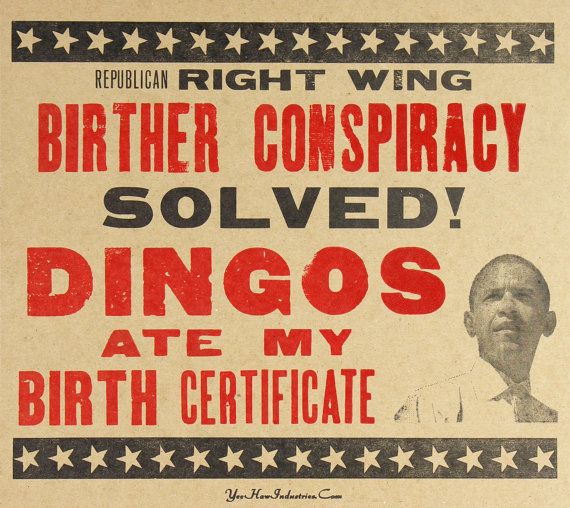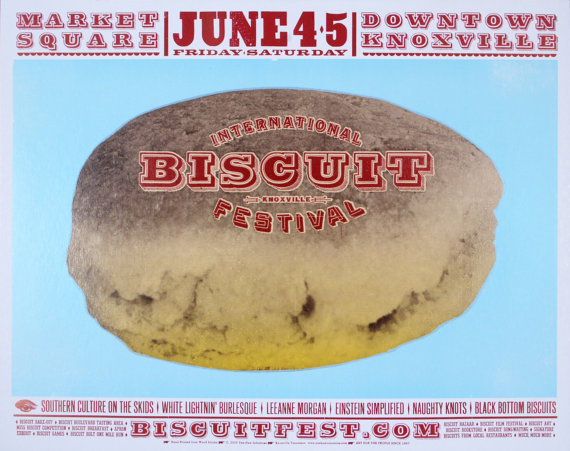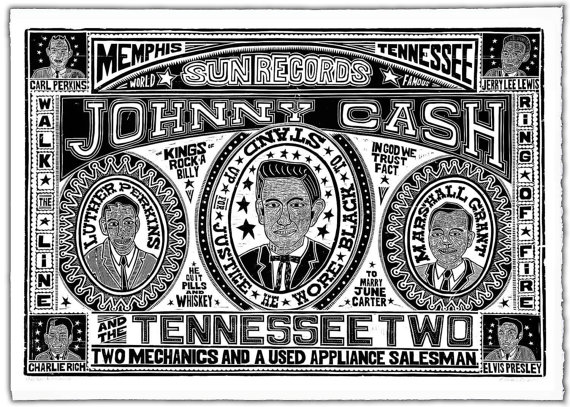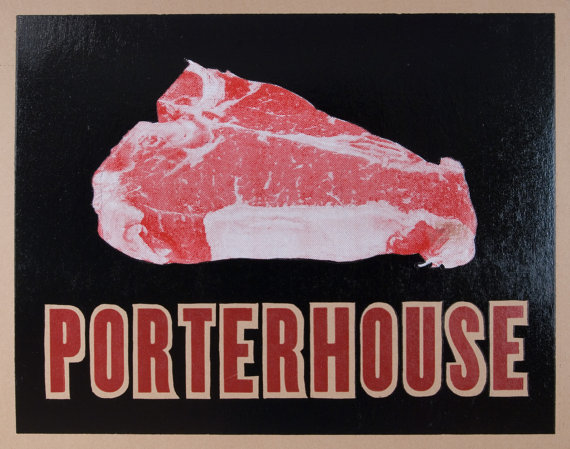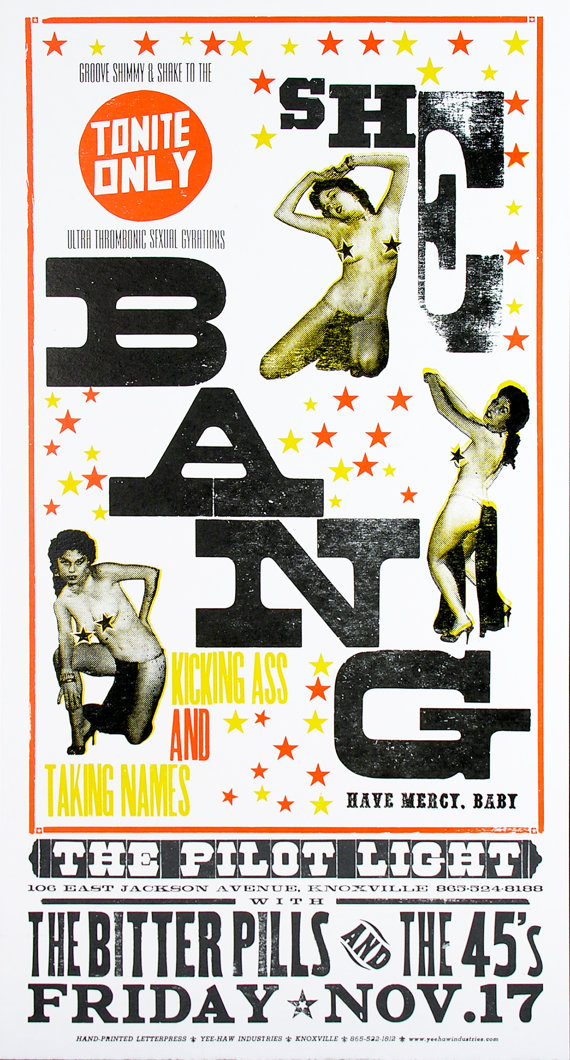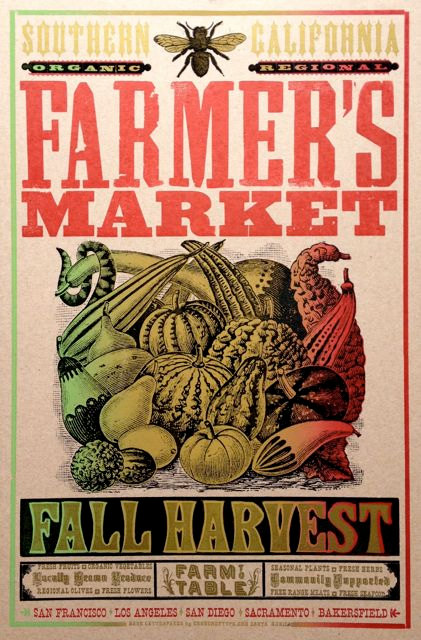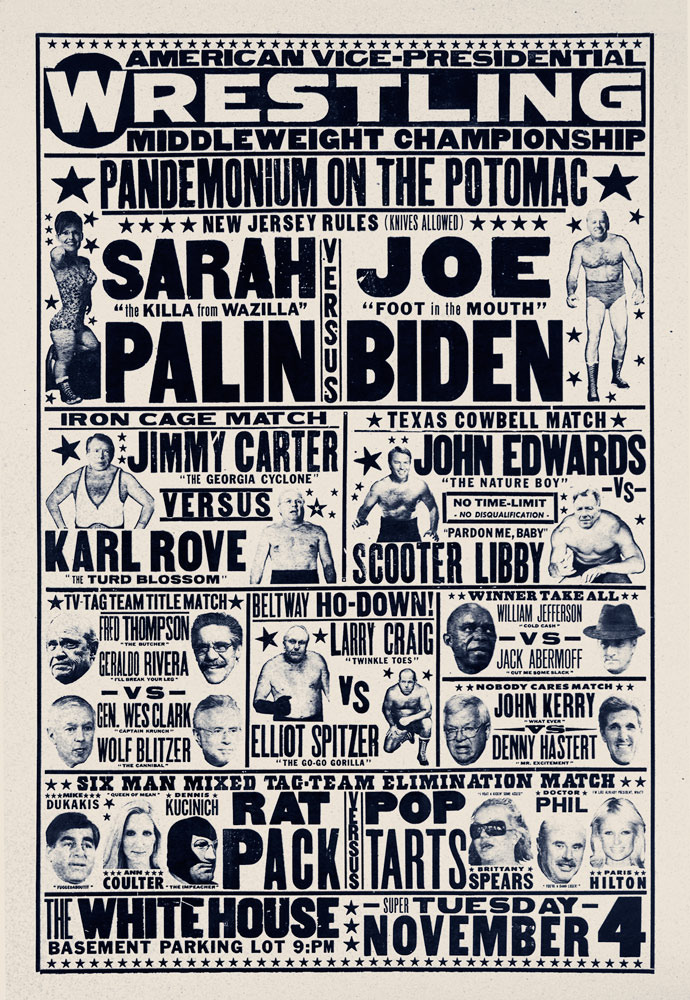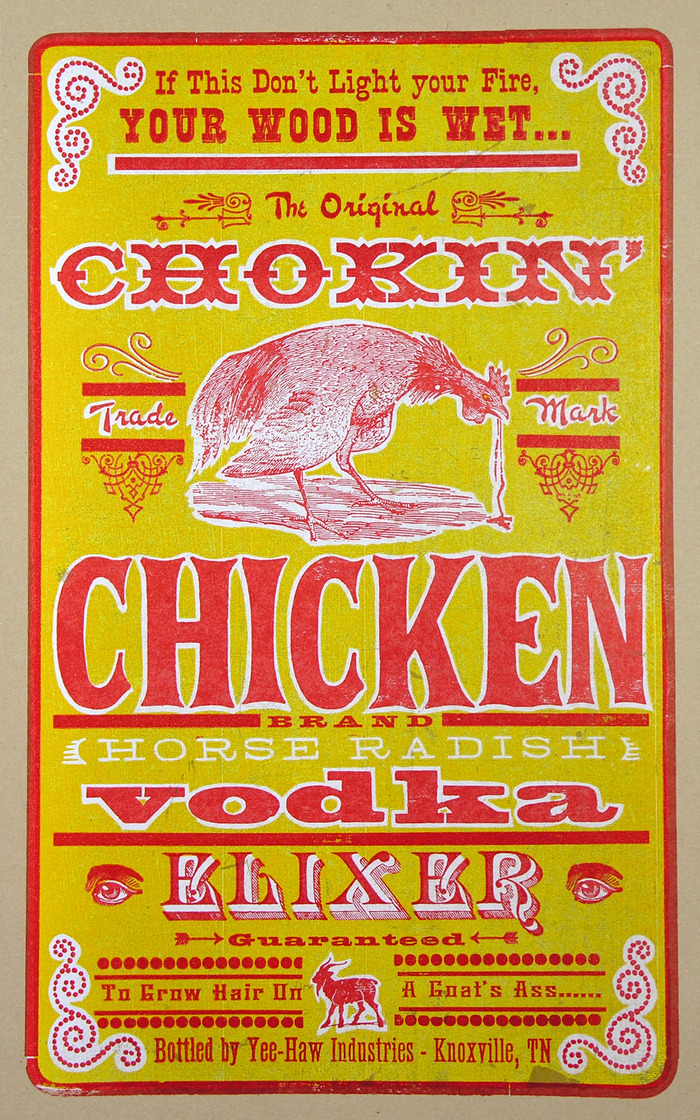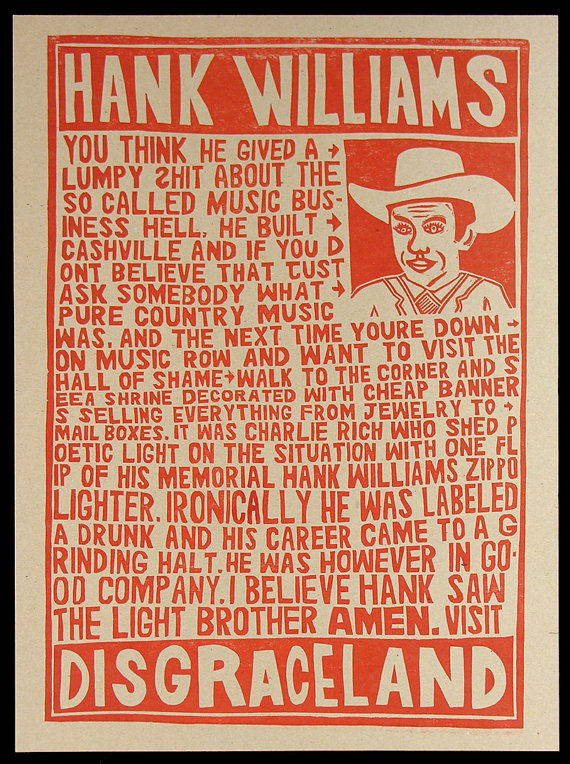 Bradley pictured in his Santa Monica shop: