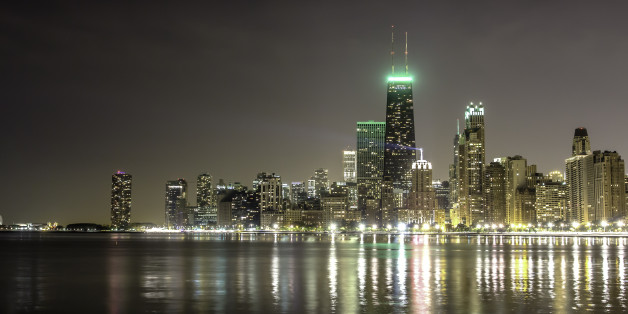 Ah, yes, it is that time of year again.
The time to get together with friends and family and reflect anew on our lives and eat more turkey, stuffing and all the trimmings than we previously believed was humanly possible. (And since it's set to be the coldest Thanksgiving in over two decades this year, we'll obviously need heaping portions to stay warm!)
For the third year in a row here at HuffPost, we again asked some of our favorite Chicagoans -- among them comedy savants, chefs to the stars, a burlesque icon and a congressman -- to weigh in on what they are thankful for this year.
Since we guessed most of us are thankful for our loved ones and good health, we asked our respondents to focus on some of the people, places and things unique to our city that help them get through the day to day grind. In years past, the responses from names like Rahm Emanuel, Cynthia Plaster Caster, Chet Haze and others helped to remind us of some of the things that make Chicago so special and inspired us to see our city through a different light.
Take a look at what our panel of Chicagoans had to say below and let us know what you're thankful for here in the Windy City in the comments below. Happy Thanksgiving!
PHOTO GALLERY
Chicago Gives Thanks 2013