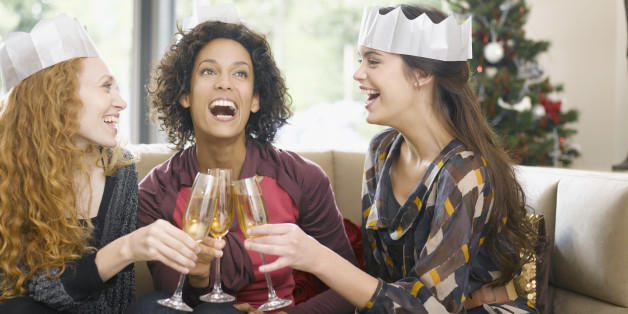 Why join the crowds at big box stores opening earlier than ever on Thanksgiving and Black Friday when you can patronize local retailers and support mom-and-pops shops on Small Business Saturday instead?
Let's face it: holiday shopping can be exhausting! Does Dad really need another tie? Will Grandma wear this scarf? What do you get the cat who has everything?
After navigating the aisles, why not relax with a drink (or two)? We've rounded up ten of our favorite spots to savor a cocktail after a long day of shopping.
PHOTO GALLERY
10 Places For Post-Shopping Drinks