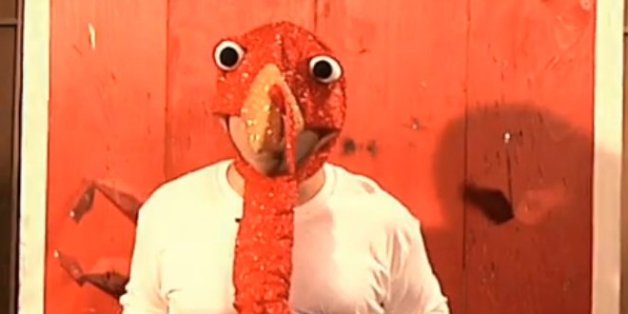 Thanksgiving is celebrated every day by the HuffPost Weird News staff.
We are forever grateful that we are gainfully employed despite our obvious flaws and excessive interest in subjects that polite society finds strange, bizarre and, yes, weird.
But finding weird news can be difficult at times. Some days, people just don't feel like doing something that makes a reasonable person say "WTF!"
However, any day where the news includes one of the following 30 (or any combination thereof) is a day to be thankful indeed.
PHOTO GALLERY
30 Weird Things To Be Grateful For