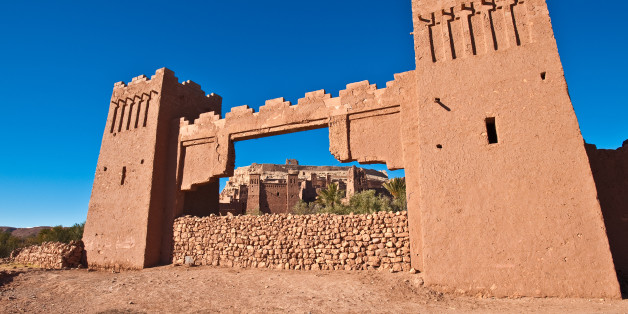 It's getting icy out there, folks. Which means you totally deserve an escape to a ksar, one of those fortified mud brick cities in the deserts of Morocco.
The most famous of ksars is called Aït Benhaddou-- it was dubbed a UNESCO World Heritage Site in 1987 because it is "a striking example of southern Moroccan architecture."
Aït Benhaddou is also the setting for many movies you might have seen, like "The Mummy," "Babel," and "Prince of Persia." Russell Crowe's character receives his combat training here in "Gladiator," and it's been featured in a some recent episodes of "Game of Thrones."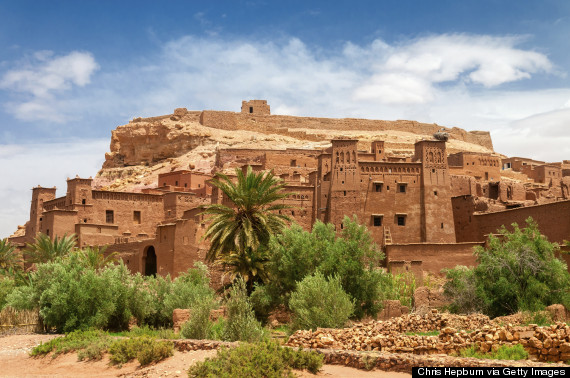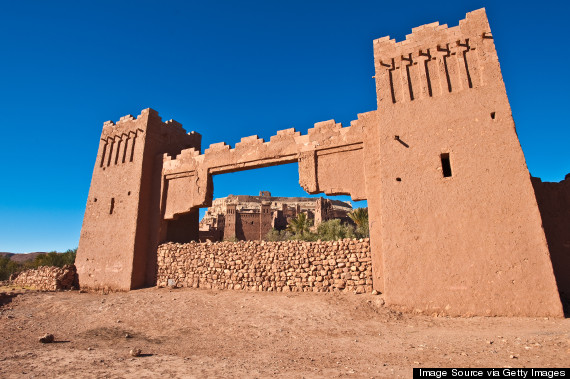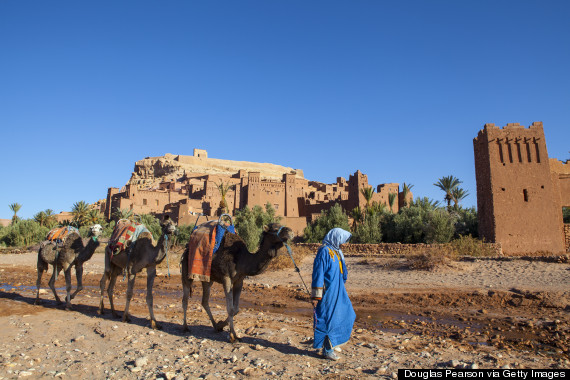 With warm winter temperatures and even warmer, friendlier people, Aït Benhaddou is a winter destination that will thaw your cold soul.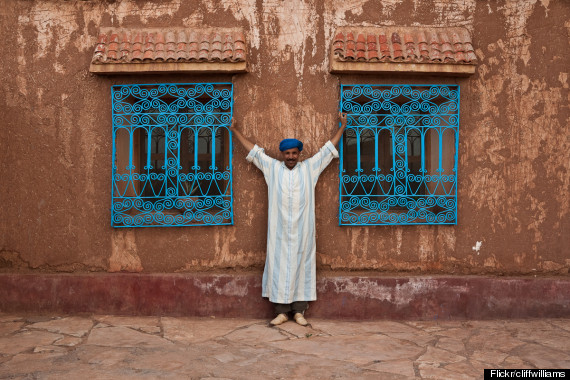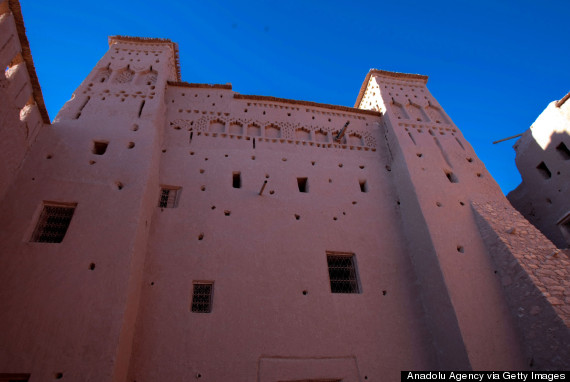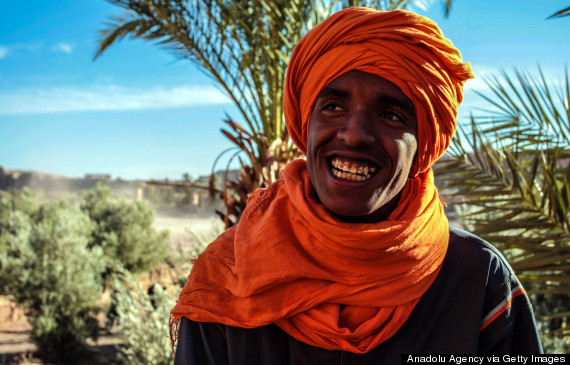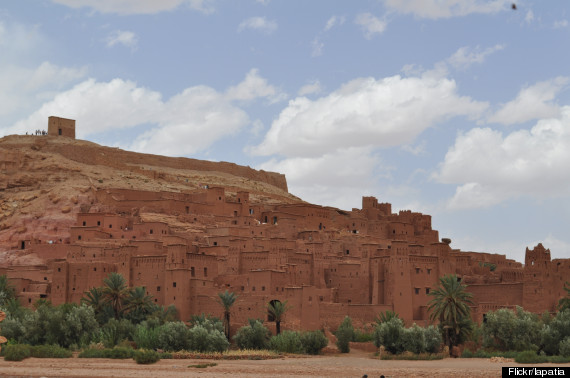 Aït Benhaddou is about a three-hour drive from Marrakesh, and you can enter the town by hopping across stones in a shallow river.
After your visit, hunt down the nearby Atlas Studios, a desert outpost where additional scenes are shot for the area's many films.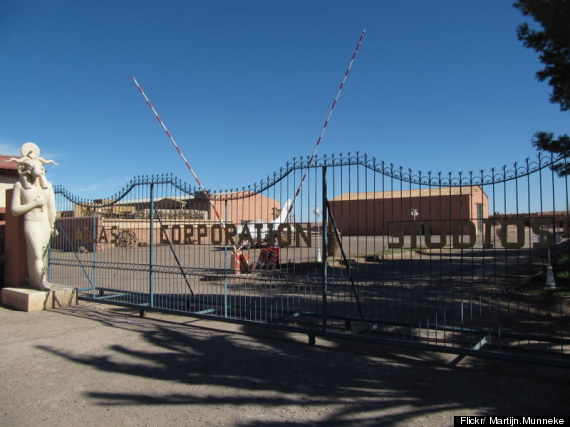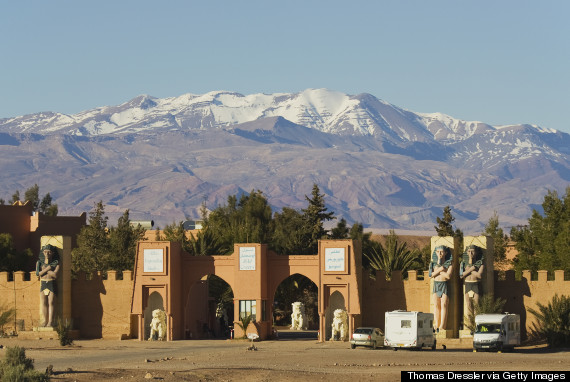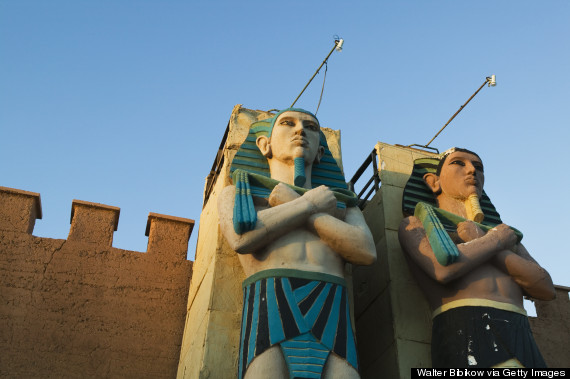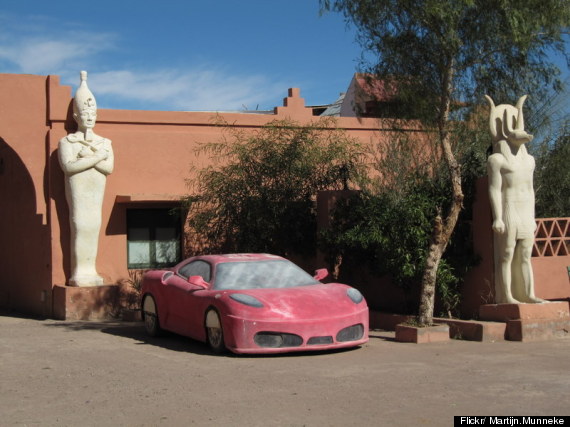 BEFORE YOU GO
PHOTO GALLERY
Where to Stay in Morocco