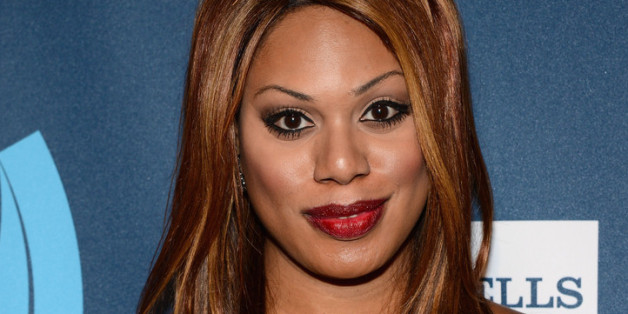 2013 has been quite a year for breakout "Orange Is The New Black" star Laverne Cox. However, despite her position as one of the most prominent transgender individuals in the entertainment business, Cox faced adversity in her youth just like many other members of the lesbian, gay, bisexual and transgender (LGBT) community.
In a new interview with Vibe Vixen, Cox gets candid about her experiences as a transgender actress in Hollywood, her bonds with fellows cast members on "Orange Is The New Black" and her experiences being bullied during her childhood.
"When I grew up in Alabama, I was called a sissy, a fag and kids basically wanted to beat me up every day," Cox told Vibe Vixen. "There was a time in middle school when some kids hit my brother and [me] with drum sticks and a parent from the school saw it. We knew we could never tell our mother because she would blame us and question why we weren't fighting back, but the principal called her. It was really awful and painful."
Head over to Vibe Vixen to read the rest of the interview with Cox. For information or resources about the LGBT bullying, visit the It Gets Better Project, stopbullying.gov, or The Trevor Project.
BEFORE YOU GO
PHOTO GALLERY
48 Transgender Pioneers