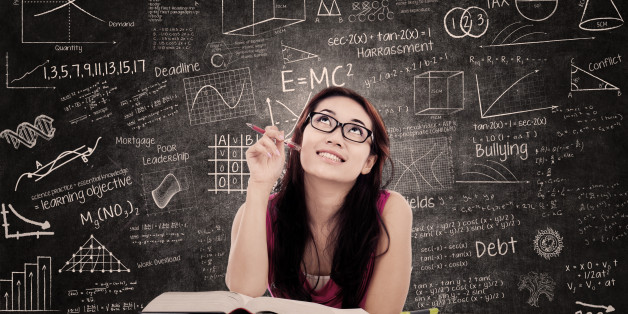 You should remember the names Worcester Polytechnic Institute, Rose-Hulman Institute of Technology and Colorado School of Mines, because there's a good chance students at those colleges have a better memory than most people at your school.
That's according to a ranking by the website Lumosity, done as part of their annual smartest colleges list. Lumosity used a sample size of 70,000 college students between the ages of 17 and 24 from their database of 50 million users. The website measured the scores of those users in online games played at Lumosity, looking at how well they did in terms of speed, attention, flexibility, memory and problem solving.
"Game scores were normalized using an inverse rank normalization for each game," the website said. "We controlled for the effects of gender, linear and quadratic effects of age, and the interactions of gender and both age variables by fitting linear regression models predicting the normalized score for each game."
Institutions were ranked by "median Grand Index score" out of a total of 456 schools. You can head over to Lumosity to see the full rankings and more about the calculations, or check out the 16 with the best memory in the list below.