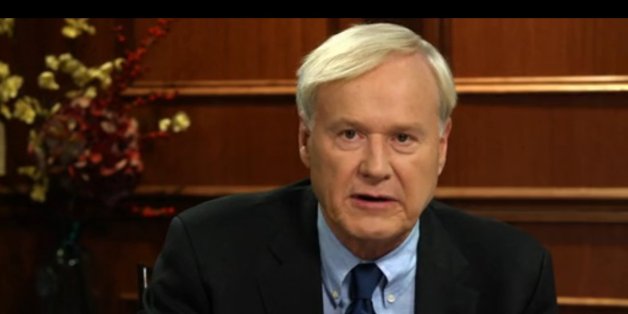 Chris Matthews will interview President Obama on Thursday.
The exchange will take place at American University, and air 7 p.m. Thursday. "Hardball" producer Michael LaRosa tweeted the news on Tuesday.
This marks a rare moment for the network, which Obama has largely shunned for interviews. The president's interview on "Morning Joe" last October, for example, was the first time in a long time that he appeared on MSNBC, and months earlier, he had refused an interview with Matthews.
And during the Syria crisis, Obama granted interviews to six news networks, including NBC News, but did not sit down with MSNBC.
In fact, Obama has avoided MSNBC so much so that network president Phil Griffin has used it to defend against allegations that the network is in line with the Democratic party.