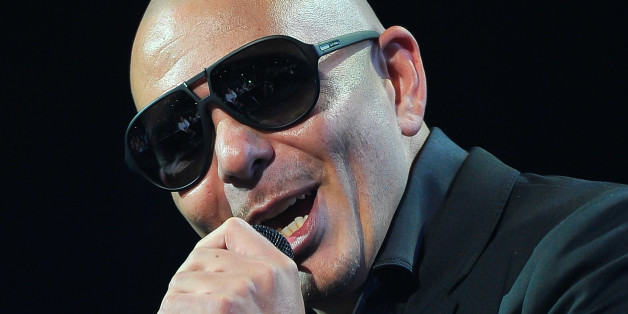 By Michael Lopez

You can always find interesting things in Pitbull's lyrics. And this week, he dropped some words about the one-and-only Sofia Vergara!
Pit's new track, "La Noche No Termina," has all the fundamentals of a great reggaeton anthem. It's also entirely in Spanish, giving a little love to his fans across Latin America.
And halfway through the single, you can hear Sofia get a name drop. Interestingly enough, she's not the only one. President Obama also gets a little verbal love in the track.
But beyond the kitschy lyrics, "La Noche" is all about thumping beats. And that's something Mr. 305 excels at, especially with this lively winter party track.
Read more Blogamole's News and Chisme here.
BEFORE YOU GO
PHOTO GALLERY
2013 American Music Awards Red Carpet