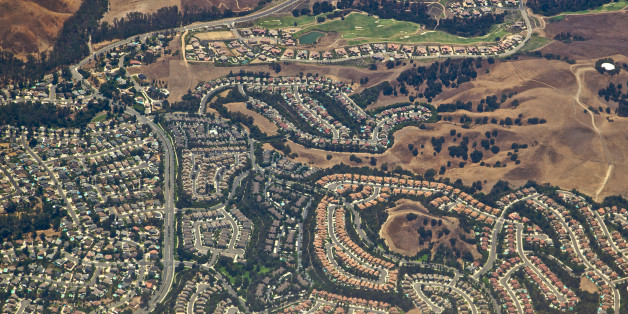 Anaheim is in talks to settle a lawsuit filed by the ACLU accusing the city of effectively excluding Latinos from holding political office and violating the California Voting Rights Act.
The case is set to go to trial in March but key hearings and depositions have been delayed because the parties appear to be moving toward a deal, according to court records and a plaintiff.
"For me, certainly, any settlement talks are about the city agreeing toward the direction of establishing districts, authentic districts, where the representatives are voted for by the residents of those districts," said Jose Moreno, a plaintiff in the suit.
Read more on Los Angeles Times