In honor of Art Basel Miami Beach week, we've reached out to some of our favorite artists to learn their hopes, worries and food cravings in relation to the art madness to come.
Xaviera Simmons rotates between working with photography, sound, sculpture, video and performance, a process that parallels the non-linear logic of the works themselves. Her work explores issues of memory, history, abstraction and identity, transitioning between the terrestrial and the ephemeral while conveniently blurring the distinction between the two.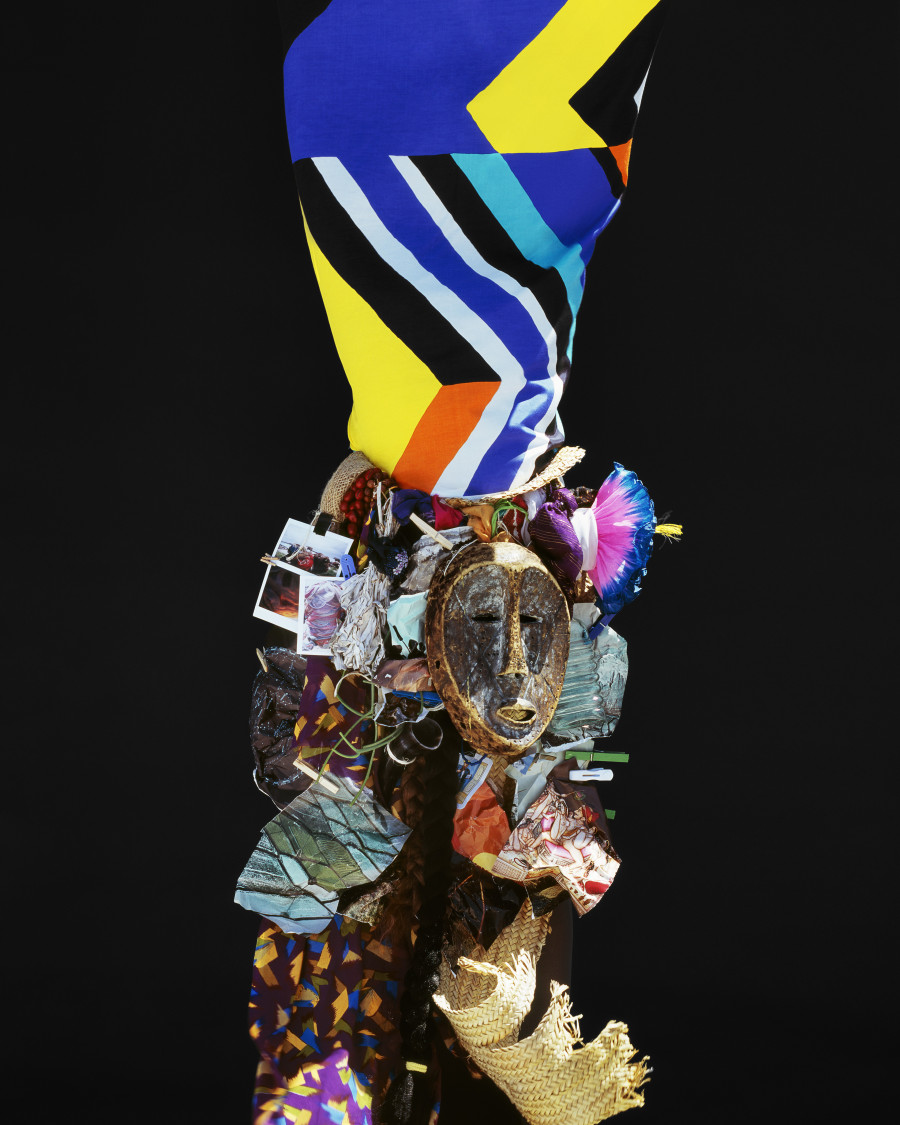 Index Four Composition Two
Her current exhibition in particular, "Open," explores the space between order and disorder, navigating from text to objects to the body. As her gallery describes it: "In Simmons' landscapes, a palm frond and a red braid play garment to a torso. Skulls and picture frames look through each other. Woven masks beget other faces."
We reached out to Simmons to learn more about her ABMB expectations: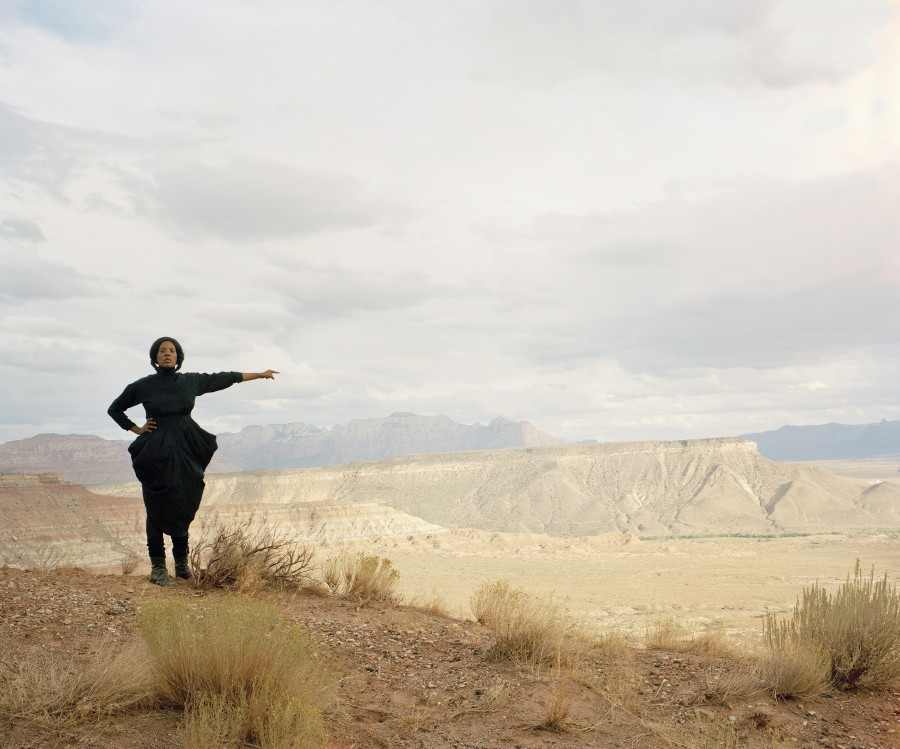 Composition One For A Score
What work are you bringing this year to ABMB?
I have ten new photographs from my Index Series as well as three sculptures. These works work in tandem with each other in that I take sculptural cue's and use them in the photographic, and use the photographic in the sculptural. I am very excited as this is the most in-depth set of Index works I have shown together. This show will exhibit both color and black-and-white photographic works, [which] is the first time I will have exhibited black-and-white works, so I am really looking forward to the critical response from my peers.
Favorite artist, favorite food, favorite way to spend a Sunday morning:
I am so deeply inspired and engaged with the artistic process in general that I don't have a favorite artist as I feel overwhelmed in the best possible way with inspiration from so many artists. I can't even name just one but I am looking forward always to seeing works I have never seen before and also works from around the world that I may never see except in a gallery or an art fair setting.
Favorite food?
I eat foods that are spicy, lots of Malaysian and Ethiopian foods. Really anything extra extra spicy and I cook a lot myself. As long as there are habanero peppers nearby I can eat anything (as long as it's vegan too.) My boyfriend is such an amazing cook, I love his food. He makes great Italian food and couples it with great Italian wines and he hits a home run time after time in our kitchen.
Favorite way to spend a Sunday morning?
In a car, early in the morning, driving towards upstate New York or towards The Berkshires. Or getting on a flight and traveling someplace warm, like Jamaica or further south!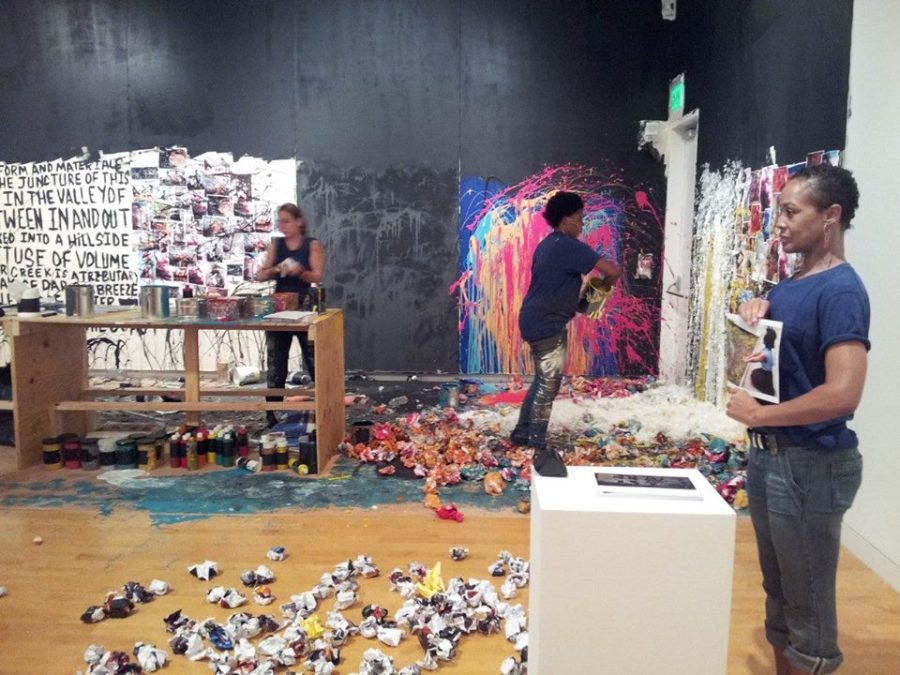 Underscore
What are your thoughts on the scene surrounding the fair? What do you love about it and what are you wary of?

The fair is more like a family reunion at this point. It's a great opportunity to connect and reconnect with old friends, new friends, etc. It's great to see new works and see what fellow artists have been up to in their studios over the past year. The fair really isn't just the fair in the convention center, the fair is all of South Beach, Miami for those five days! It's exciting, thrilling and can be exhausting as there are so many things to do, events to get to and people to see. We all try to be there for each other and go to each other's events and openings but one can't possibly see everything. We all need time for the beach, a quiet dinner with friends and relaxing in our hotel rooms. Things we don't have time to do often when we are in the cycles of our studio.
I get wary of eating out and having too many cocktails night after night. But I love seeing my friends, seeing their works and finding time to go swimming in that beautiful ocean, so it's worth it!
What are you most excited for this week?
I always steal away from the fair to travel to to Little Haiti and Little Havana for food and to find inspiration walking through the streets. I really like going to Design Miami as I am secretly an interior and furniture designer. I am really excited for the flow of art and design that will flood my senses from the moment I land in Miami. Of course I am excited for my opening at David Castillo Gallery and all of the reconnections with friends that happen every year. And I am always excited to see the ocean! Miami really has one of the most beautiful oceans in the world.
What is your life motto?
Slow down to see that life is lived moment to moment, be thankful and inspired as much as you can on a daily basis and live a life that lets your heart break wide open and learn to soothe that heart break with grace and compassion.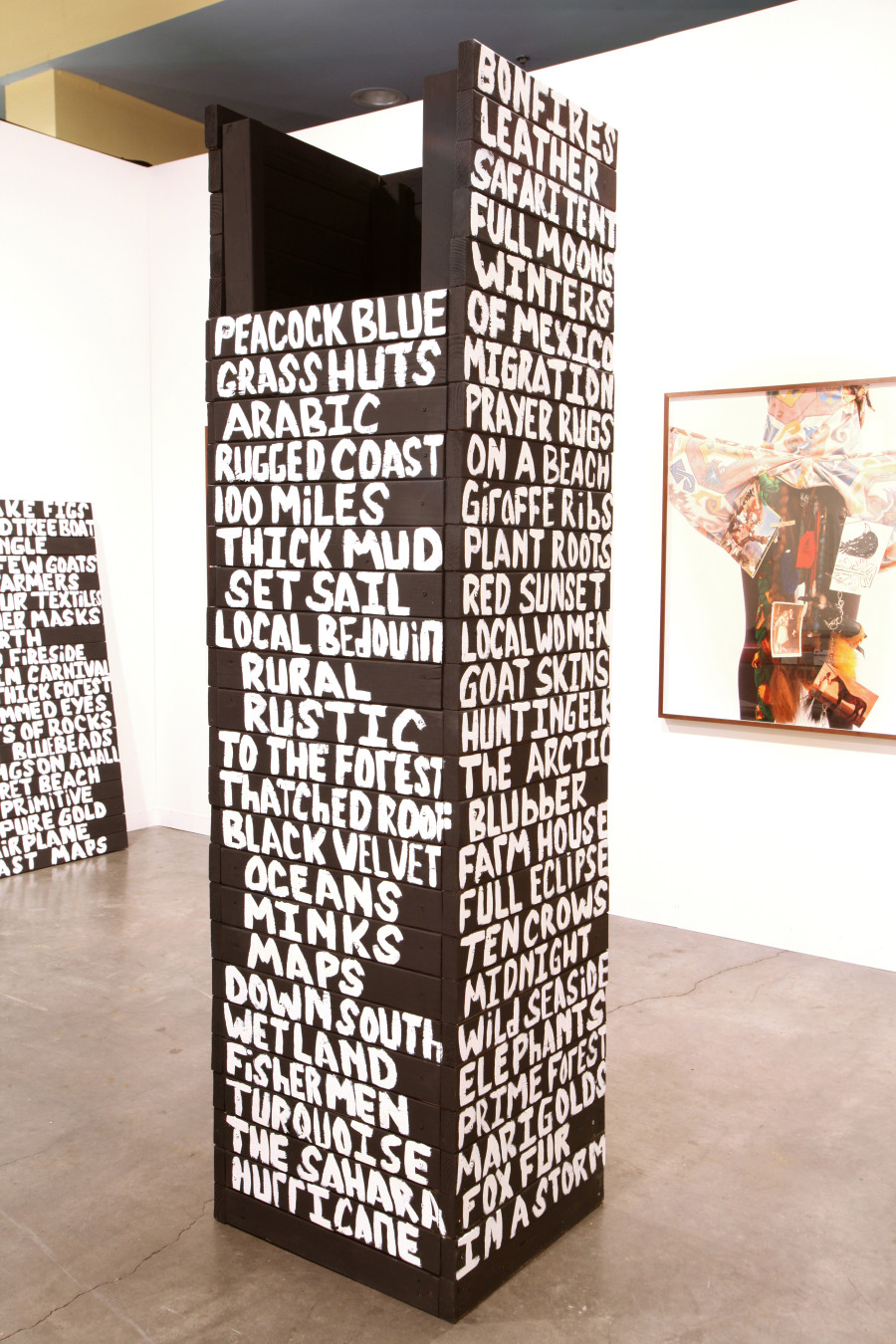 Self Portrait Of A Nomad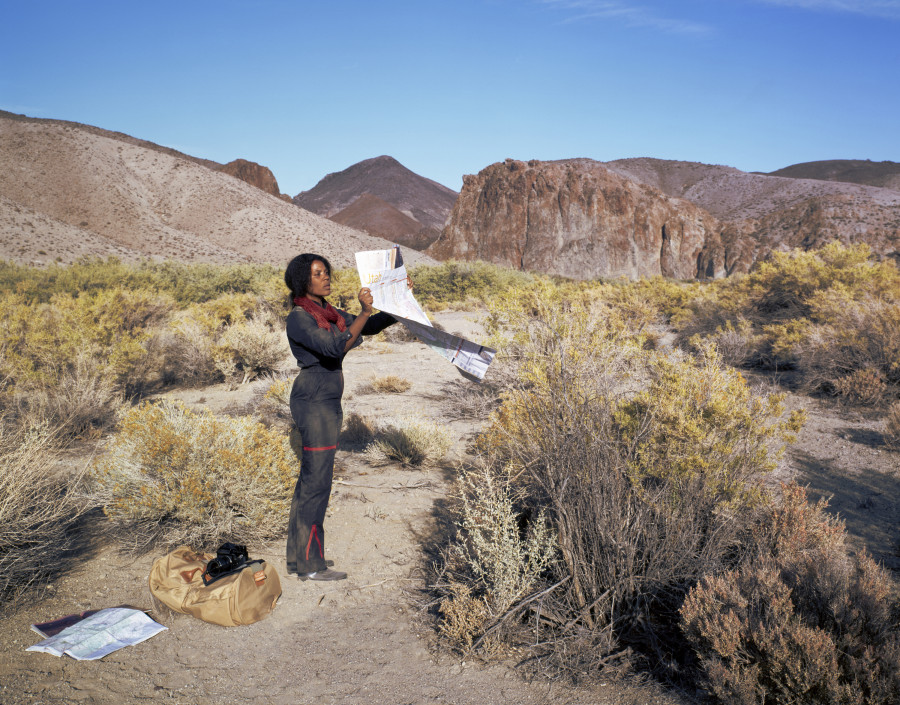 Maps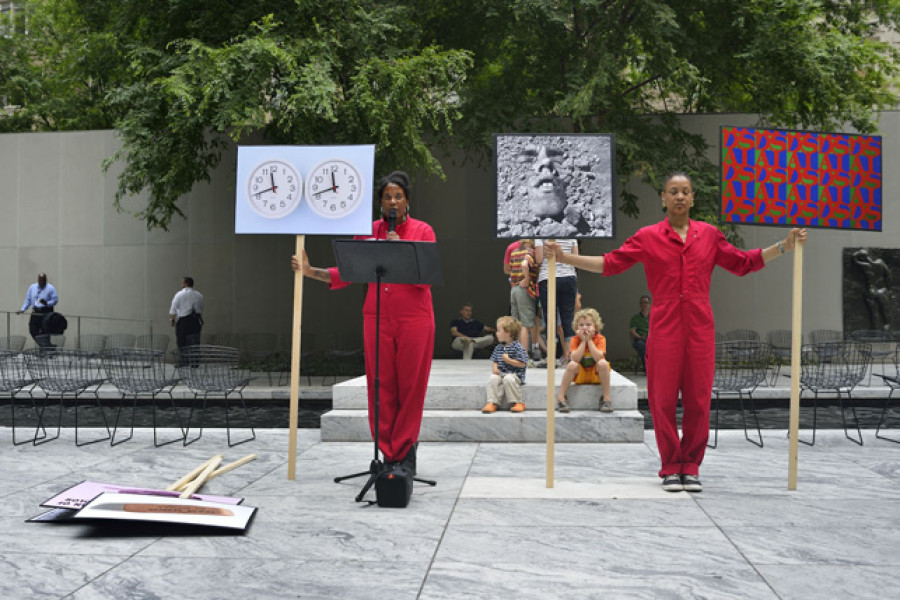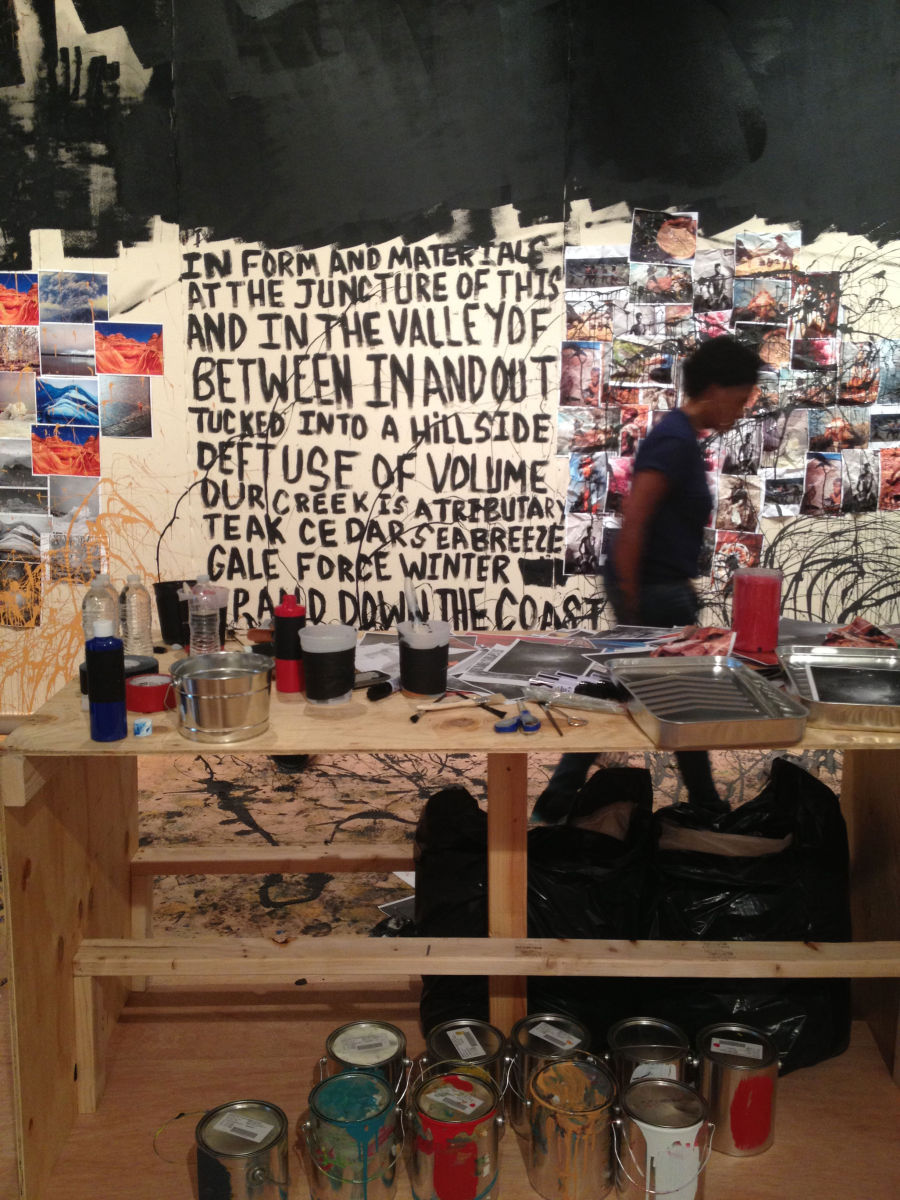 Check out Simmons' work at the David Castillo booth at Art Basel Miami Beach.