If you're planning a trip to Hawaii, you're traveling at least 2,500 miles. So why fly all the way over for a typical trip? On the island chain that is full of surprises, eccentricities and adventures, ditch the resort and opt for an off-the-wall accommodation arrangement. Here are six abodes to try for a Hawaii vacation you'll never forget. (Note: The photos below are for illustration only and may not depict the location described.)
The Yurt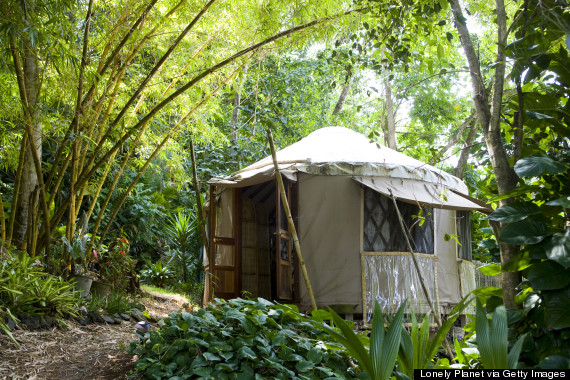 Why: Because you feel too old for a tent but too hip for a house.
Where: The Yurt Village at Hawaiian Island Retreat on Big Island lets you feel like you're sort of roughing it but still gives you access to luxurious amenities like an infinity pool and organic toiletries.
The Treehouse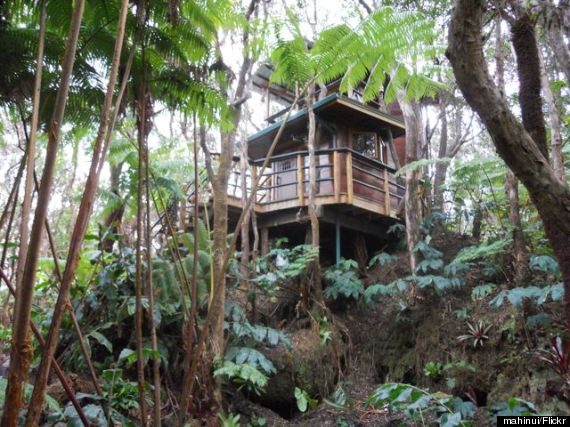 Why: Because that way you don't need to leave your room to be one with nature.
Where: The Sunset Beach treehouse on Oahu has an outdoor yoga deck nestled among the trees and is walking distance from one of the most famous and beautiful beaches in Hawaii.
The Boat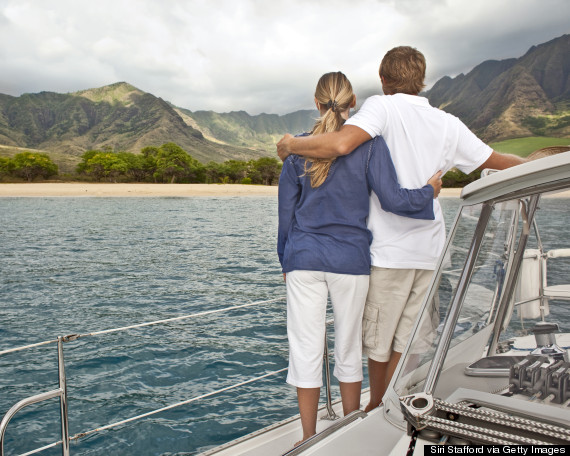 Why: Because why stay in one spot when you can wake up with a different beautiful view each morning.
Where: If you're seasick or can't captain a ship, check out this retired yacht which now sits atop an Oahu mountain.
The Tent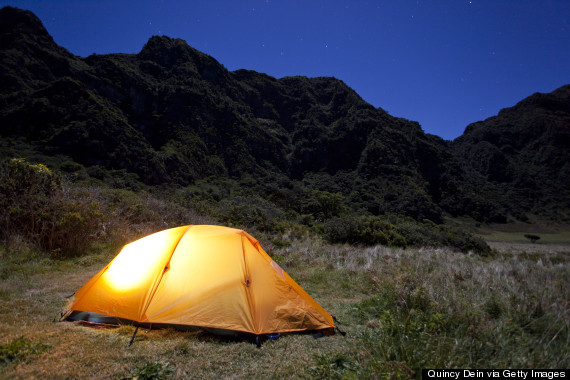 Why: Because at some of the most dramatic landscapes in Hawaii, there's nowhere else to stay.
Where: No question, if you're going to camp, you've got to hit Haleakala National Park on Maui. You may be staying on a tropical island, but you'll feel like you're sleeping on Mars.
The Van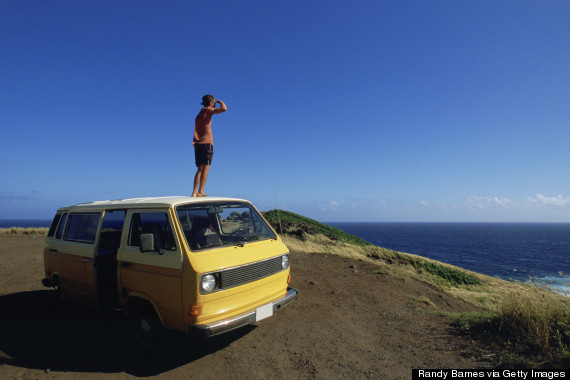 Why: Um, does the photo not speak for itself?
Where: Rent a Volkswagen Vanagon from Oahu Camping Vans and park near virtually any beach.
The Farm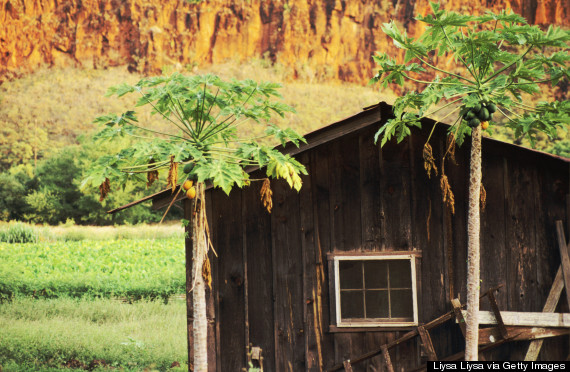 Why: Delicious, healthy food that you can pick yourself, and often really, really interesting hosts.
Where: The folks at Honaunau Farm on Big Island will let you just relax if that's your choice, but if you really want to immerse yourself in the rural culture, farming and permaculture workshops are available.
BEFORE YOU GO
PHOTO GALLERY
20 Of The Tiniest Homes In The World